Natural health supplements from USA
NitroVar LiveBerries LiveEssence LiveZymes LiveCream LiveYoung
Shop Now
Follow us on WeChat!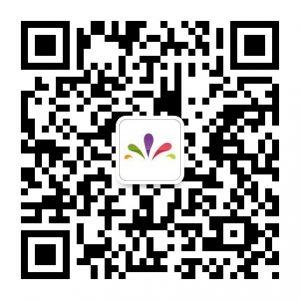 Eat Wholesome.
Be Healthy.
At Dynamic Nutrition, we are committed to bring good quality natural health supplements you. We support ecological farming and sustainable agriculture. We aim spread our knowledge of "Eat Wholesome. Be Healthy." and recommend what we think is best to you.
Natural Health Supplement
Natural health supplements are made from concentrated whole foods. The vitamins found within these supplements are not synthetically created. They are highly complex structures that combine a variety of enzymes, antioxidants and trace elements. These elements work together in synergy to enable the vitamins to do its job in your body.
Simple guide when choosing health supplements
It is as close as possible to its natural form.
The utmost care has been taken in all phases of production. Good Manufacturing Practise (GMP) certification.
It works! Choose from companies that have a good track record and clinical results.
Featured Products By Dynamic Nutrition
Promotion Deals
Enjoy special discount packages for our featured products. Great savings.
Shop Now
Become a Stockist
Interested in becoming our agent or carry our products at your store? Contact us
Learn More
What Our Customers are Saying
Disclaimer: Please note that the effects of our products vary from person to person. The testimonies in this website are provided by our customers and they should not be taken as medical advises. Here is our full medical disclaimer
BioNatto
I experienced severe chest pain several times at night about 3 years ago. The doctor at University Hospital has advised me to do a heart by-pass surgery to solve my heart problem. I was terrified of going for this surgery and did a search on alternatives. I found BioNatto through a friend and started taking it (2 caps in the morning and the evening). After taking BioNatto for the past 1.5 years, my condition improved dramatically and I experience no more chest pain. In fact, I do not feel safe to go to bed without taking BioNatto!
Mr. Ang Ching Hon, Age 62, USJ1 Subang Jaya
BioNatto
I have been taking prescription medicine to control my HBP (High Blood Pressure) for several years. Although it helped to control my condition, I have experienced many side effects of the medication. For the past 1.5 years I took BioNatto together with my regular medicine to control my HBP. In the last 4 months, I took only BioNatto (2 caps in the morning and the evening) to control my HBP and now my blood pressure is perfectly normal. In the cause of taking BioNatto, I realized that my morning numbness and tingling of my hands and feet disappeared. Madam Chen Sow Chan, Age 88, USJ18 Subang Jaya
Super Bio-Organic
The effect on me was almost immediate – within a few days I could feel the difference. Passing motion became a natural process for me every morning when I visit the toilet. I used to have indigestion and constipation problems, and serious hemorrhoids. I felt "cleansed" (the feeling was really good), and I even started to enjoy going to clear myself out. My hemorrhoids no longer comes to disturb me too! Thanks to a family member who recommended this product to me. Jess, Singapore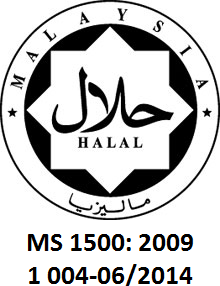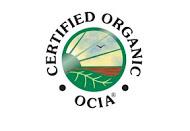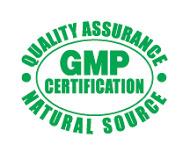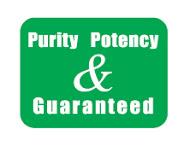 Disclaimer: Please note that the effects of our products vary from person to person. The testimonies in this website are provided by our customers and they should not be taken as medical advises. Here is our full medical disclaimer