AshiSlim
Lose Belly Fats Naturally With Ashitaba Chalcone & Garcinia Cambogia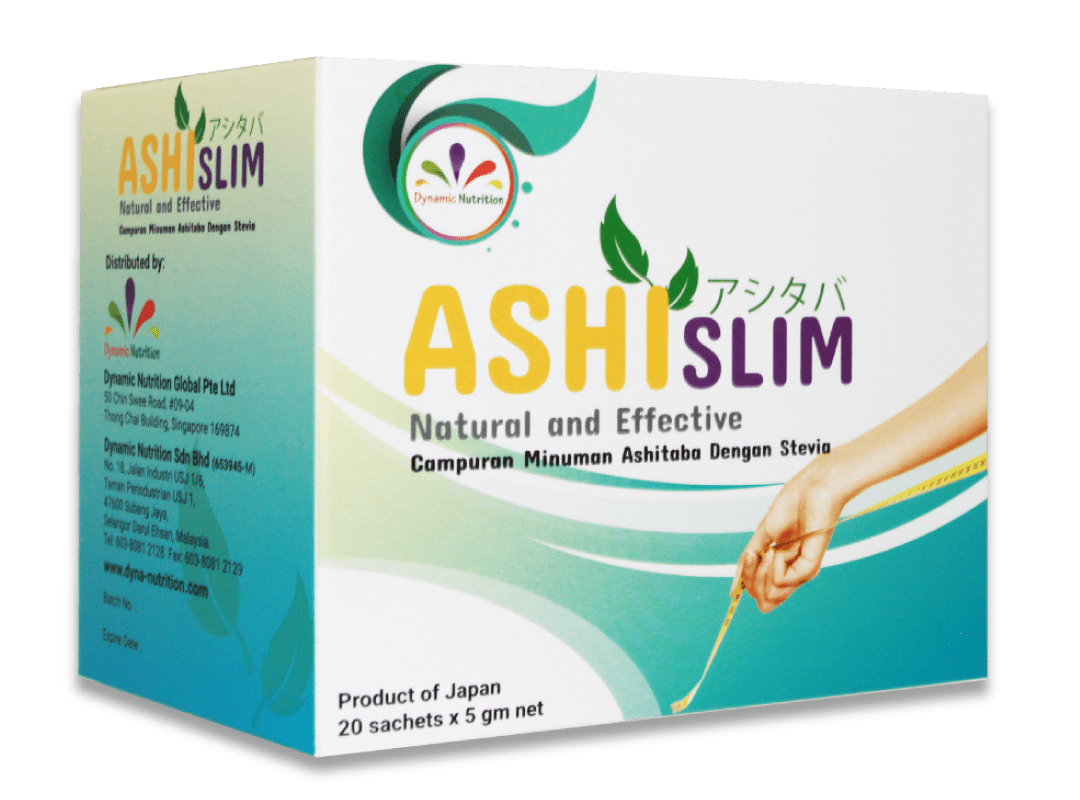 WHAT IS ASHISLIM?
AshiSlim is a new revolutionary Japanese formula that targets belly fat or visceral fat, the fat that surrounds your important internal organs. Losing that belly has never been easier with this natural weight loss supplement which allows you to lose unwanted pounds easily and safely.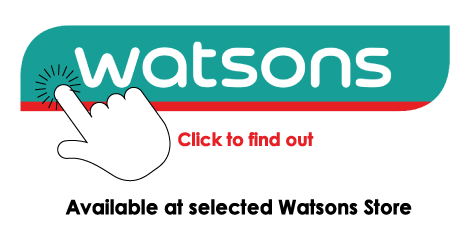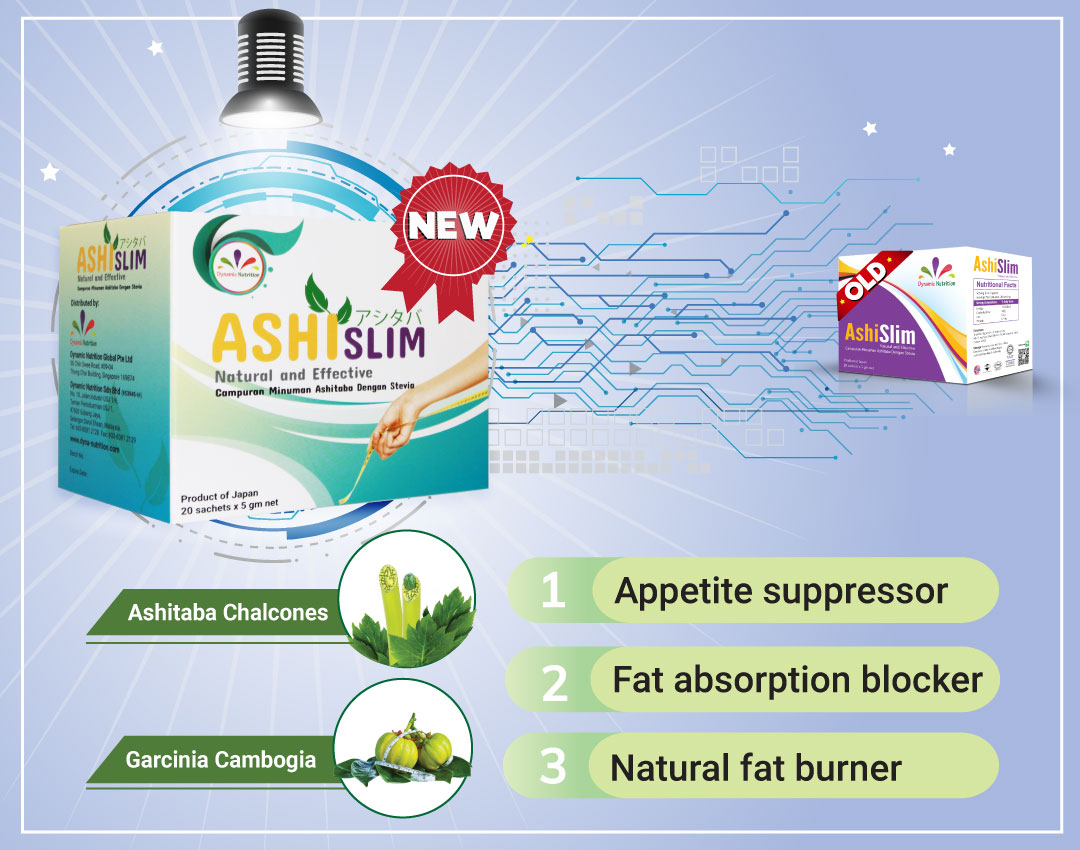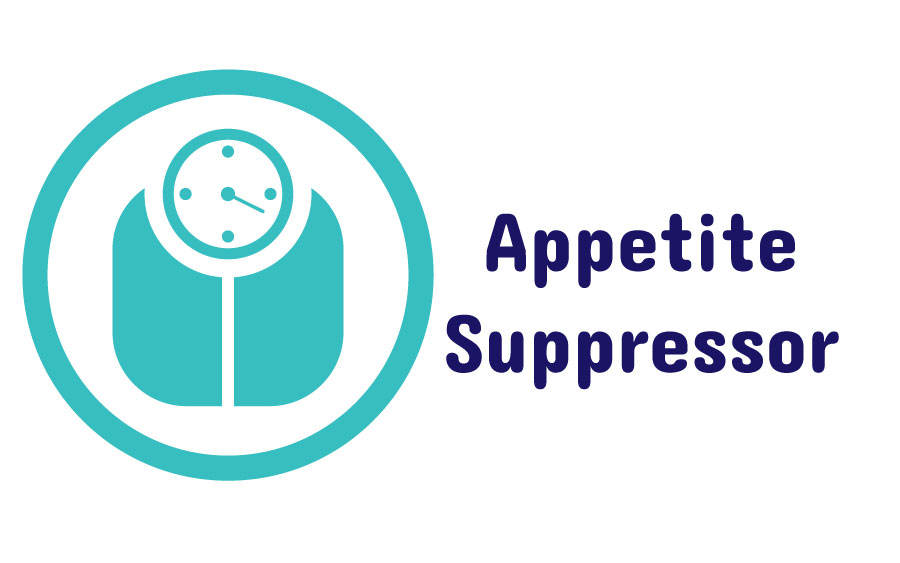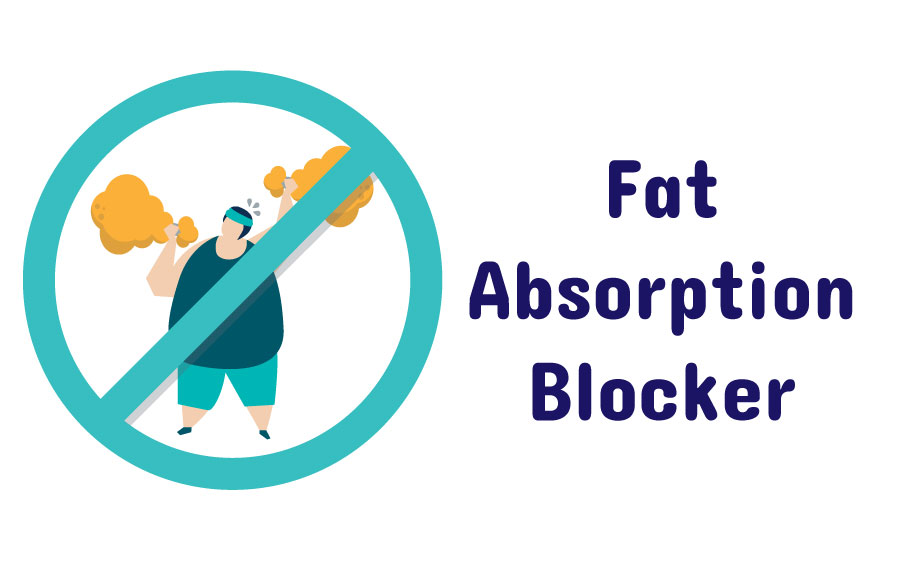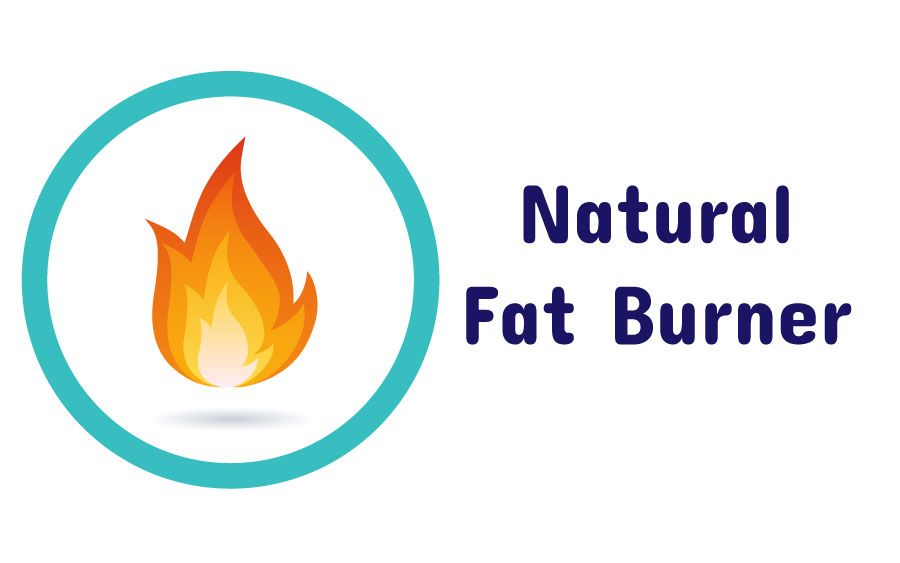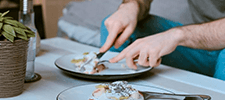 No Strict Diet
Losing that belly has never been easier with this natural weight loss supplement which allows you to lose unwanted pounds easily and safely.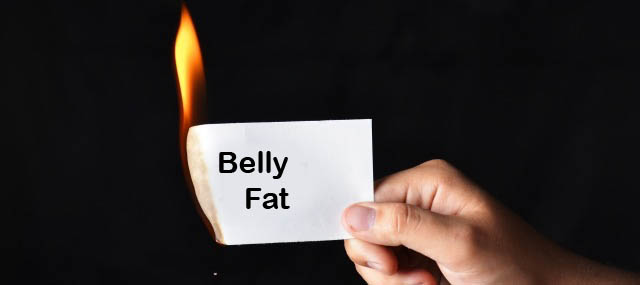 Burn Belly Fats
AshiSlim is a new revolutionary Japanese formula that targets belly fat or visceral fat.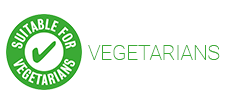 Vegetarian Formula
The secret to our formula is a little known Japanese plant called Ashitaba or "Tomorrow Leaf" in Japanese.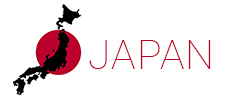 Product from JAPAN
Formulated in collaboration with Japan Bio Science Laboratory Co, Ltd of Japan (JBSL).
What Our

Customers 

A

re Saying
---
*Disclaimer: Please note that the effects of our products vary from person to person. The testimonies in this website are provided by our customers and they should not be taken as medical advises. Here is our full medical disclaimer
ASHISLIM
Information Facts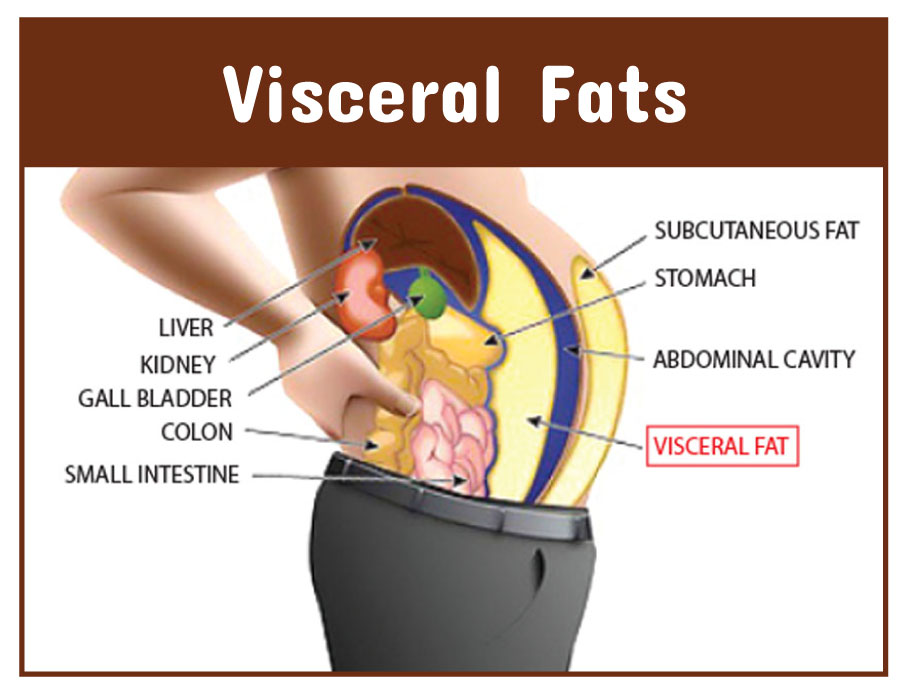 What is Visceral Fat?
It is the most dangerous fat in your body that lies deep within your abdomen, beneath the skin, behind the subcutaneous fat. The more you weigh, the more visceral fat you are likely to have.
Visceral fat occupies prime real estate within your abdomen, surrounds important internal organs such as the liver, pancreas stomach and intestines and churns out dozens of deadly chemicals and hormones that interfere with the healthy functioning of your liver, heart, pancreas, blood vessels, muscle cells and even the brain. These compounds raise levels of chronic inflammation in your body – the glitch that leads to Metabolic Syndrome, a dangerous condition in which high blood pressure, high cholesterol and obesity combine to increase greatly the risk of someone developing type 2 diabetes or cardiovascular disease.
Visceral fat is directly linked with higher total cholesterol and LDL (bad) cholesterol and lower HDL (good) cholesterol.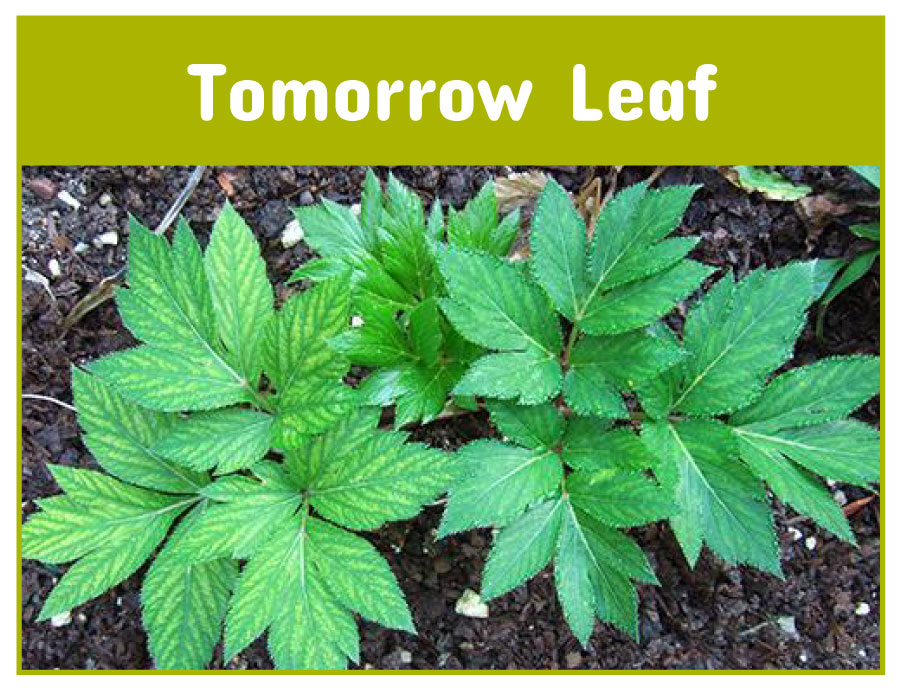 Ashitaba – Tomorrow Leaf
The secret to our formula is a little known Japanese plant called Ashitaba. Ashitaba means "Tomorrow Leaf" in Japanese. Its vital life force is so strong that it is believed to grow new leaf tomorrow if you were to pick one of its leaves today. Ashitaba grows naturally on a remote Japanese island in the southern part of the Pacific Ocean. For hundreds of years, local residents have been consuming this plant for food and medicine. Traditionally, it has been used for many things including cardiovascular health, and menopause. The power from Ashitaba comes from 2 unique chalcones, namely xanthoangelol and 4-hydroxyderricin. Science has shown that these two compounds help to increase Adiponectin production in our bodies.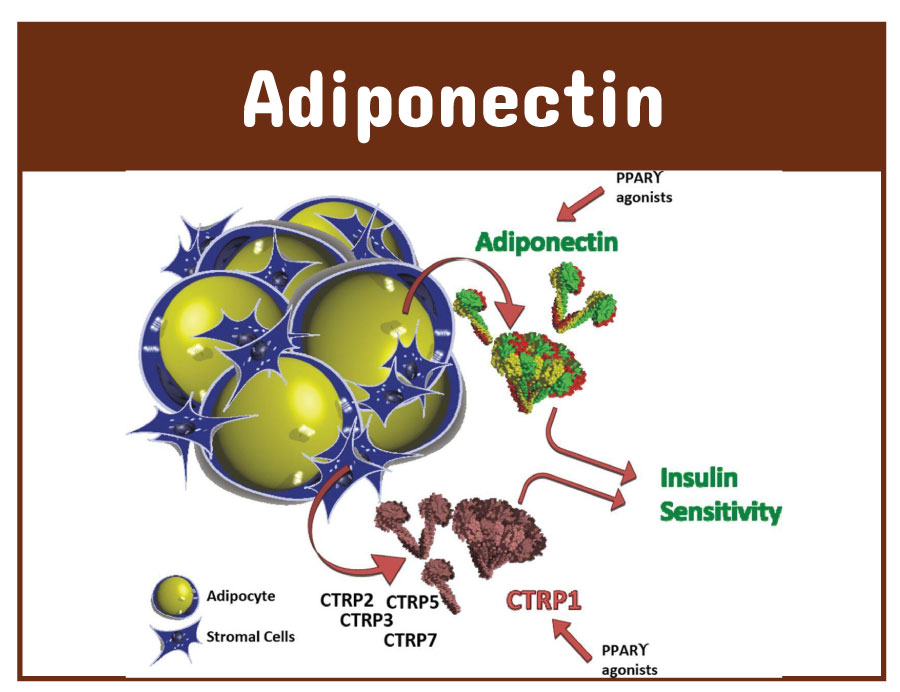 What is Adiponectin?
Adiponectin is a special hormone that plays a crucial role in regulating blood glucose levels and fatty acid breakdown. When people become fat, the production of adiponectin slows down or shutsdown, setting them up for disease. High levels of adiponectin in the blood are associated with a reduced risk of heart attack. When adiponectin levels are low, your body can accumulate unhealthy fat. People with low levels of adiponectin are obese and are at increased risk of cardiovascular disease. You Need Adiponectin to lose weight and the best source of adiponectin is Ashitaba!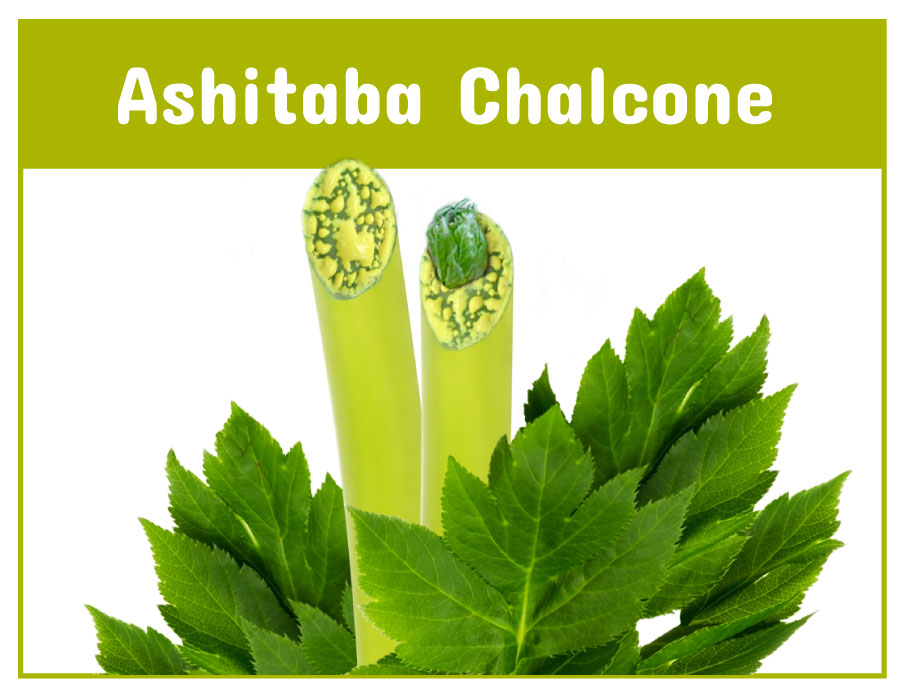 Ashitaba Chalcone Helps to Reduce Fat
When you cut Ashitaba's leaf or stem, you will see a sticky yellow sap. This yellow sap is unique to Ashitaba and cannot be found in other umbelliferae plants. This yellow sap in very precious as only a few milligrams can be collected at once from the cut surface of the stem. Ashitaba polyphenol is concentrated in the yellow sap and its main component is more than 10 types of "Chalcone". Japan Bio Science Lab (JBSL) announce in 2010 that their Ashitaba Chalcone has been found as an effective natural tool for fat reduction. Their research and human clinical study have confirmed that Ashitaba Chalcones is effective in reducing belly fat or visceral fat through a 8 week program.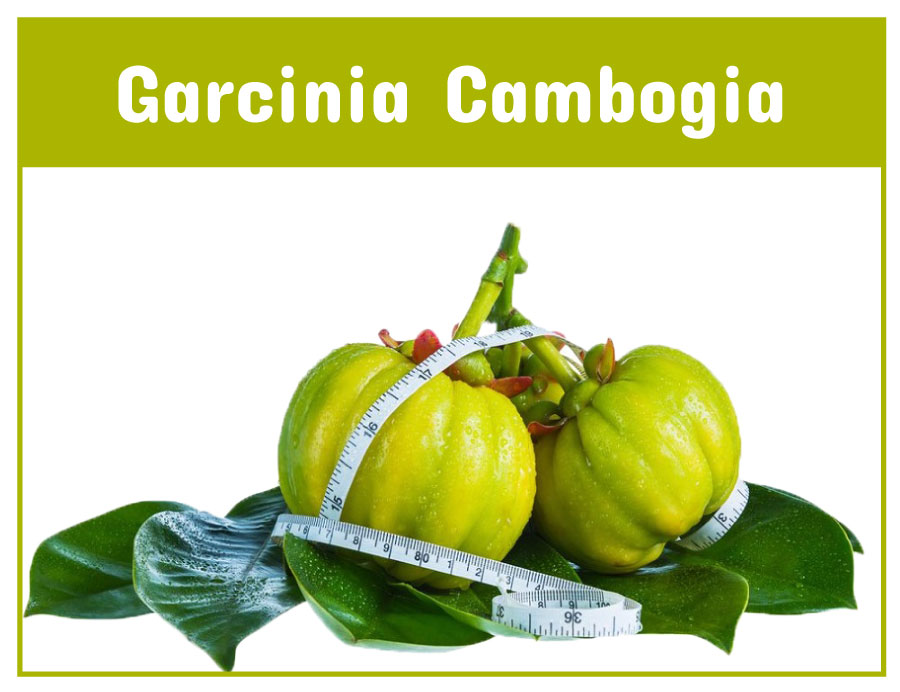 What is Garcinia Cambogia ?
Garcinia cambogia is a fruit native to Indonesia and grown throughout India and Southeast Asia. The skin of the fruit contains a natural substance called hydroxycitric acid (HCA) which is said to be beneficial in weight and appetite management.
Glycogen is naturally produced in our body when we consume carbohydrates. HCA works by blocking an enzyme responsible for converting glycogen (your body's short-term sugar storage molecule) into fat (your body's long-term energy storage molecule). This means the body has a greater chance of using the left-over glycogen for energy before it is converted into fat.
Garcinia cambogia suppresses appetite by increasing serotonin levels. Low levels of serotonin are linked to depression and anxiety, which drive many people to eat emotionally. Thus, as your serotonin levels rise, your mood improves and reduces the drive to reach for food during emotional situations.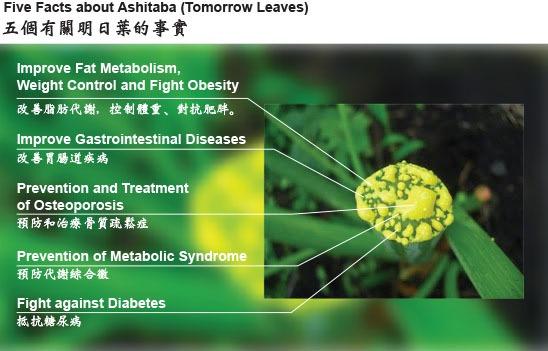 5 Facts of Ashitaba (Tomorrow Leaf)
Improve Fat Metabolism, Weight Control and Fight Obesity
Improve Gastrointestinal Diseases
Prevention and Treatment of Osteoporosis
Prevention of Metabolic Syndrome
Fight against Diabetes
An 8 week clinical study was conducted by Dr. Mitsuhiro Ohta, Professor of Medical Biochemistry at Kobe Pharmaceutical University and Dr. Hiroshi Ogawa, Professor of Human Sciences at Tezukayama Gakuin University on healthy adults using a randomized, placebo-controlled and double blind study. One group administered the Ashitaba Chalcone Powder, and another group administered the placebo after dinner every day for 8 weeks.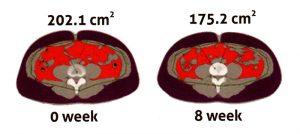 The results were stunning. The participants lost belly fat, their weight dropped and there was a reduction in BMI, and body fat percentage. A CT scan was done confirming the reduction of belly fat. In 8 weeks, the fatty area shrunk significantly. *NEW* Latest clinical study done by JBSL published in July 2017:
Ingredients:
Ashitaba Chalcone Powder, Organic Ashitaba Powder, *Garcinia Cambogia Powder, Isomaltulose, Stevia and Vitamin C.
*contains 1000mg Garcinia Cambogia extract with min. 60% HCA
Directions:
Mix 1 sachet of AshiSlim in 150ml water or juice (below 40°C).
Consume 1-2 sachets per day before meals.

Net weight: 5gm X 20 sachets
No artificial flavoring, coloring or sweeteners. Vegetarian Formula.