We expose ourselves to the same oxygen with every breath. Whatever breathing into our bodies can even cause damage. Oxidative damage occurs as a by-product of energy use. A little oxidation is healthy. However, when our available antioxidants are in decline, the situation can potentially become dangerous. Oxygen-free radicals literally strip the electrons out of tissues in our heart, brain, eyes and other tissues. Meanwhile, the oxidative damage has a link to some degree to most diseases such as heart disease, heart attack and stroke, dementia, nerve damage and diabetes.
Protect Your Body against Damaging Free Radicals
The powerful antioxidants are the solution that helps to restore normalcy to cellular and metabolic functions, supporting health at the molecular level. When antioxidants are present, free radicals get broken down and stabilized, and cannot damage our body parts.
SOD, The Lead Hero of Antioxidants
Superoxide Dismutase (SOD) is an enzyme that breaks down superoxide. While Superoxide free radical is a by-product of oxygen metabolism (energy use). It will cause many types of damage to our tissue if not regulated. Our cells then release SOD to protect themselves. SOD's function is to neutralize free radical damage and diffuse the inflammation.
Benefits of SOD:
Repair wrinkles
Rebuild tissue
Treat pain and swelling (inflammation)
Improve tolerance to radiation therapy
Minimize heart damage caused by heart attacks
Treat interstitial cystitis and gout

Research Studies on SOD
In a 2009 study, a dose of 140 SOD units (10mg) was shown to significantly reduce the signs and symptoms of perceived stress and fatigue by 30% among people who felt daily stress. Within four week time, the study participants felt better and more energetic, had fewer aches and pains, were sleeping better, and had improved focus and mood. Stress impacts digestion, immunity, inflammatory responses, brain chemistry, memory function, and metabolism due to its effects on many biochemical pathways. The body benefits as a whole by supporting the cells' ability to withstand stress.
Supplementation on SOD
Supplementing with SOD to reduce oxidative stress and eliminating the oxidative damage that accompanies it has a powerful impact on the rate of aging. When someone has chronic stress, SOD plays a vital role in slowing aging. The stress can be mental, physical or due to the environment. Moreover, the oxidative damage has the potential to damage our tissues and organs severe enough to kill the cell.
Oxidative damage is physically stressful on the body, which compounds mental stress and diminishes energy and normal coping mechanisms. Therefore the cells have a "superhero" defender to protect us from cellular damage with a constant intake of SOD. Considering the amount of stress the average person feels and also the amount of oxygen we are exposed to, SOD helps us age slower and potentially live longer. By taking SOD consistently helps to clear free radicals, delay skin aging, increase the skin's moisturizing ability, improve skin relaxation and wrinkles and prevent the formation of stain.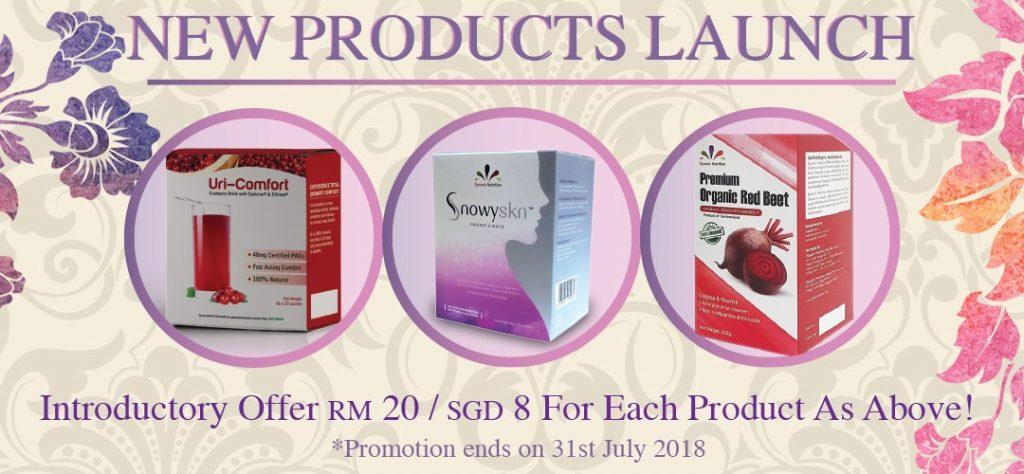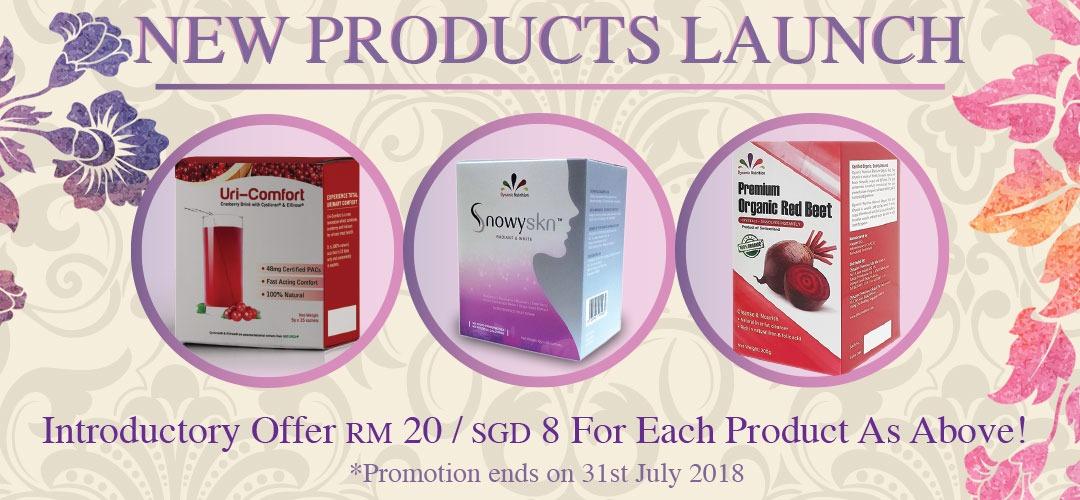 Comments