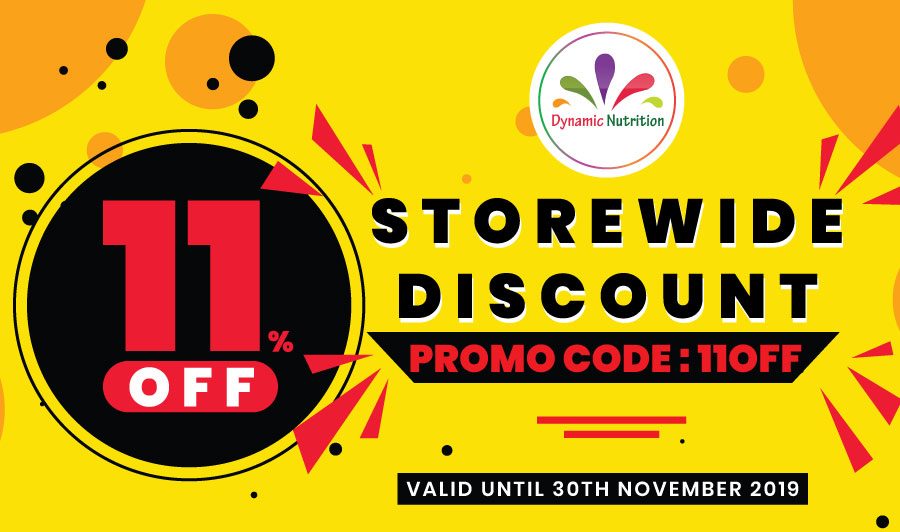 Missed our 11.11 crazy sale? Don't worry, we will be having 11% storewide discount for the rest of the 11th month!
PROMO CODE: 11OFF
In addition, we would like to introduce our amazing liver detox products. The liver is our body's largest internal organ. It's responsible for more than 500 different functions in the body. One of these functions is detoxification and neutralizing toxins. Since the liver plays a vital role in detoxifying the body, doing a liver detox can be very beneficial to our body!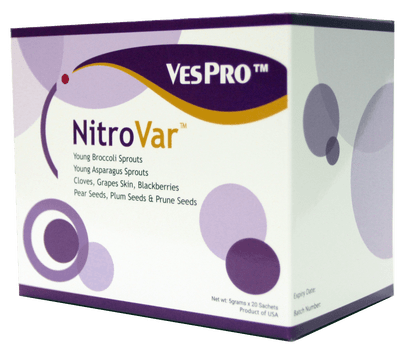 NitroVar™
 is a Macrobiotic Raw Food in powder form that encourages healthy cellular growth and cell division. It is made of young broccoli sprouts, young asparagus sprouts, cloves, grape skin, blackberries seeds, pear seeds, plum seeds and prune seeds. All ingredients are grown and harvested in the USA. 
NitroVar cleanse the liver with phase 1 & phase 2 liver detox.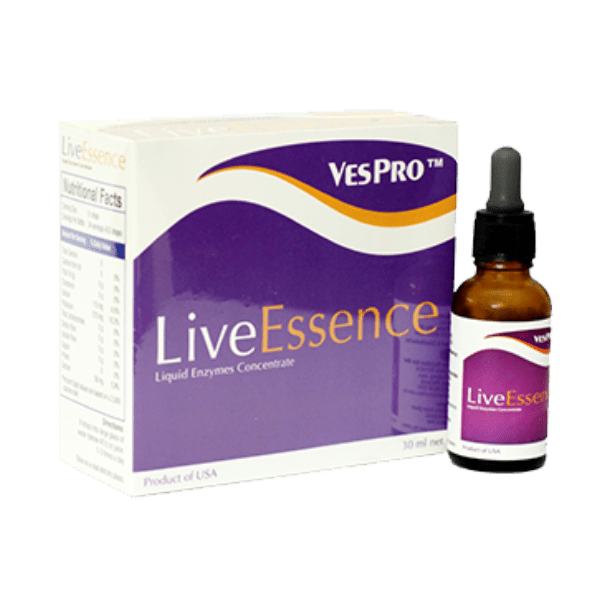 LiveEssence
 is a pristine clear liquid concentrate containing 37 types of colloidal aged & fermented nano digestive and metabolic enzymes from fruits, vegetables and starches. In addition, it also contains 78 types of Glacier water derived ionic minerals and 20 types of colloidal amino acids from plants. 
LiveEssence replenishes liver enzymes.
Facebook Comments