Why We Age?
Aging is a complex biological process in which cells become progressively damaged over time and eventually die. As we age, fewer and fewer cells are replaced, slowly wearing out our bodies. This means that over time the damage accumulated in our bodies will become so immense, that at one point the body will not be able to cope with it – ultimately leading to our death. Environmental factors such as exposure to sun, injuries, smoking, air and water pollution, and genetics contribute to speeding up the process of aging. Aging affects our skin negatively by disturbing the normal function of skin cells. A majority of skin diseases are actually a result of aging. Our skin cells experience enormous amount of damage on a daily basis: they are exposed to constant bombardment of tens of thousands harmful elements each day, causing irregular pigmentation (skin discoloration or hyperpigmentation) and loss of elasticity.  
Amount Of Stem Cells Reduces As We Age
A widely believed theory describes aging to be a result of the disruption in the balance between the breaking down of tissue and tissue rebuilding. Stem cells promote life extension by replacing the damaged and old cells, and have, therefore, emerged as a powerful tool in the fight against aging. However, as the years go by, the quantity and function decline, until eventually, the old or damaged cells cannot be replaced, leading to aging.  Stem cells can be a keystone solution of future medicine, because they tackle the problems on a cellular level. Expensive beauty creams and cosmetic treatments promise only temporary or superficial solutions to problems related to aging. Most of them work by masking the processes of aging on the surface level, but never work where the aging really happens. Latest research in regenerative science shows evidence that aging actually takes place on the cellular level. Therefore, this is where the process of aging needs to be altered.  
Top 5 Ways To Increase Stem Cells Naturally
Clinical researches have shown that a higher number of stem cells circulating in our body is associated with lower risk of cardiovascular diseases. By increasing the number of circulating stem cells, it also enhances our body's ability to repair damaged tissues and organs.  
1. Take Foods That Help Regenerate Stem Cells
Proper nutrition can help increase the proliferation and growth of stem cells. Research shows that certain foods can diminish or promote cellular restoration. Food is medicine, and our diets play a significant factor in our body's natural regeneration cycles. Incorporating stem cell-friendly foods into your diet is a tremendous first stem to boosting promoting natural cell growth. Intermittent fasting is a stem cell activator and has been found to trigger rapid cellular regeneration.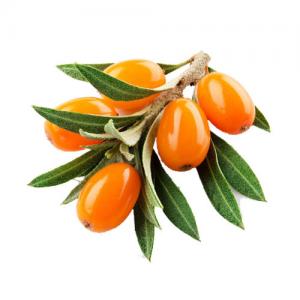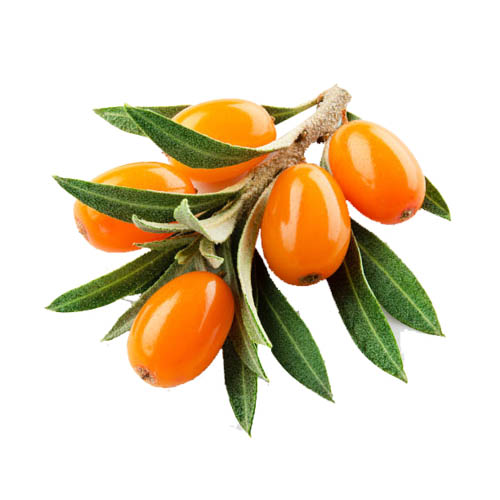 Research has shown that taking Tibetan Sea Buckthorn which is rich in proanthocyanidin can rapidly increase stem cells in our body within 2 hours. Sea buckthorn is known as the "holy fruit" in Tibet. It is found in centuries-old medicinal texts in Tibet and China and was used there to treat coughing, digestive problems, skin issues, wounds and burns, and even depression in some cases. Recently, science has come to discover its dense nutritional content of omega 3 6 7 9, vitamins, and antioxidants.  
2. Stop Smoking & Reduce Alcohol Intake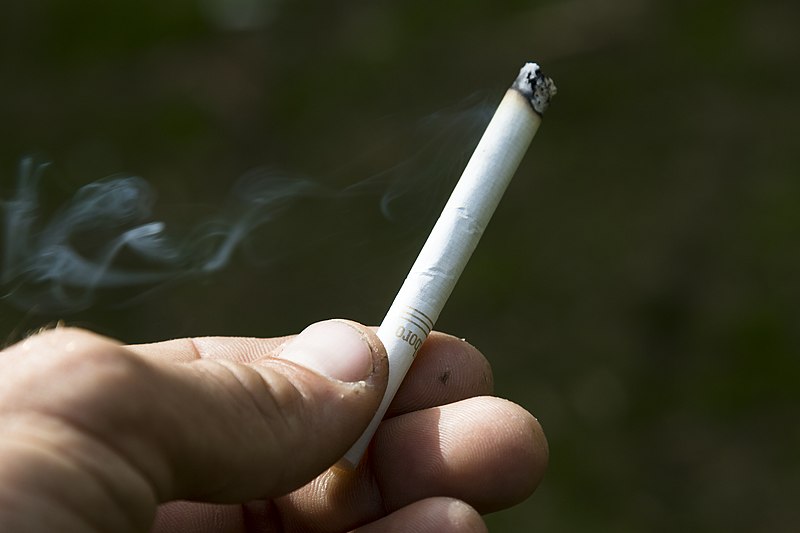 Alcohol and smoking cigarettes can have severe negative impacts on proper stem cell function. Research done over several decades has proven that people who smoke do not heal well as non-smokers. Frequent consumption of alcohol leads to liver disease and brain oxidative stress due to chronic neuroinflammation if you or a loved one are looking for an easy way to maximize your physical potential, drink moderately, and stop smoking!  
3. Have An Active Lifestyle & Exercise Often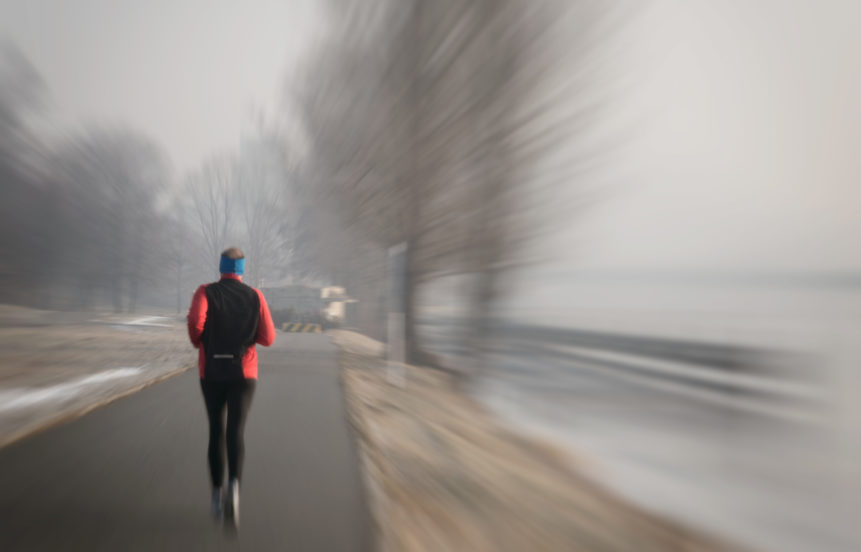 An active lifestyle with lots of exercises increases the number of circulating stem cells in the body. Frequently playing sports or going to the gym has dozens of positive effects on the cardiovascular and respiratory system. Strenuous physical activities lead to a rapid boost in the total number of circulating endothelial progenitor cells(EPC). EPC circulates in the bloodstream and attaches themselves to endothelium tissue sites affected by ischemia or hypoxia. They also help in the formation of new blood vessels and capillaries, thus improving the blood supply to the heart. This loop helps to trigger regenerative processes in the endomyocardial heart muscle.  
4. Avoid Toxic Products & Environmental Chemicals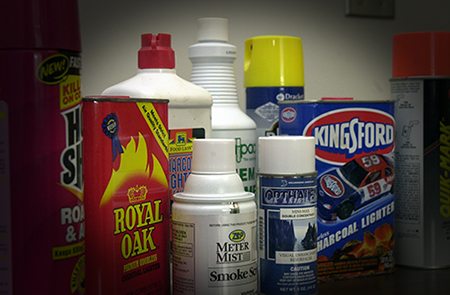 An unfortunate fact of modern life is that each day we get exposed to potentially thousands of harmful chemicals through the air, food, or personal products that we use. Although the quantities of these dangerous chemicals are pretty low, the cumulative and daily exposure build up over time. They can harm the body's ability to maintain proper health and autoimmune responses that can lead to SLE lupus and FMS. Many of these prevalent chemicals help to disrupt the critical pathways in cellular chemistry as they relate to the regulation of the immune system, hormone production, cancer formations, and nervous system function. It isn't always easy to control all of these external factors, but we can, however, make informed decisions about which products we buy and eat. Do the research and read the labels of any personal care products you might be considering buying, such as sunscreens, cleaning products, laundry products, teeth, and hair products.  
5. Get Good Sleep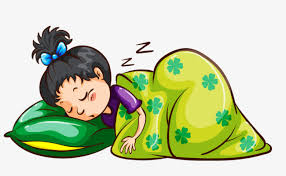 Research has shown that lack of sleep or insomnia is very detrimental to stem cell function in the body. A reduction of night sleep to 4 hours ( instead of 8) decreases the ability of stem cells to migrate by nearly 50% while proper 7-8 hour sleep cycles do the opposite and renew the quantitative and qualitative indices of circulating stem cells.
Products Which You May Be Interested In
Facebook Comments