FREE Nutri-Health Webinar
"Upregulating your Immunity – the Wholistic Approach"
Is social distancing and wearing mask enough to guard you against COVID-19?
Is Coronavirus vaccine a 'magic bullet' or a 'fairy tale'?
In this current COVID-19 situation with many uncertainties, boosting the immunity of our families and ourselves becomes our priority, as our innate immune system is the first line of defence.
How then, can we upregulate this first line of defence?  And by natural means….  
Attend the webinar & stand a chance to win Organic Ashitaba!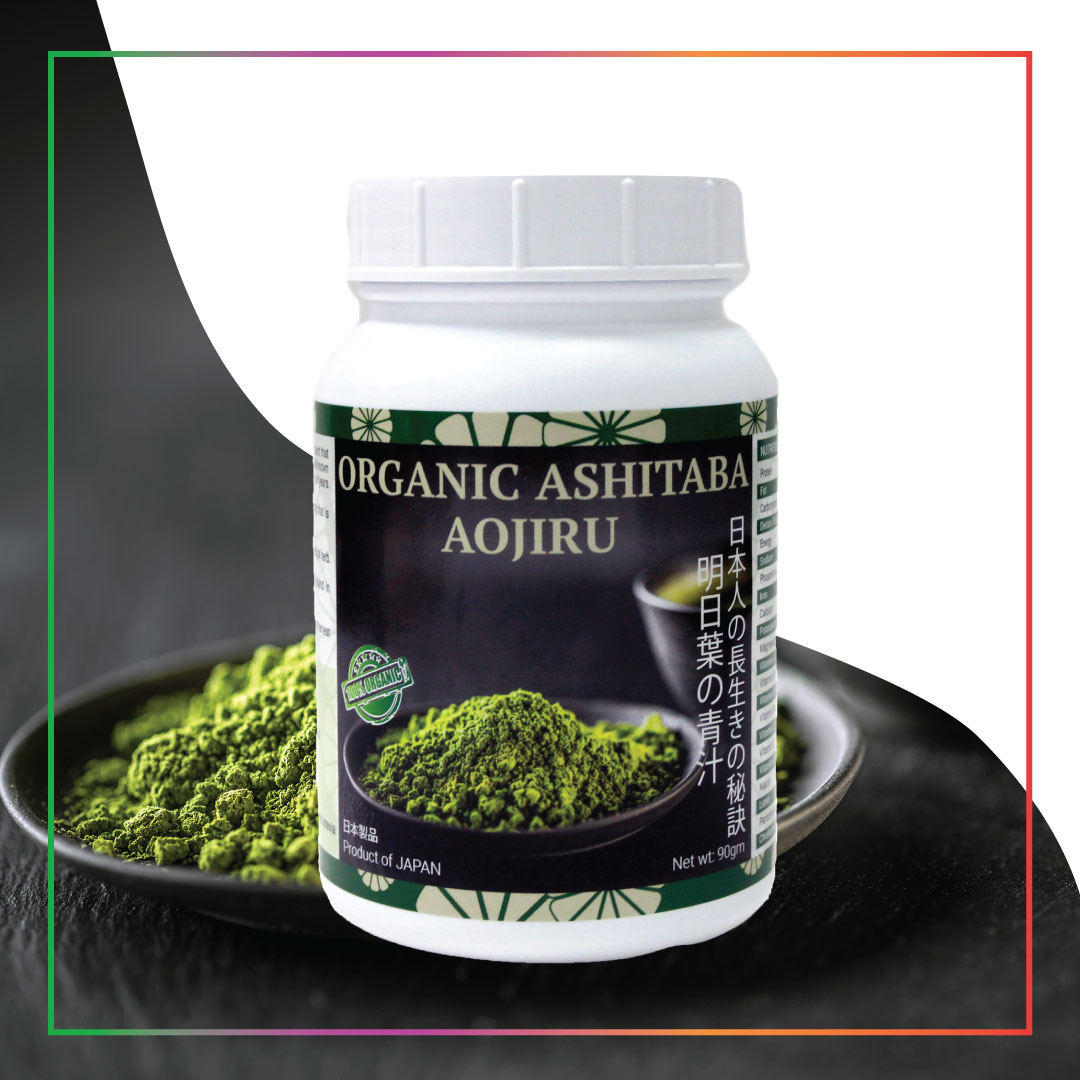 3 bottles of Organic Ashitaba will be given away to 3 lucky participants (randomly) who attended the webinar!
Come and zoom with Vinitha to find out more!
Date : Sunday, 11th Oct 2020  
Time : 3pm to 4pm 
Webinar will be conducted in English. 
If you have any question about health & nutrition, feel free to join us and ask Vinitha!
Sign up now:
About the Speaker:
 

Vinitha Ang is a Singapore-based Wholistic Health Practitioner, Registered Nurse turned Chef who has thread her path towards recovery. She had attained training in Nutrition, Psychology and Health care management.
With more than 20 years' experience in Health care industry, and more than 10 years' experience in Wholistic Health practice as well as in Culinary and Nutrition Education. She had also operated a Vegan café and organic retail biz for 5 years.
Thru' her personalised wholistic health management service, she has helped many to regain their health, and to improve their quality of life.
Click here to know more about Vinitha and her success stories / testimonials.