This is the full list of stockists who carry BioNatto in Singapore, Malaysia and Brunei.
Please call the stockist directly to check stock availability before visiting.
We offer free delivery if you order directly from our website.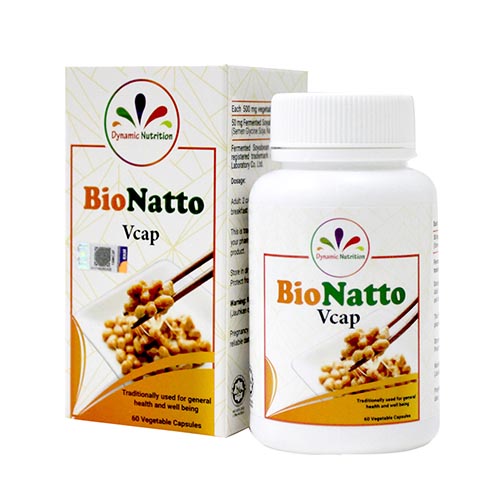 *NEW* Pre-Order BioNatto at Caring Pharmacy
1. Visit your favorite Caring Pharmacy (or call any Caring Pharmacy outlets to enquire).
2. Approach the pharmacist and request to order BioNatto.
3. As this product may be new in Caring Pharmacy, show them the photo of BioNatto.
4. Once they search their system, they should be able to pre-order BioNatto for you.
5. You can now use your Caring Pharmacy Vouchers to enjoy further discounts!
Comments