Lupus or systemic lupus erythematosus is an inflammatory condition that's triggered by a number of factors that cause the immune system to mistakenly attack the body's own healthy tissue. The exact cause of SLE (and most autoimmune disorders, for that matter) is still not entirely agreed upon by the medical community today, but researchers know that genetics and someone's lifestyle both play a part in triggering inflammation.
Lupus is caused by a complex interplay of genes, hormones, and environmental factors. When patients first present signs of lupus, they are often asked whether they have a family member—a mother, aunt, sister, or other relative—with lupus or another autoimmune condition.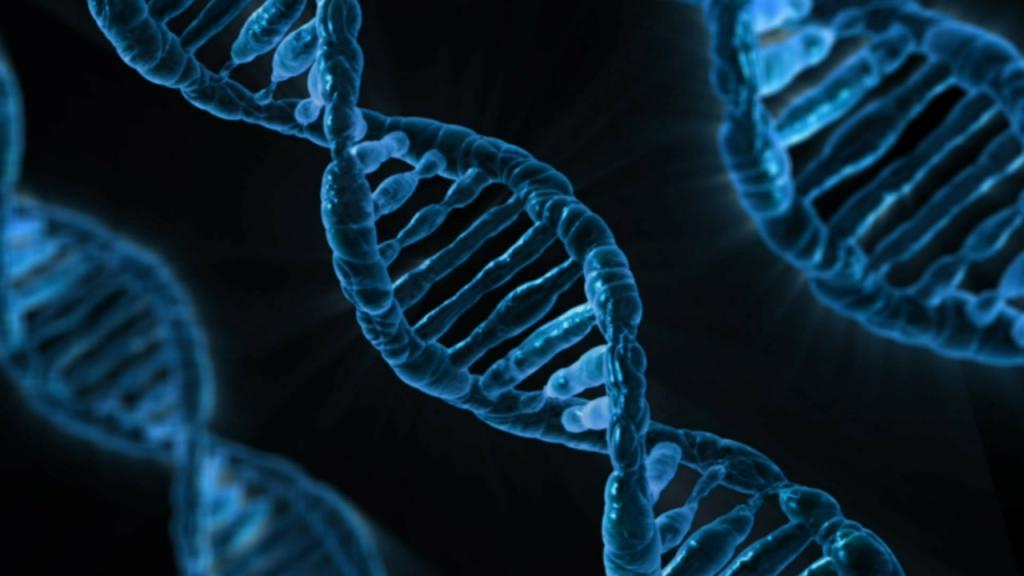 Genes Associated with Lupus
Lupus has a strong genetic link and is most prevalent among families, women and certain ethnic groups. The risk of developing lupus is about 20 times higher in siblings of individuals with the disease, as compared to the general population. Lupus is also two to three times more prevalent among African-American, Hispanic, and Native American women than among Caucasian women. Recent research indicates that lupus affects 1 in 537 young African-American women.
Researchers have identified 100 genetic variants linked to lupus. Genetic variants can be thought of as misprints in our DNA – which is responsible for sending certain messages to the immune system. When a misprint occurs, the immune system gets the wrong message and the result can lead to the development of the autoimmune disease process.
TNFAIP3 is a gene located on chromosome number 6 and is responsible for certain proteins that, when altered, can trigger widespread inflammation like that present in lupus. Several studies show TNFAIP3 has a strong association with SLE.
Despite such powerful evidence in the correlation between specific genes and lupus, genetics alone are not fully responsible for this devastating disease.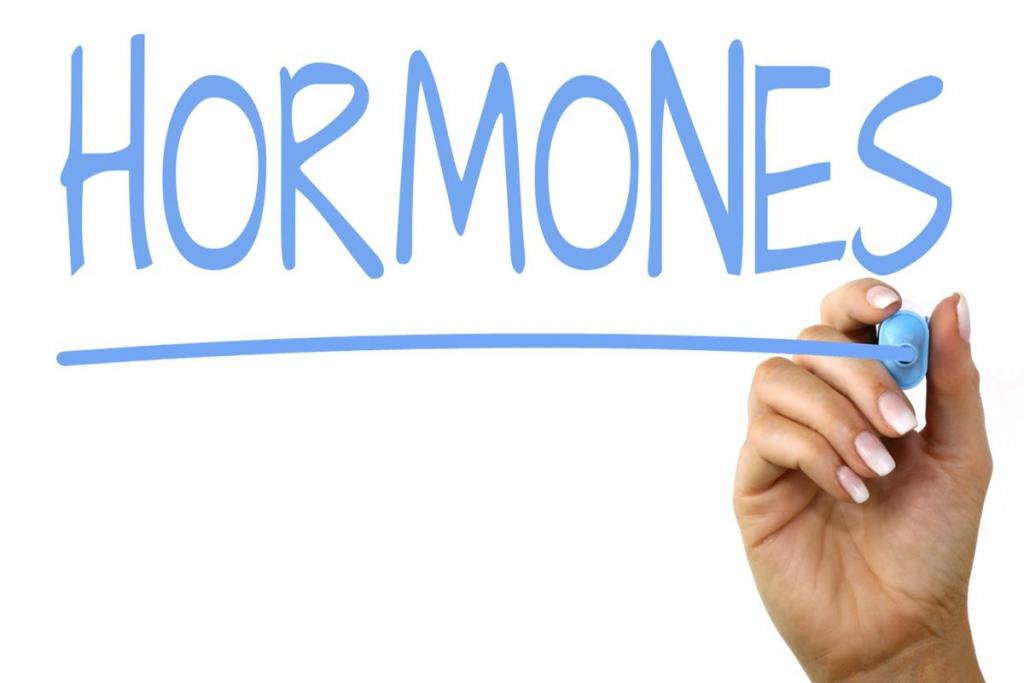 Hormones and Environmental Factors
Women are 9 times more likely than men to develop lupus. This phenomenon can be explained by sex hormones and the resulting relative strengths of the female and male immune systems. The female body generates and uses larger quantities of estrogen, while the male body relies on hormones called androgens. Estrogen is known to be an "immunoenhancing" hormone, which means that women have stronger immune systems than men. For this reason, the incidence of autoimmune diseases is generally higher in women than in men. Such an observation make sense in light of the evolutionary need for women to survive to nurture their children.
In addition, certain environmental factors have been linked to the development of lupus. These environmental contributors are difficult to isolate, but researchers have established links between lupus and a variety of toxins, such as cigarette smoke, silica, and mercury. Infectious disease agents such as the Epstein-Barr Virus (EBV, which causes mononucleosis or "mono"), herpes zoster virus (the virus that causes shingles), and cytomegalovirus have also been implicated. Certain drugs can cause lupus-like syndrome and exposure to ultraviolet light and stress are known to aggravate lupus symptoms, but none of these factors have been identified as direct causes of the disease.
Facebook Comments