How Does A Gout Attack Feels Like?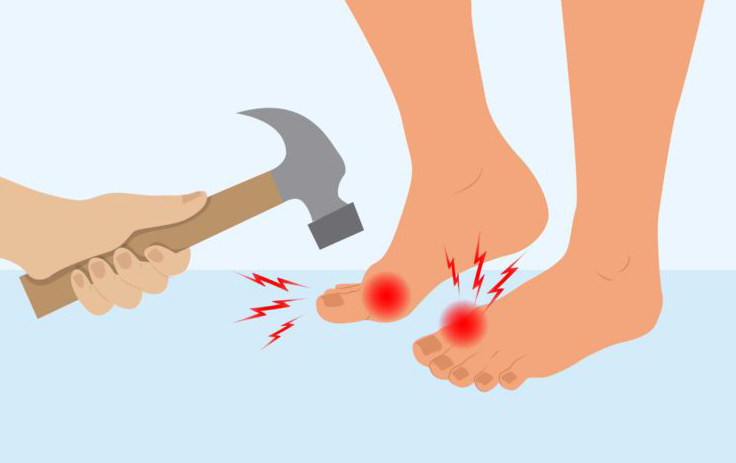 It starts with a tingling sensation and some swelling and rapidly becomes extremely painful, very swollen, and red. The pain is off the charts, completely intolerable. For some, gout may be mistaken as a broken toe initially, but once you started having trouble walking and even putting your foot in a shoe, you realized that it may be more than just an injury. For many other patients, gout attacks tend to strike in places beyond the toes and feet too. The joint may feel hot and very tender, to the point of being unable to bear anything touching it.
Gout is a type of arthritis in which small crystals form inside and around the joints. It causes sudden attacks of severe pain and swelling. Gout is the most common type of inflammatory arthritis. It is a condition that develops when the body has high levels of uric acid, a normal waste product. Uric acid is normally excreted through the body via the kidneys, but in some people, levels can remain high and uric acid can start to accumulate and crystallize in various joints. This is what triggers a tell tale gout attack. While gout can flare in many different joints, pain and inflammation are the hallmark symptoms.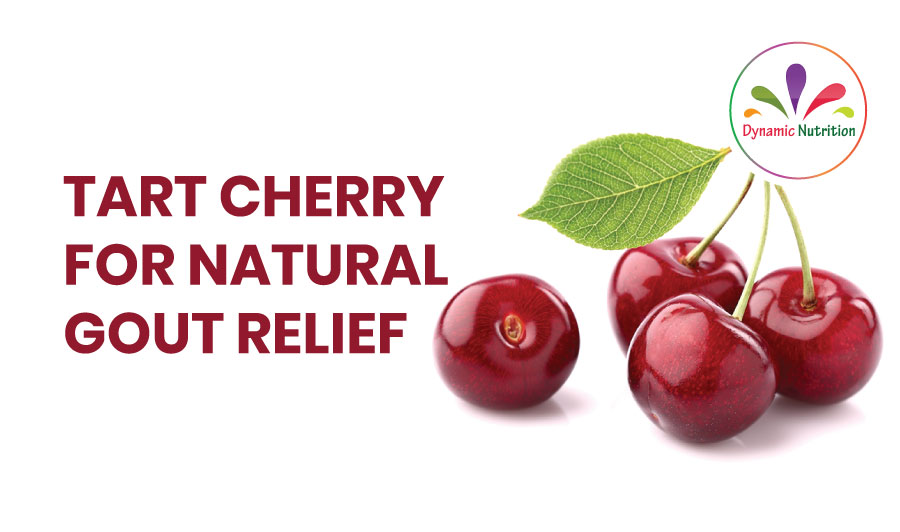 How Tart Cherry Extract Provides Relief?
For those suffering from gout, you may find relief with the power of tart cherries (prunus cerasus). In fact, studies suggest that about 25% of people with gout use these and want to avoid problems with pharmaceuticals. Tart cherries have been noted for their aid in alleviating symptoms of gout thanks to their rich antioxidant content and anti-inflammatory powers.
These small fruits help to alleviate inflammation, a key element of a gout attack.
Scientists believe that part of the reason cherries might work is that they increase the excretion of urate and also limit the production of uric acid in the liver. The abundant urate crystals in those with gout stimulate the production of pro-inflammatory cytokines.
Cherry counteracts this problem and also protects the body and joints by providing good antioxidant coverage. This is an excellent non pharmacological option for the treatment of many of the problems associated with gout.
Tart cherries have many phytochemicals that help, but cyanidin is the most prevalent compound. These nutrient-rich cherries help to reduce inflammation and oxidative stress in the body and may even help to offset the effect of gout on the bones and joints.
The anthocyanins of cherries seem to interfere with the internal oxidation process of energy production in the body. They act as free radical scavengers and decrease the overall amounts of volatile and damaging free radicals. Tart cherries also contain anti-inflammatory anthocyanins that can help to reduce uric acid levels in the body.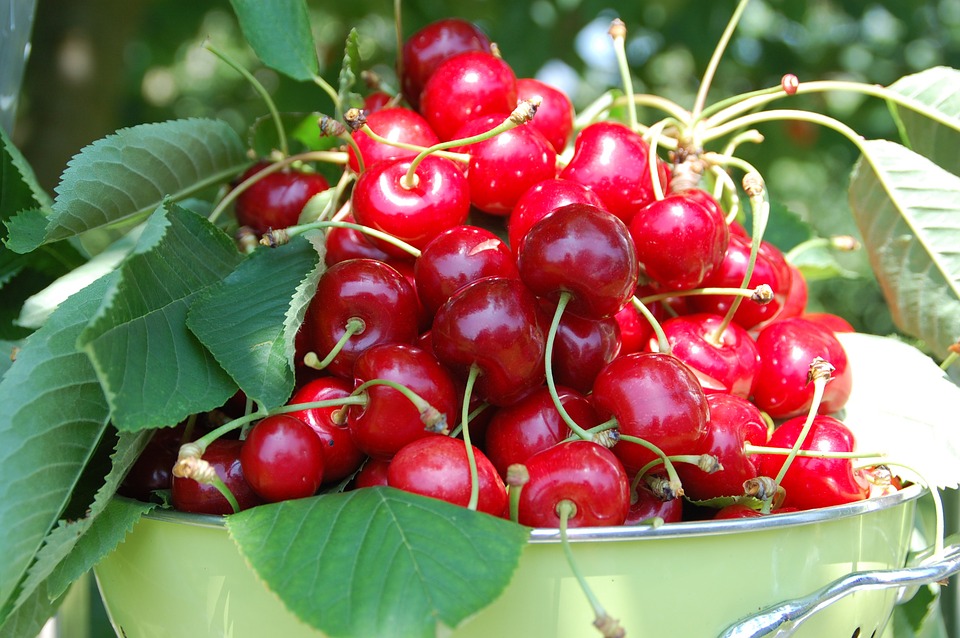 Clinical Research On Tart Cherry
A 2012 pilot study suggests that consuming cherry juice concentrate for a period of 4 months or longer may reduce the number of acute gout flare-ups a person experiences.
The researchers indicate that this may be due to anti-inflammatory actions and suggest that cherry juice concentrate may be a useful treatment method.
In addition, cherry juice may lower the levels of uric acid in the body. One 2014 study into the effects of Montmorency cherry concentrate suggests that it can reduce uric acid and inflammation.
Product you may be interested in
Facebook Comments