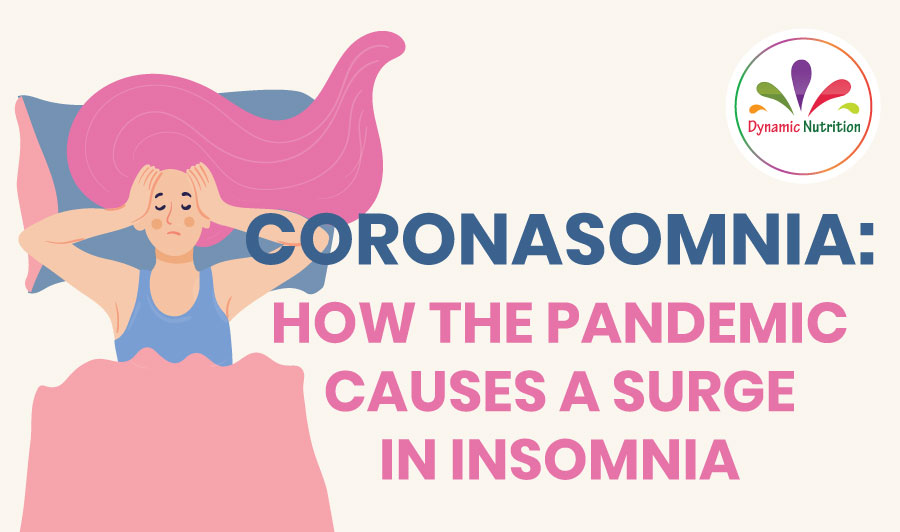 Coronasomnia – the amalgamation of the words "coronavirus" and "insomnia" – has even been coined to describe how the pandemic has made it difficult for people to get a good night's sleep. This is the phenomenon that's hit people all over the world as they experience insomnia linked to the stress of life during Covid-19.
A global sleep study by health technology company Philips found that 51 per cent of Singaporeans have lost sleep over work, finances and Covid-19 related news.
The survey polled 13,000 adults across 13 places including the United States, Australia, Britain and China. It also surveyed 1,000 participants from Singapore, of which 27 per cent were found to have insomnia, up from 25 per cent in the same survey in 2019.
The Impact Of Chronic Stress
There's no denying the last year has been stressful. Enduring stress, like so many of us have experienced recently, can have lasting consequences.
Stress can have a negative impact on sleep, It is a known trigger for insomnia – trouble falling asleep and staying asleep.
Stress activates the autonomic nervous system, causing a release of hormones such as adrenaline and cortisol. This then causes the heart rate and blood pressure to increase, putting the system into fight-or-flight mode. With cortisol pumping though the body, falling asleep can be quite challenging.
And when people lose sleep as a result of stress, they're more likely to experience difficulty modulating thoughts and emotions the next day, contributing to further stress.
It's a cycle far too many people have likely grown accustomed to over the past year.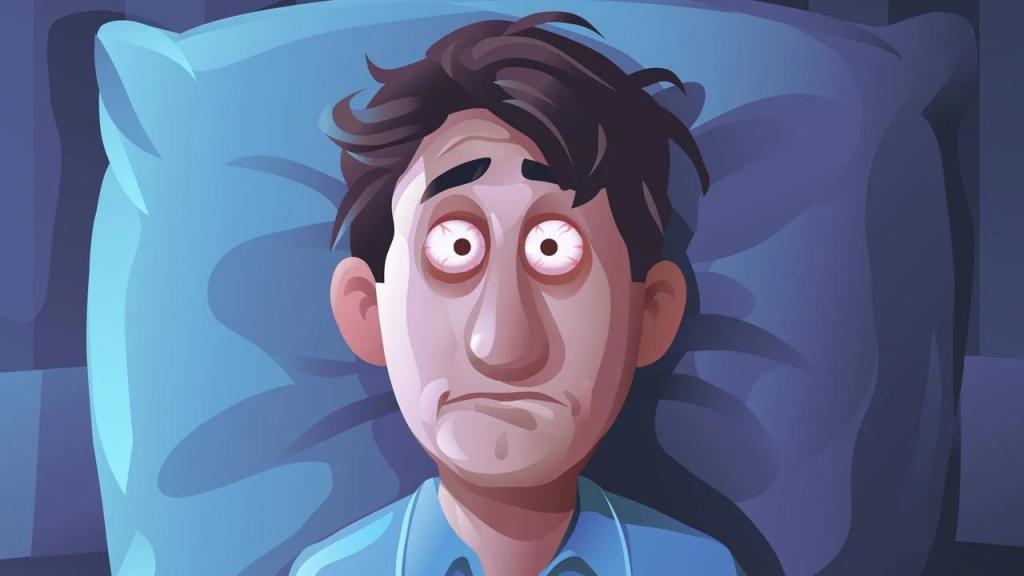 The Disruptive Pandemic Lifestyle
But it isn't just chronic stress that's impacting sleep cycles. People have also had to deal with inconsistent schedules, homeschooling kids, work loss, financial impacts, and elevated screen time — all of which can contribute to sleep deprivation.
Inevitably, our routines and habits have been disrupted. Our downtime away from the kids on our way home has been taken away from many of us. We don't even get that few extra minutes of just sitting in the car outside the house. Instead, life is constantly on the go especially for single parents and parents of kids with special needs and disabilities.
One of the biggest contributors to this is the lack of consistent daily start times, which leads to decreased daytime structure and inconsistent sleep schedules.
Sleep schedule consistency is an important element to proper sleep hygiene. But especially for parents who have kids home during the day, establishing sleep consistency may feel impossible as they find themselves trying to catch up with work late into the evening.
And when there's no set time to wind down or quiet the mind, the body eventually loses track of when it should be asleep or awake.
The Coronasomnia Cycle
People are seeming to report more fatigue and 'exhaustion' with the pandemic. This could be related to insufficient sleep, elevated stress, mood symptoms, decreased exercise, and decreased light exposure with more time indoors. We're seeing a growing number of "new onset" sleep problems, to include lying awake at night, preoccupied with the pandemic.
Research shows that 58 percent of people are struggling with sleep, and there has been a 20 percent increase in sleep medication use. It's a phenomenon many have dubbed coronasomnia.
People seem stuck with their minds racing about finances, homeschooling, work challenges, health fears, uncertainty, and struggling to transition into and back to sleep. This often leads to fears of consequences surrounding not being able to function the next day.
That stress contributes to more trouble sleeping, and the cycle continues. But eventually, prolonged periods of stress and sleep loss result in actual exhaustion.
Five Tips For Better Sleep
1. Keep a regular routine
It can be tempting to sleep in, especially if you work or study from home, but try to keep to the same schedule as if you were going to the office or school. Use the time saved from commuting to exercise or do breathing exercises instead. These reduce stress and release endorphins that can help to combat symptoms of depression.
2. Practise good sleep hygiene
This includes maintaining a regular sleep- and-wake schedule and using the bedroom only for sleep. If you must work in your bedroom, avoid working from your bed. When it is time to sleep, clear out your desk or items associated with work, such as your files or laptop.
3. Get some sunlight
Doing this daily can help regulate the sleep-wake cycle. At night, close the curtains or blinds when you go to sleep. Open them when you wake up.
4. Reduce screen time
The blue light produced by electronic devices can interfere with the body's production of melatonin, a sleep-promoting hormone released at night.
Using electronic devices just before bedtime may stimulate the mind, making it harder to fall asleep. Leave mobile devices in a separate room and schedule time for activities such as reading and mindfulness practices prior to bedtime. This will help regulate emotions and thoughts and make it easier for you to fall asleep.
5. Find ways to relax
If you experience anxiety when trying to sleep, do deep breathing and muscle relaxation exercises. You can also try the guided imagery technique, where you imagine peaceful settings in an effort to feel more relaxed. These psychological techniques are regularly used to help people counter feelings of anxiety and get a good night's sleep.
Products you may be interested in
Facebook Comments