What is Protein? 
Protein is one of the primary building blocks of the body. Most muscles and organs are made up of protein, as protein is responsible for nearly all of the processes that occur in the body. The body doesn't store protein, this is why it is so important to ensure we are getting enough protein in a daily diet. According to Mother Nature Network, protein is made up of amino acids, which the body break down to form new proteins.
Protein allows us to build cell and muscle tissue in our bodies. It also helps with tissue repair of an injury, keeps you feeling energized and contributes to healthy hair, skin and nails. When we eat a food with protein in it, the body breaks down the protein into its amino acids. These amino acids are then sent through the body. The amino acids are recombined to create new proteins. There are over 10,000 different types of proteins in our bodies.
Amino acids are the building blocks of protein, and they link together in different ways. 9 of the 22 amino acids are considered as "essential" and the rest are "non-essential". The body cannot create the essential amino acids, so we need to get these from food sources. Some people think that meat is the only source of protein. Hence vegetarians are always asked for their protein sources intake.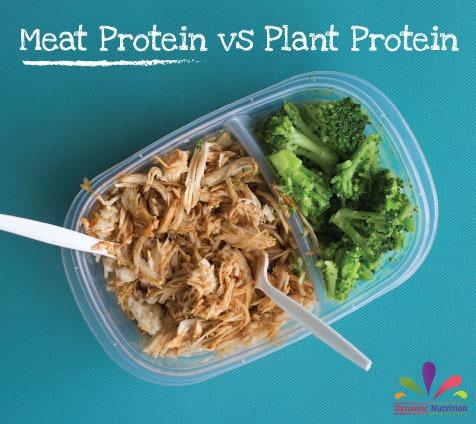 Animal Protein Animal proteins contain all the essential amino acids to build proteins within the body. The examples of animal proteins are eggs, meat, chicken, poultry, seafood and dairy products. But despite the proteins completeness and compatibility with the body, there are risks associated with animal proteins. They could be high in sodium, cholesterol, and fat (especially saturated fat).
Plant Protein Plant-based proteins are low in calories, fat and high in vitamins and minerals. Examples of plant-based proteins are soy, quinoa, whole grains, legumes, nuts, and seeds. Proteins from soy and quinoa are classified as complete proteins because they contain all essential amino acids. According to "Nutrition in Clinical Practice" report, people that follow vegetarian diets have has lower body mass indexes, lower blood cholesterol levels and lower blood pressure than meat eaters. Although not all plant proteins are complete proteins, you still can obtain all the essential amino acids by eating a variety of plant proteins daily.  
Conclusion Vegetarians need to ensure that they are getting a variety kind of vegetable proteins in their diet, including nuts, legumes, grains, and even fruits and vegetables. This is to ensure that you are getting all essential amino acids for your body. While for meat eaters, it is good to limit your intake of meat as it is higher in cholesterol and fat. Here is a convenient way for both meat eaters and vegetarians to obtain essential amino acids daily. No matter which kind of the source of your dietary protein, your total daily protein needs are based on your gender, size and activity level. Below here is the RDA table of protein: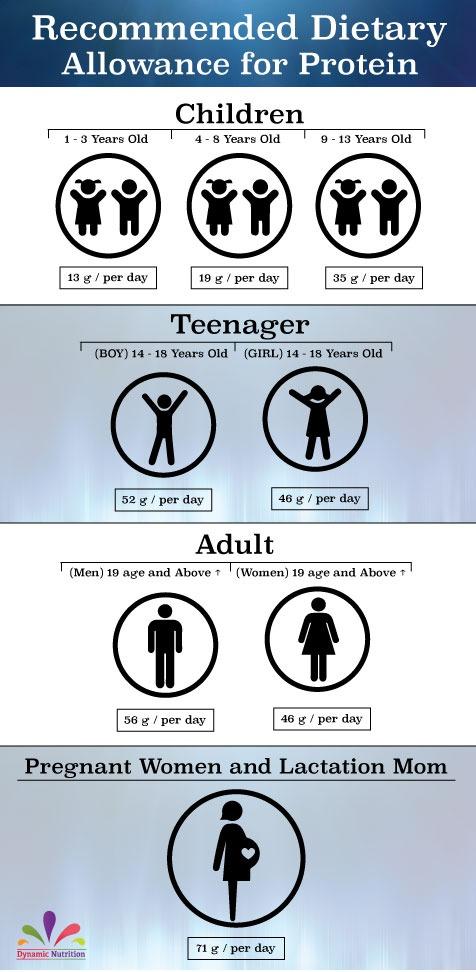 Product you may be interested in
Facebook Comments