Check out our promotion for the month of January 2023!
HAIRegain is a natural formulation combining Oryza Polyamine rice germ, OMEGIA® Sea Buckthorn, Lalmin® Zn100 zinc-enriched nutritional yeast, L-Cystine and horsetail extract.
Oryza Polyamine is a patented and clinically proven Japanese ingredient produced from rice germ that promotes hair growth and shine.
OMEGIA® Sea Buckthorn is rich in vitamins, minerals and Omega 3, 6, 7 and 9. Sea buckthorn improves hair texture, elasticity and appearance.
Zinc prevents hair loss by blocking the hormone DHT (Dihydrotestosterone). L-Cystine increases hair volume and density. Horsetail extract contains bioactive silica which stimulates hair growth.
Introductory Offer – 20% Discount!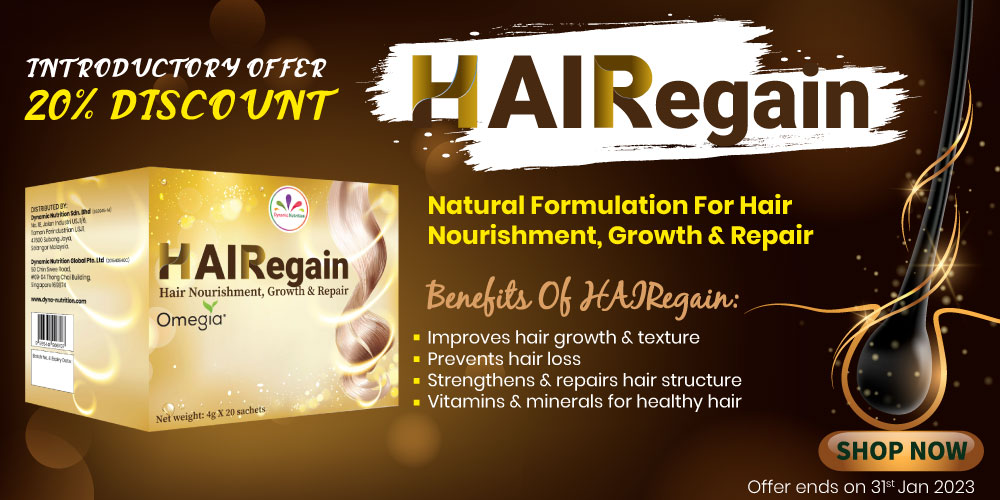 A combination of genetics and hormone imbalances accounts for 96% of all cases of hair loss and male pattern balding in men. There are many factors that can trigger hair loss and balding.
Hair loss can be devastating. If you think your hair might be thinning, know that you are not alone. Hair loss is one of the most common issues dermatologists see and the first step is to determine the cause of hair loss.
---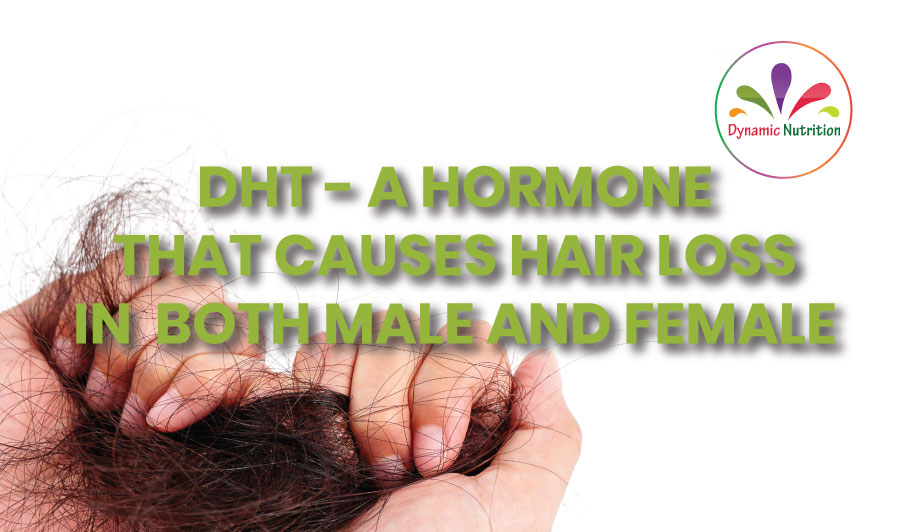 The reality is that hair loss in men is primarily caused by a combination of genetic factors and a male steroid hormone called dihydrotestosterone (DHT), which can bind to receptors throughout your scalp and interrupt your natural hair growth cycle.
As your hair becomes affected by DHT, you may notice that certain areas of your scalp begin to look thinner than before.
---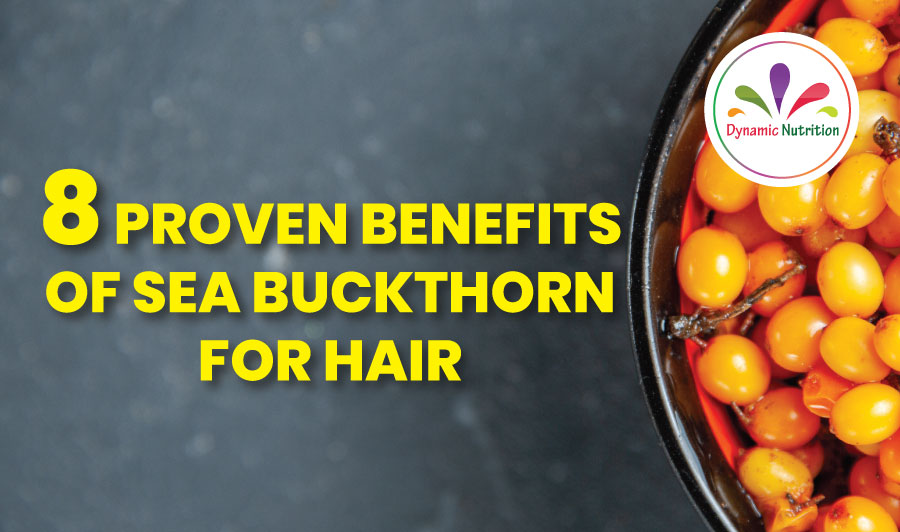 Sea buckthorn has shown effectiveness in making hair healthier, both in appearance and alleviating certain issues. It also helps restore elasticity, which is necessary to give your hair body, bounce and curl retention. 
Sea buckthorn oil has so many health benefits as a result of its make-up. From vitamins like C, A, and E, through to fatty acids and omega-3, -6, -7, and -9, as well as plentiful antioxidants, sea buckthorn oil would add a real boost to anyone's health.
Facebook Comments