Antioxidants play a vital role in our health. They are the natural components find in certain foods that help neutralize the damaging free radicals in the body. Hence, Dynamic Nutrition is giving you 10% off using the promo code "antioxidant10" for the products high in antioxidants as below: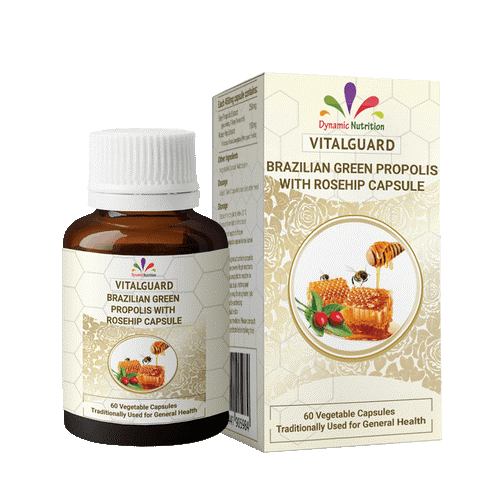 VitalGuard Brazilian Green Propolis With Rosehip Capsule contains high-grade Brazillian Green Propolis and Rosehips. The combination provides high levels of flavonoids, Arterpillin-C, phenolic compounds, vitamins, minerals and amino acids.
Extracts of Brazilian green propolis possess antioxidant, antibiotic, antiviral, anti-inflammatory and antitumor properties.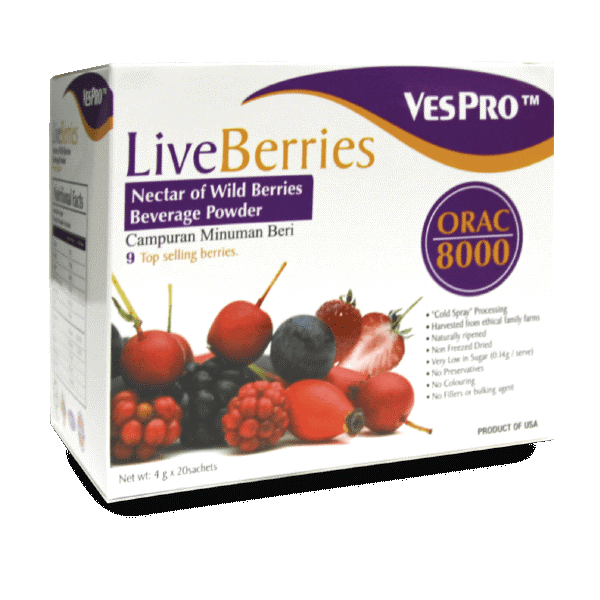 LiveBerries is a delicious berry fruit beverage formulated using 9 different types of whole berries. It is an excellent source of polyphenols and whole food antioxidants, which can contribute to many beneficial effects to your health.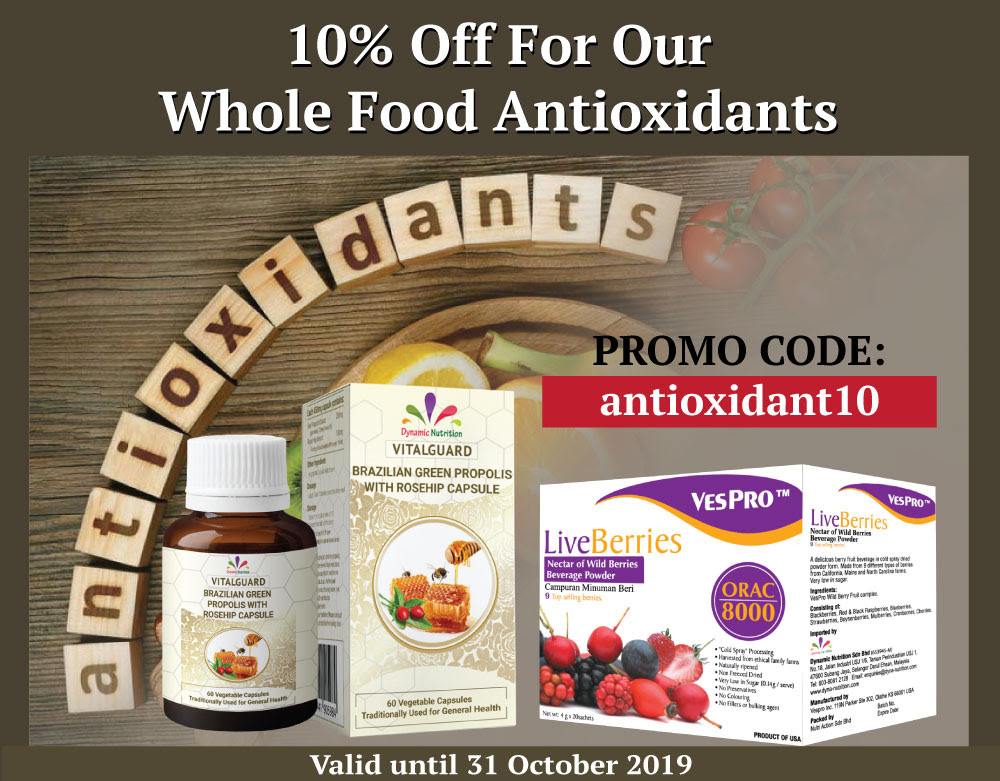 Products you may interested in
Facebook Comments