Description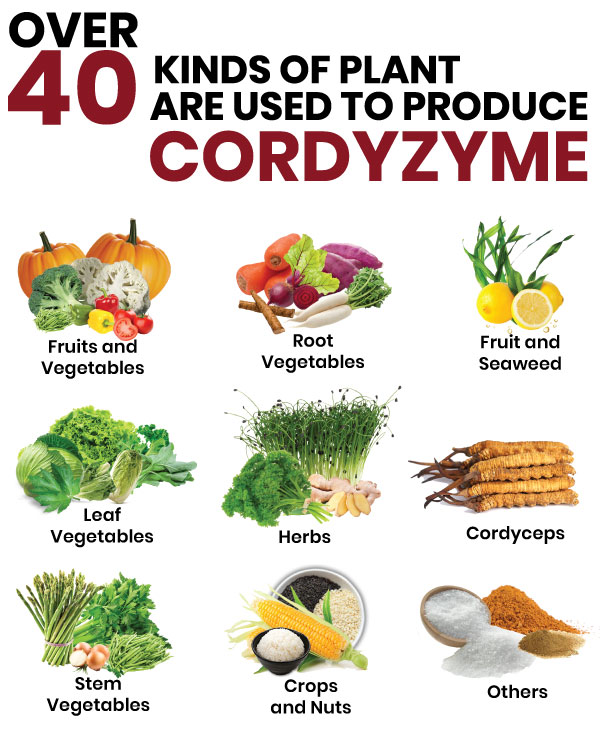 List of Nutrients in CORDYZYME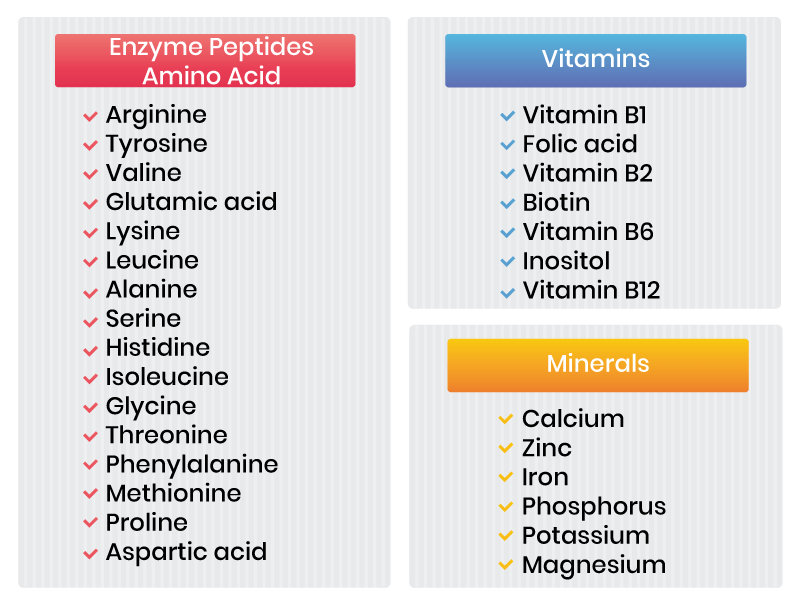 Testimonials
Dear Dynamic Nutrition,

Thanks for giving your customers this opportunity to buy with more value. Also thank you for my birthday code which I just used this morning.

I started with the collagen and never thought I would continue to rely so much on this one brand (and I am a member of so many). With time, your brand has come to prove its quality and effectiveness! And I find myself reaching out almost exclusively to Dynamic Nutrition for my needs. I, myself, am astounded.

The cordyceps with enzymes is the latest product I am using and I have gone on to buy the capsules as well. I had been hospitalised with a bout of bronchitis and read that cordyceps was good in promoting lung function, hence, my purchase.

No doubt enzymes are essential for the body and I can be rest assured with the quality backing of Dynamic Nutrition for CORDYZYME, enzymes peptide with Cordyceps, it would definitely contribute to my well being.

Wish you all the best and continue to be one of the top brands in the market. Take care and stay safe!

MaryAnn.
---

"Dah consume CORDYZYME dan setakat ni Qiss dapat rasa ada perubahan kat badan Qiss. Badan rasa lebih ringan dan aktif. Sebab Cordyzyme ni membantu melancarkan perjalanan darah dan buatkan kita senang detoks."

https://www.qisstiera.com/2019/07/amalkan-cordyzyme-untuk-detoks-dan.html
Balqis Athirah
---
"After taking this for the past few days, I feel less fatigue, less bloated and more energetic. Highly recommended for those who always feel tired easily, feel bloated, eat less vegetables. If you have any of these symptons, please try Cordyzyme."

http://yeelinda.blogspot.com/2019/07/cordyzyme-enzymes-peptite-with.html
Linda Yee
---
How does enzyme peptide compare to other enzymes in the market?
Click here to understand the benefits of CORDYZYME Enzyme Peptide