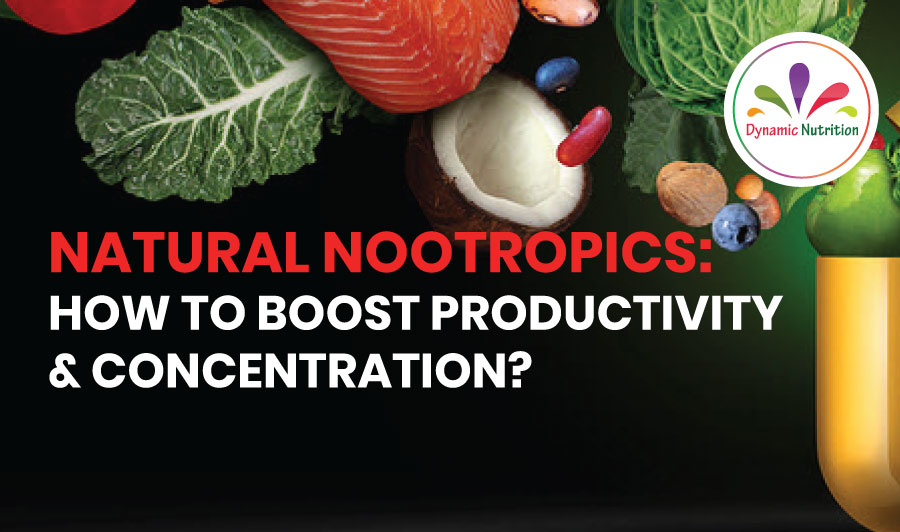 What Are Natural Nootropics?
Nootropics are any compounds, supplements, or drugs designed to improve cognitive function. They're used by people all over the world to improve intelligence, creativity, and motivation. In addition to supercharging productivity, nootropics can make you smarter and less stressed.
Nootropics offer a range of cognitive benefits, including faster reaction time, increased alertness, improved memory, and decreased mental fatigue and fog. Some nootropics are also adaptogenic, meaning they help your body manage stress.
Benefits of Nootropic:
Improved learning and short-term memory retention
Increased resilience to stress hormones and trauma
Brain cell protection and communication
No side effects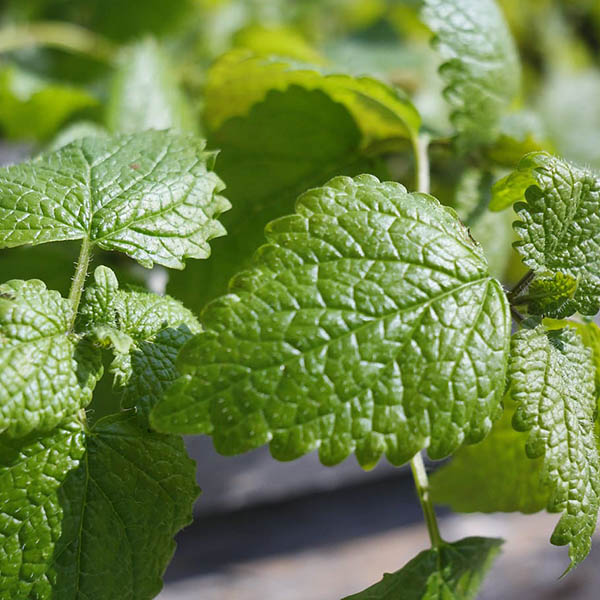 Lemon Balm As A Natural Nootropic
Lemon Balm (Melissa officinalis) is native to the Mediterranean region. And has been cultivated for well over 2,000 years. Melissa officinalis (Melissa is derived from the Greek for 'honey bee') was observed by Pliny the Elder as great for attracting bees.
Lemon balm's appeal continued to grow. It was used as a tea to combat mental confusion, and as an elixir to extend lifespan. In the 17th century, French Carmelite nuns dispensed Carmelite Water. This lemon-balm infused 'miracle water' was said to improve memory, vision, and reduce fever, melancholy and congestion.
As a nootropic, lemon balm is used primarily to lower anxiety and boost memory.
Lemon Balm helps:
Neurotransmitters. Lemon Balm affects brain levels of acetylcholine (ACh). It plays an inhibitory effect on acetylcholinesterase (AChE). AChE is an enzyme that breaks down ACh. Improving memory and cognition.
Neuroprotectant. Lemon Balm is a potent antioxidant that protects your brain cells from free radical damage.
Anxiety and stress. Lemon Balm has a significant anxiolytic (anti-anxiety) effect. It raises brain levels of the neurotransmitter GABA by inhibiting the enzyme GABA transaminase. This has an effect on mood regulation.
How does Lemon Balm work in the Brain?
Lemon Balm boosts brain health and function in several ways. But two in particular stand out.
1. Lemon Balm boosts memory
Lemon balm increases the activity of the neurotransmitter acetylcholine (ACh) in your brain. When your brain sends signals, it uses acetylcholine to keep the signals moving. But once used, your brain removes acetylcholine with an enzyme called acetylcholinesterase (AChE).
But if you have too much AChE, as is the case with Alzheimer's patients, it restricts brain signaling. One way to prevent this signal failure is to prevent the breakdown of acetylcholine.
The compound rosmarinic acid in lemon balm encourages blood flow, which helps to keep brain cells from dying. And it inhibits the formation of AChE.
The result is that your brain is stimulated, memories continue to form, and brain fog is eliminated.
2. Lemon Balm reduces stress
One-way lemon balm does this is to promote GABA, a glutamate inhibitor in your brain. Glutamate excites brain cells to act. While this excitation is necessary, too much glutamate results in cell death.
Lemon balm promotes a better balance in glutamate levels, and helps new cell growth. The result is a boost in memory and reduction in stress. Largely due to eugenol, one of the components of lemon balm.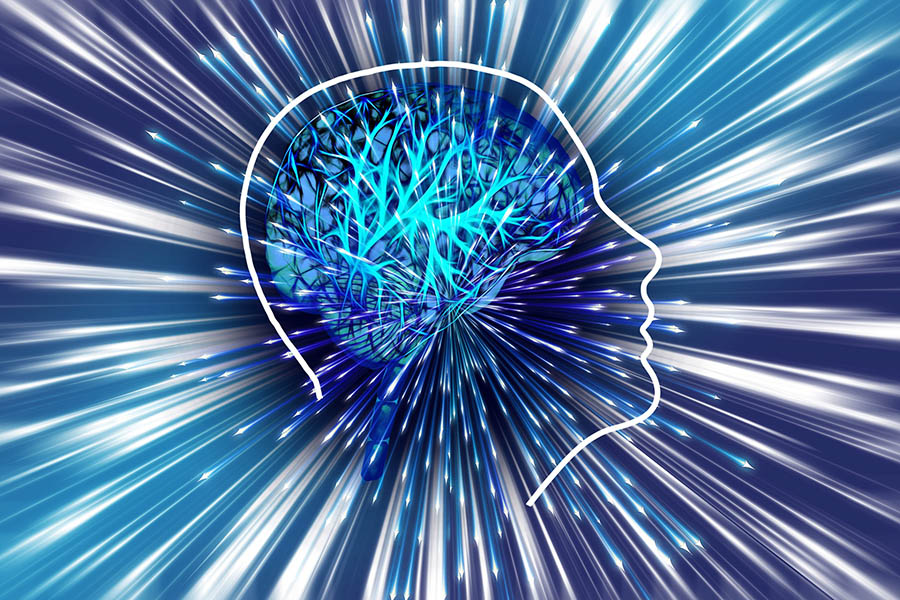 How does Lemon Balm feel?
The effects of supplementing with Lemon Balm can provide an anti-anxiety effect within minutes of taking it.
You should experience an increase in focus along with a sense of calm. And even though lemon balm works well as a sleep aid, taking it during the day shouldn't make you drowsy.
Users report lemon balm effective in taming racing thoughts that come with Obsessive Compulsive Disorder (OCD). Some even use lemon balm as an effective way to control irritable bowel syndrome (IBS).
Product which you may be interested in
Facebook Comments