Organic Volcanic Triple Green
(Ashitaba, Wheatgrass, Barley Grass)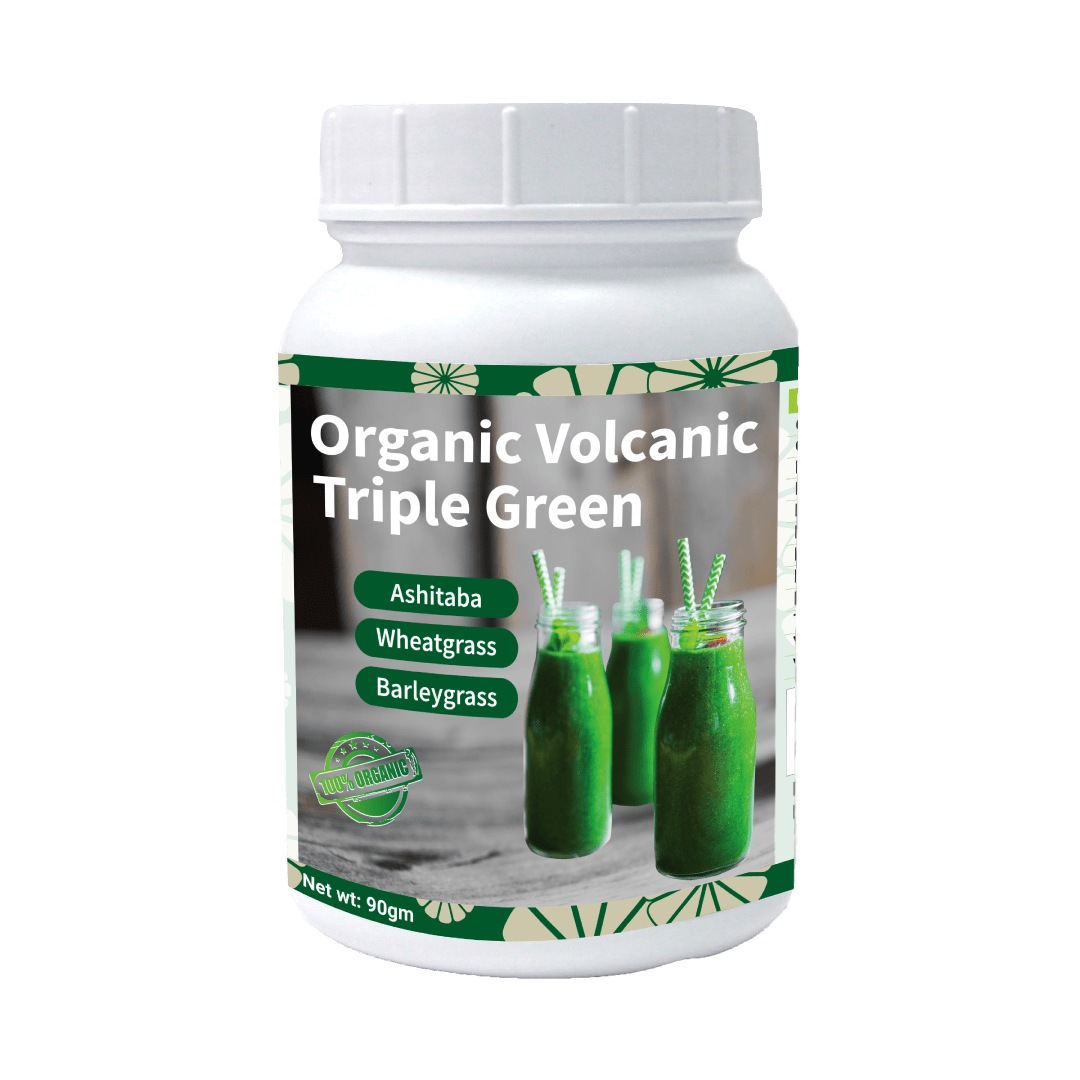 Organic Volcanic Triple Green
(Ashitaba, Wheatgrass, Barley Grass)
Our organic wheatgrass and barley grass use BioActive DehydrationTM, an ambient temperature spray drying process that dries to a powder at less than 41°C and causes virtually no thermal degradation to botanicals. This gentle drying process preserves the color, flavor, aroma and nutrients.
Our organic ashitaba is cultivated in organic JAS certified farm in the fertile highland in Indonesia by Japan Bio Science Laboratory Co., Ltd.
No agriculture chemical is used and every process of soil making, planting and harvest is done by hand with great care.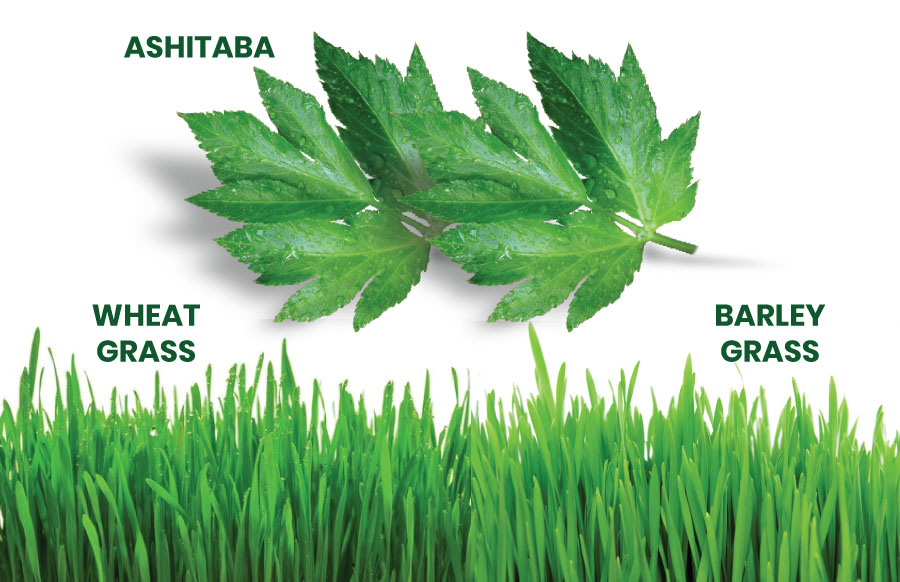 Volcanic Soil Advantage
Volcanic soil is loaded with essential minerals that produce the most nutrient-dense crops. Volcanic soil is ideal for Wheatgrass, Barley Grass and Ashitaba plantation as it contains over 70+ trace minerals – these minerals promote the optimal growth and nutritional content of the green plants.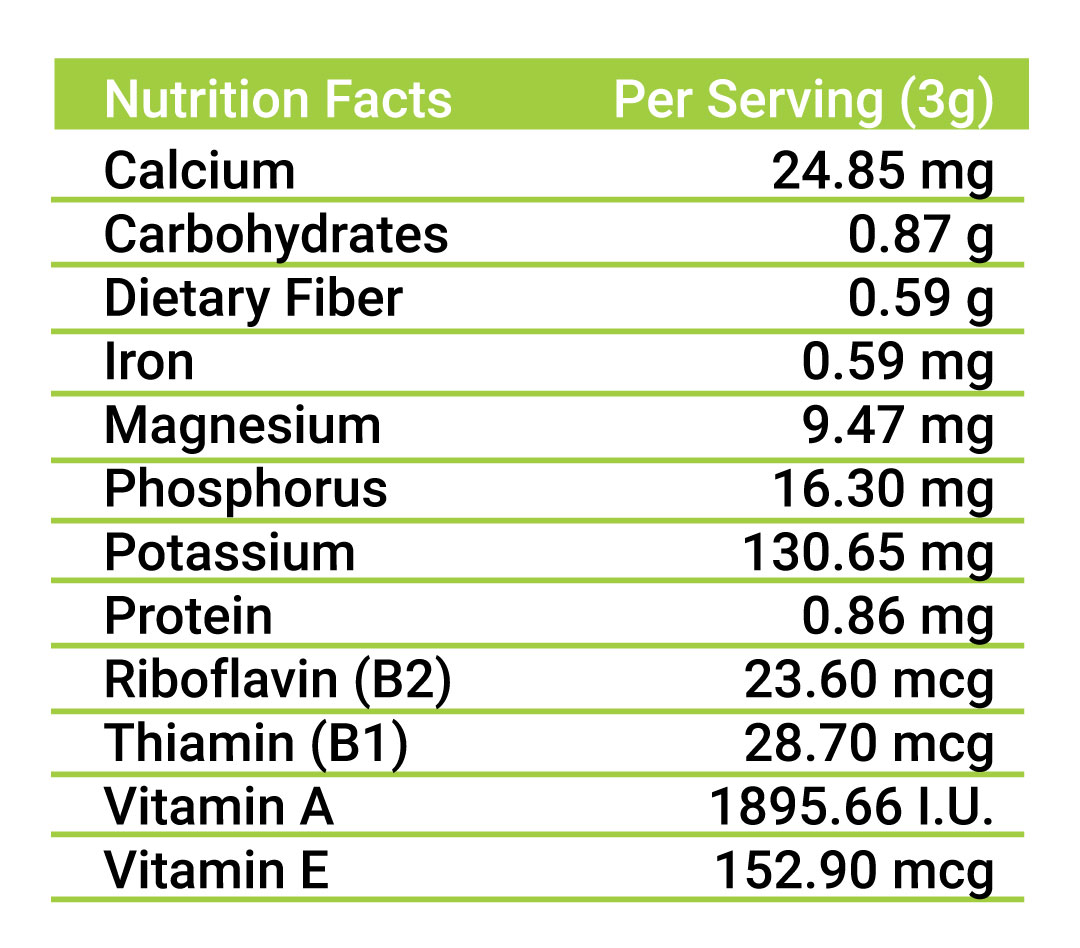 Ashitaba - The New Superfood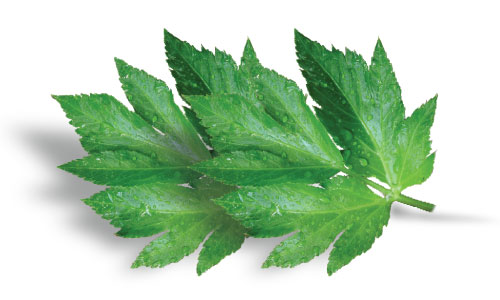 Ashitaba (also know as Angelica Keiskei) is a native Japanese apiaceous plant that has its origin on Hachijo Island, Japan. The inhabitants of Hachijo Island are well known for their longevity and good health.
Ashitaba has been an integral part of their diet for hundreds of years. It has been taken as health food and also utilized as medical herb.
Ashitaba means "Tomorrow Leaf" in Japanese. Its vital life force is so strong that it is believed to grow new leaf tomorrow if you were to pick one of its leaves today. Due to its rich nutrition and remarkable healing effects, Ashitaba gained its fine reputation as longevity grass.
Wheatgrass – Highest Content of Chlorophyll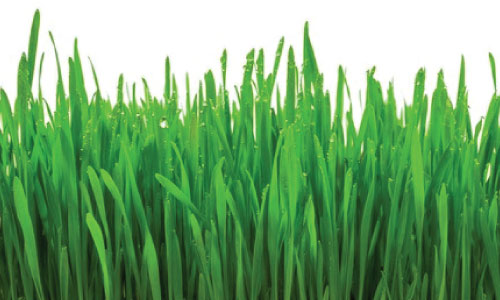 Wheatgrass is the highest known source of chlorophyll of any known plant in the world. Wheatgrass juice contains up to 70% chlorophyll, which is an important blood builder. The chlorophyll molecules closely resemble that of the hemin molecule, the pigment which combines with protein to form.
Barley grass – A Superior Antioxidant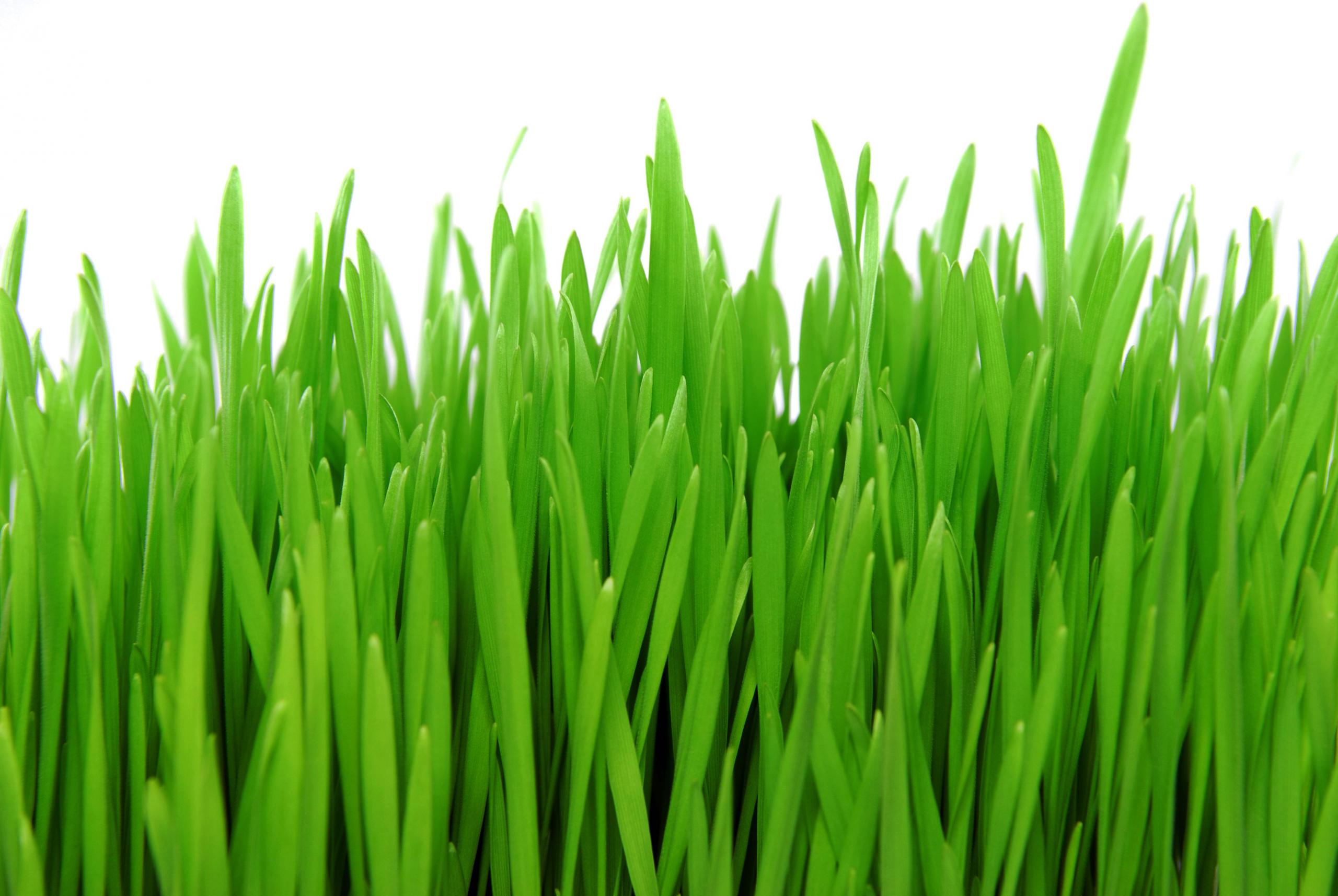 Barley grass is young, soft green shoots that crop up on the barley plant. It is one of the most nutrient rich foods in nature and has been used since ancient times for medicinal and healing purposes. Barley grass has impressive antioxidant content; along with vitamin E and beta-carotene, barley grass is a potent supplier of the critical enzyme, superoxide dismutase, which helps neutralize the effects of oxygen free radicals produced during energy metabolism.
INGREDIENT
*Organic Ashitaba Powder, **Organic Wheatgrass Juice Powder, **Organic Barley Grass Juice Powder.
Net weight: 90 grams. (3 grams per serving)
*Supplier by Japan Bio Science Laboratory Co., Ltd., Osaka, Japan
**Supplier by Liquadry Inc., Utah, USA
STORAGE
Keep in a cool, dark and dry place.
DIRECTIONS
Mix 1 teaspoon of organic triple green with water (Below 40°C) 1 – 2 times a day preferably before meal