Description
Volcanic Soil Advantage
Volcanic soil is loaded with essential minerals that produce the most nutrient-dense crops. Volcanic soil is ideal for Wheatgrass, Barley Grass and Ashitaba plantation as it contains over 70+ trace minerals – these minerals promote the optimal growth and nutritional content of the green plants.
Triple Green's Benefits
Powerful antioxidant
Rich in Chlorophyll
Boost immune system
Reduce inflammation
Aid in digestion
Detox the body
Ashitaba – The New Superfood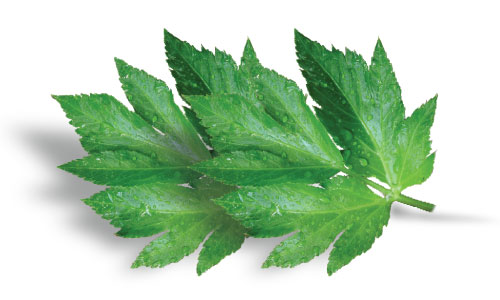 Ashitaba (also know as Angelica Keiskei) is a native Japanese apiaceous plant that has its origin on Hachijo Island, Japan. The inhabitants of Hachijo Island are well known for their longevity and good health.
Ashitaba has been an integral part of their diet for hundreds of years. It has been taken as health food and also utilized as medical herb.
Ashitaba means "Tomorrow Leaf" in Japanese. Its vital life force is so strong that it is believed to grow new leaf tomorrow if you were to pick one of its leaves today. Due to its rich nutrition and remarkable healing effects, Ashitaba gained its fine reputation as longevity grass.
Wheatgrass – Highest Content of Chlorophyll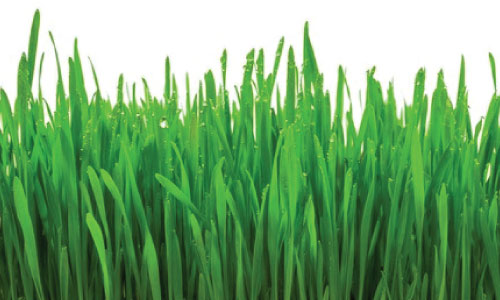 Wheatgrass is the highest known source of chlorophyll of any known plant in the world. Wheatgrass juice contains up to 70% chlorophyll, which is an important blood builder. The chlorophyll molecules closely resemble that of the hemin molecule, the pigment which combines with protein to form.
Barley grass – A Superior Antioxidant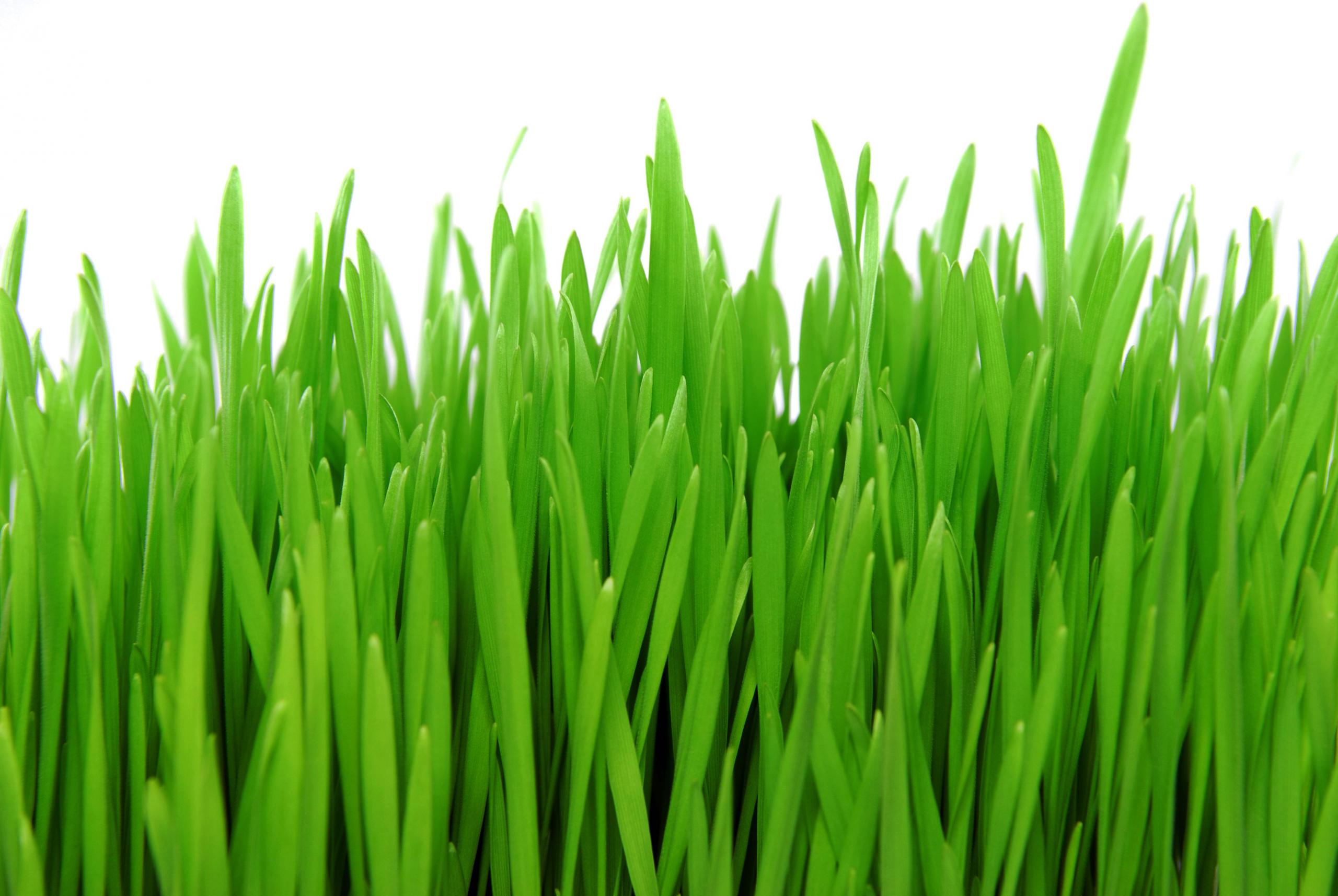 Barley grass is young, soft green shoots that crop up on the barley plant. It is one of the most nutrient rich foods in nature and has been used since ancient times for medicinal and healing purposes. Barley grass has impressive antioxidant content; along with vitamin E and beta-carotene, barley grass is a potent supplier of the critical enzyme, superoxide dismutase, which helps neutralize the effects of oxygen free radicals produced during energy metabolism.