Description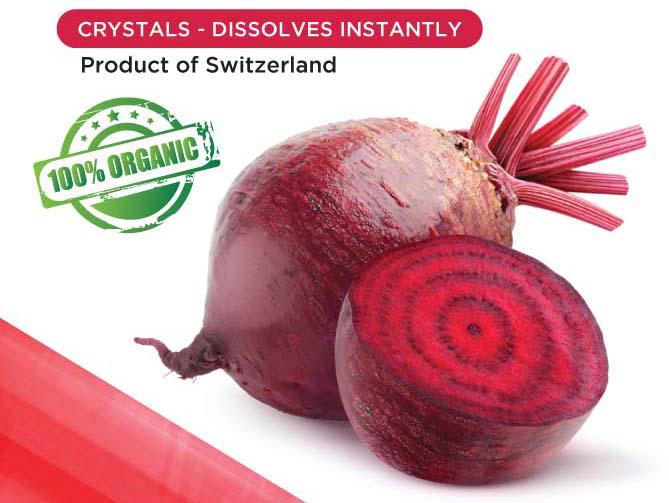 Premium Quality Beetroot Juice In Crystals Form
Dynamic Nutrition Premium Organic Red Beet Crystals is made of freshly harvested organic red beets. Naturally sweet and delicious, this pure concentrate is carefully manufactured from pure pressed juices of organic red beets retaining all its nutrient and goodness.
Dynamic Nutrition Premium Organic Red Beet Crystals is versatile and can be served in many ways. It blends well with fruit juices, milk products, breakfast cereals and can even be taken straight from the spoon.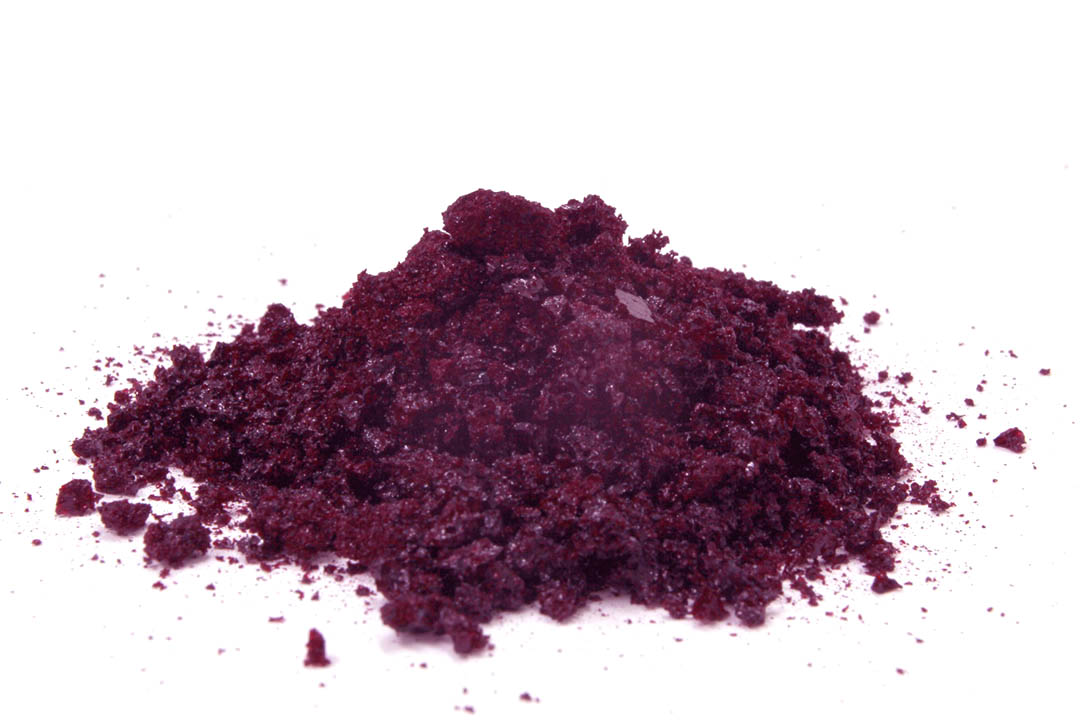 Red beet is part of the Amaranthaceae family, and was first cultivated by the Romans. Both its leaves and the big round root of the plant are edible and commonly eaten. However, red beet is also known for its use as dye or as a medicinal plant. Popularity for the plant comes in surges, as more of its nutritional benefits are recognised. Popularity for red beet is on the rise again, perhaps due to its versatility as an ingredient, which can be eaten raw, roasted, pickled and boiled, and because it is relatively easy to grow.
Testimonials
---
---
Read more about the benefits of our organic red beet crystals