Description
Advantages of LiveProtein
Plant-Based Vegan Protein
Contains All Essential Amino Acid
Easily Digested
Gluten, Dairy & Soy Free
Hypoallergenic
Contains Prebiotic
Why Take Vegan Plant Protein?
Vegan Plant Protein vs Animal Protein
Allergen & Lactose Free
Not everyone can tolerate proteins from animal sources, especially from milk proteins like whey protein. For them, our 100% plant protein provides a solution. However, even if you have not any issues with animal proteins our LiveProtein formula may be a good complement. It's highly recommended to rotate your protein sources on a regular basis (e.g. one week whey, one week LiveProtein, etc.)
Suitable For:
Elderly to prevent & reverse muscle loss
Vegetarian who lacks protein intake
Growing children who need protein to promote muscle growth
Pregnant and breastfeeding mum to help with fetus development and improving quality of breast milk
Sports lover who need quick absorption of protein to repair muscles
Those who want to lose weight or maintain body shape
Organic Pumpkin Seed Protein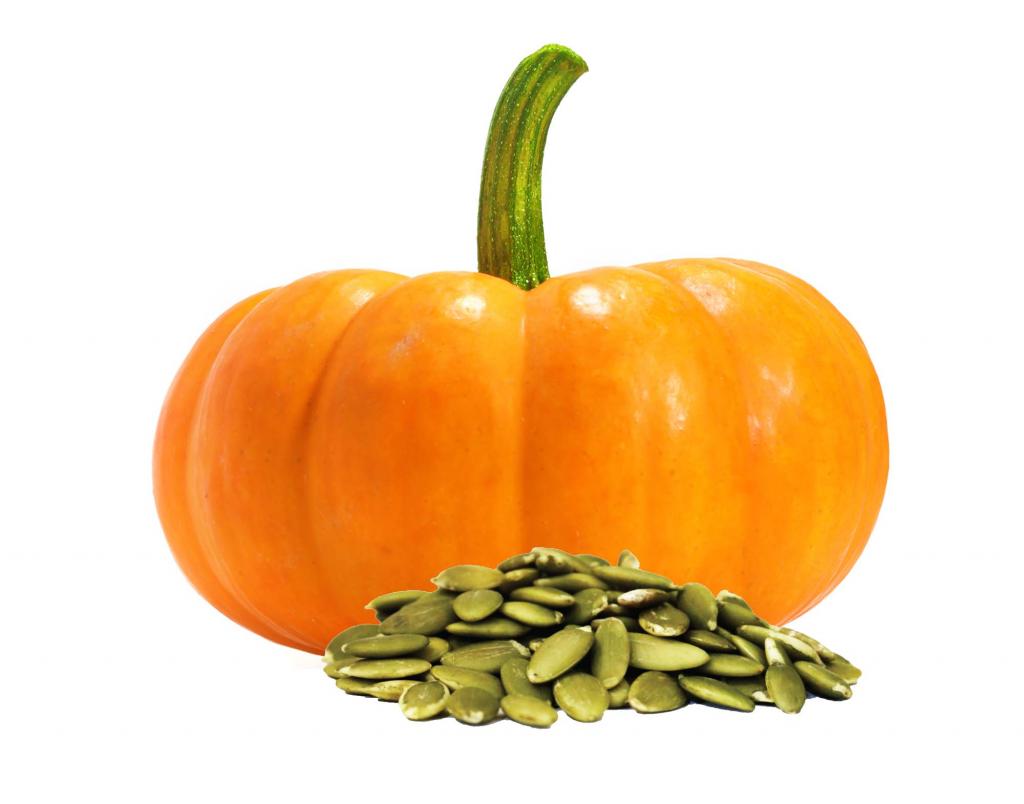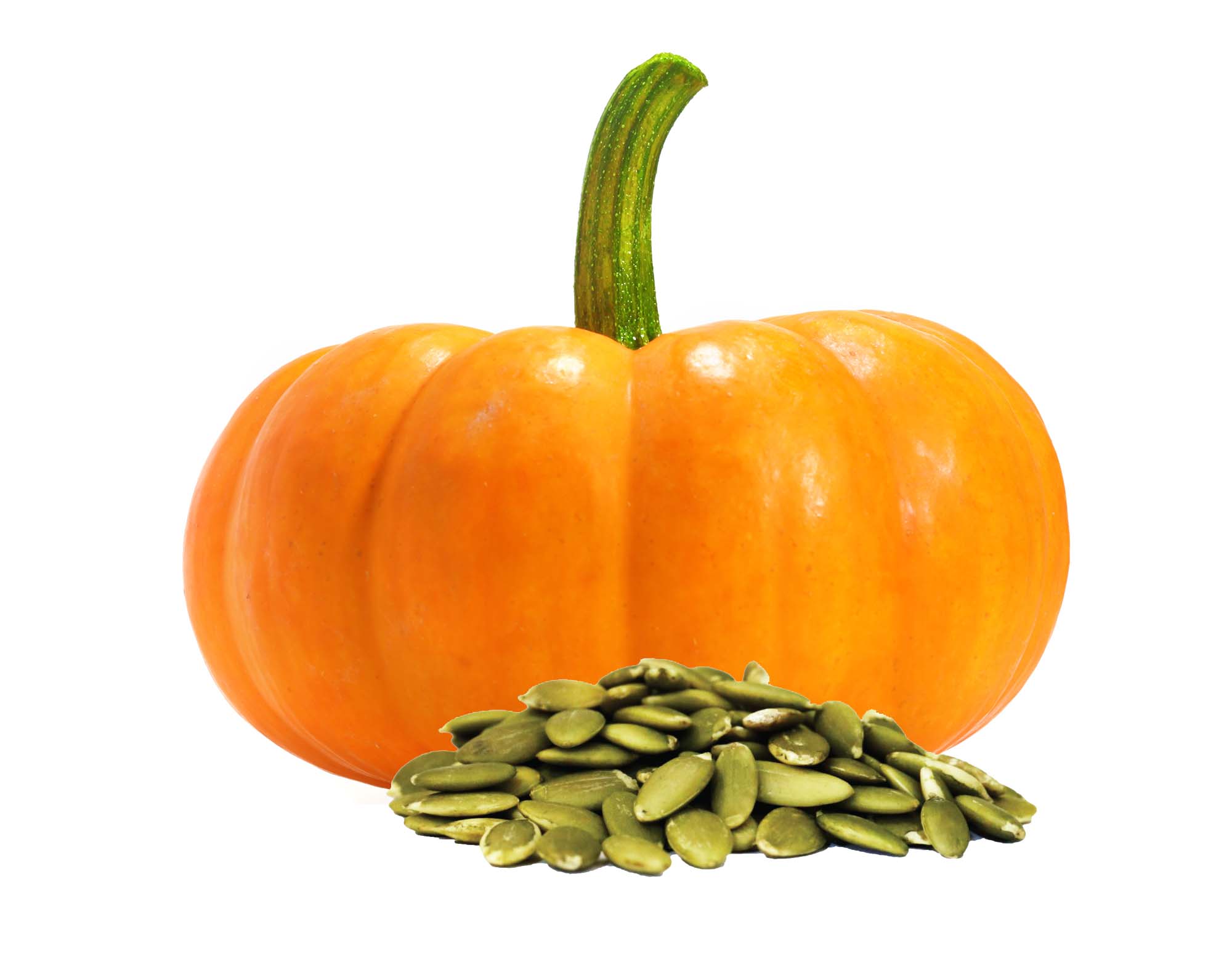 Pumpkin seeds are one of the preferred foods for people to strengthen their physique because of the abundant protein, dietary fiber, amino acids and low sodium. Advanced processing technology allows our organic pumpkin seed protein to preserve almost all of the original nutrients in pumpkin seeds and reduce the fats. At the same time, it is a good choice to partly substitute protein in the diet to reduce the intake of cholesterol and saturated fat and balance the nutrition intake.
Our organic pumpkin seed protein is derived from organic-certified pumpkin seeds (Cucurbita moschata Duch.). The organic seeds are treated using a unique process technology to get the fine powder. As this process is purely physical with no further extraction or concentration, all of original flavor in natural pumpkin seeds are preserved maximally.
Due to its pleasant nutty flavor and good dispensability, our pumpkin protein is easily soluble in water and has a great aroma.
Since organic pumpkin seed protein is 100% plant based, it naturally contains enzymes required for the biosynthesis of all 20 amino acids unlike the human body. Humans can only produce ten of the 20 amino acids. Unlike fat and starch, the human body does not store excess amino acids for later use.
PISANEᵀᴹ pea protein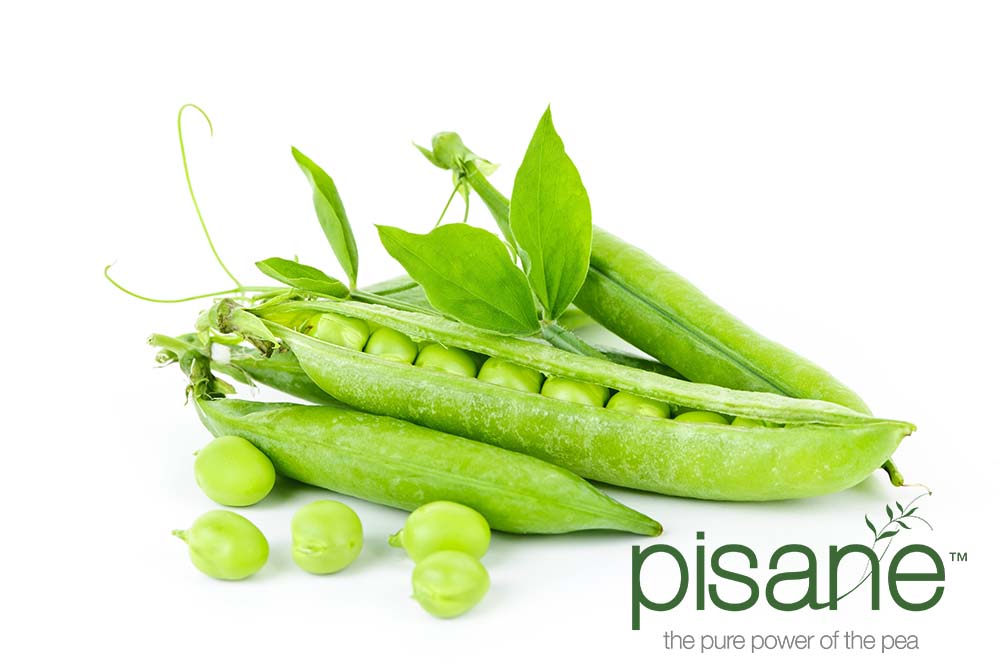 Pea protein is among the top plant proteins regarding nutritional value. According to scientific findings the essential amino acid profile makes it ideal for human consumption.
PISANEᵀᴹ pea protein is a highly pure pea protein isolates that provide high levels of nutrition and functionality. This non-dairy protein is an effective alternative to other protein isolates like whey and soy protein. PISANEᵀᴹ pea protein contains all the essential amino acids that cannot be synthesized by humans in sufficient quantity to cover almost all of the daily requirement for adults. Pisane® pea protein is particularly high in leucine and lysine, essential amino acids involved in many fundamental body metabolic processes.
PISANEᵀᴹ pea protein is easily digestible, gluten-free, allergan free, non-dairy, soy -free, vegan friendly, organic and Non-GMO.
PISANEᵀᴹ pea protein supports muscle synthesis. Rich in Branched-Chain Amino Acids (BCAA), it also delays the fatigue perception during exercise. PISANEᵀᴹ pea protein is also rich in iron and arginine, enhancing strength, power performance and muscular recovery. The main role of this increased protein intake (by generating a positive protein balance) is to promote muscle growth and repair and to create an amino acid pool that will be partly /oxidized during exercise to provide energy.
PISANEᵀᴹ pea protein promotes satiety feeling and supports lean body mass maintenance. It is also rich in leucine that supports muscle synthesis. PISANEᵀᴹ is also rich in arginine and lysine for good bone health.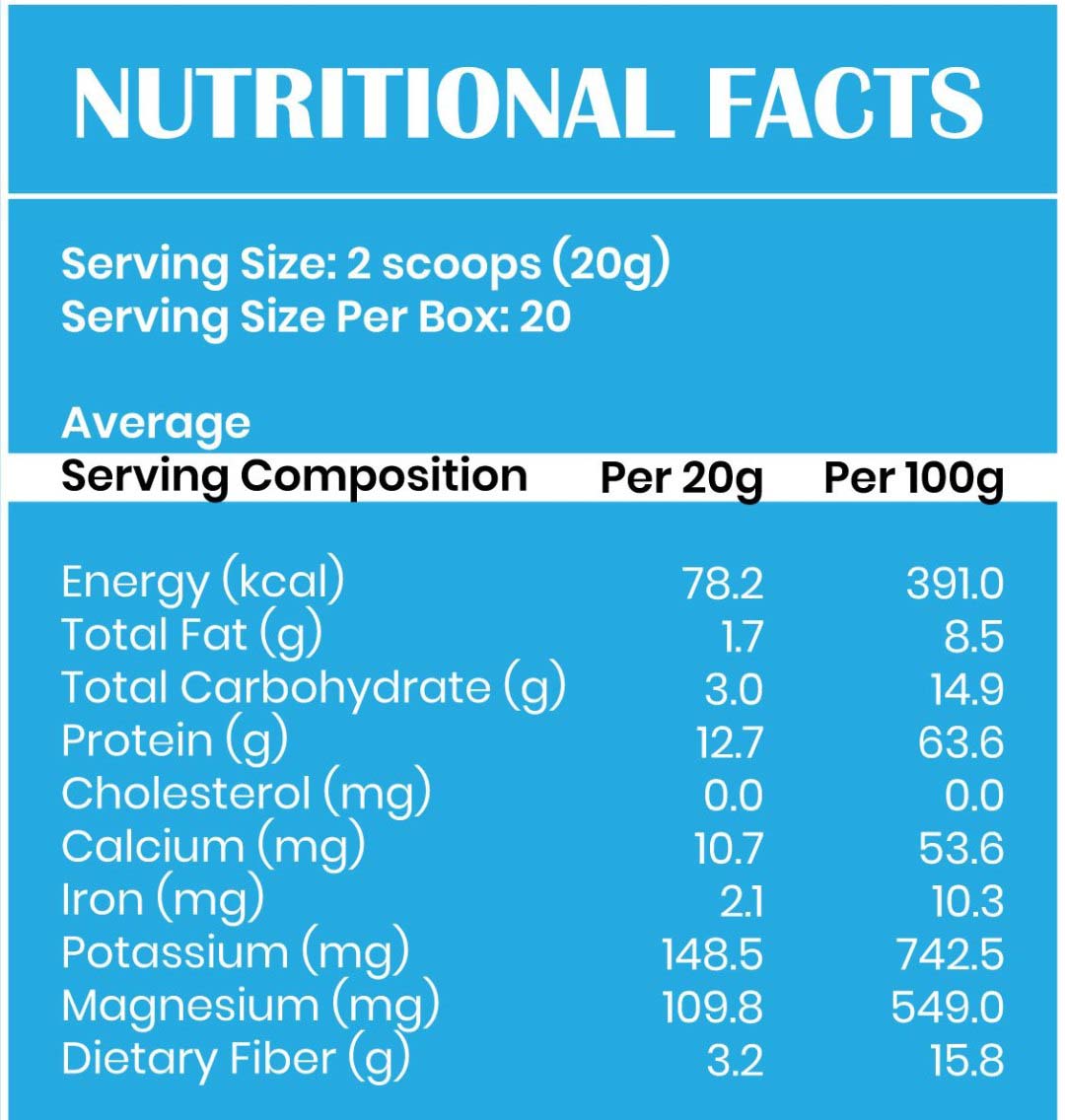 ---
Testimonials
---