What Is Torula Yeast?
Torula yeast is a type of yeast, one of about 1,500 types of tiny, single-celled fungi. Edible torula yeast grows on wood alcohols. When deactivated and dried, it looks like a tan powder and can be packaged and sold in health and nutrition stores. It adds a smoky, umami flavor to foods.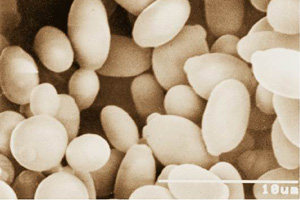 Torula is also known as candida utilis. This type of yeast is a byproduct of the paper industry. During the process of turning wood into paper, torula yeast grows on waste sulfite liquid from the wood pulp. From there, it can be taken and dried into a powder.
Torula Yeast vs. Other Yeasts
Torula yeast is deactivated yeast. The more well-known type of deactivated yeast is nutritional yeast, which has also been killed by heat and can no longer produce carbon dioxide or reproduce. It does maintain its flavor and nutrients. As a result, nutritional yeast can be used to add protein to foods or shakes. It's also a common flavoring agent. There are many different strains of deactivated yeast, and each has a somewhat different flavor. The flavors range from nutty, creamy, and rich.
Torula 

Yeast Extract – Rich Source of Glutathione
Yeast extracts refer to the beneficial components of yeast extracted by autolysis or by treatment using enzymes and hot water. As principal ingredients, they contain amino acids, nucleotides, minerals, and vitamins and are used as food ingredients and microbial culture media.
According to the current classification of food and food additives, yeast extracts are classified not as a food additive but as food, like soy sauce and kelp extracts.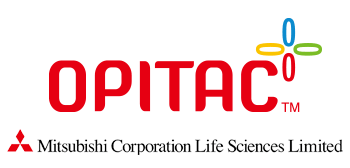 Kohjin Life Sciences, a subsidiary of Mitsubishi Corporation Life Sciences, began its pioneering research and production of Glutathione 50 years ago. Kohjin Life Sciences has successfully manufactured OPITAC™ Glutathione from the fermentation of torula yeast. Kohjin's OPITAC™ helps in the body's defense against free radicals, and it is used not only for supplement, but also for cosmetics and personal cares. It's widely used for anti-aging, skin-whitening, beauty from within and more.
Products you may be interested in
Facebook Comments