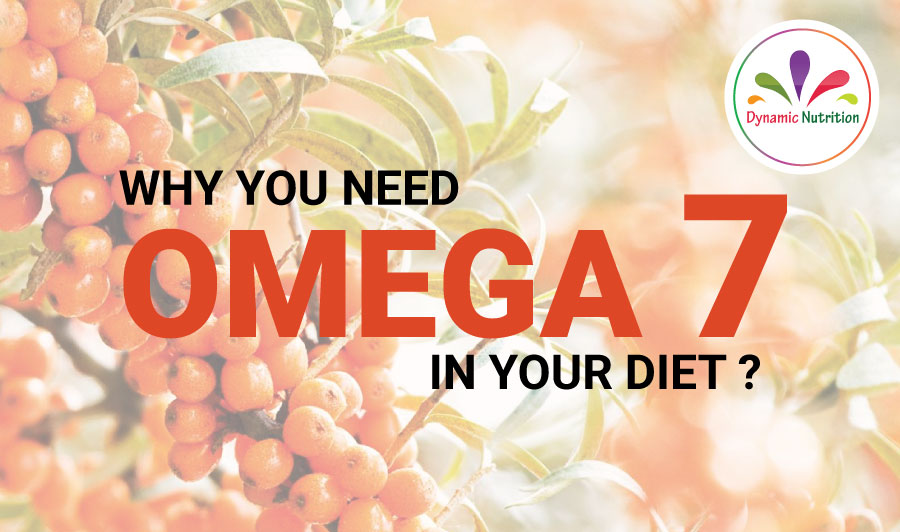 You've obviously heard about Omega-3s. And probably Omega-6s and 9s. Omega-6s are essential but cause inflammation when consumed in excess. Omega-9s are found in olive oil and bacon fat. Omega-9s are not essential because your body can make it as needed.
So what is Omega-7?
The Omega-7 or Palmitoleic Acid (POA) is a mono-unsaturated fat found in nature. It's early days for Omega-7. The science has progressed from mouse studies to human studies. And the results are head-turning. Enough so that I've begun taking it every day. More on that below. POA is found naturally in macadamia nuts and sea buckthorn fruit. It is also found in fish like anchovies.
Is Omega-7 found in regular fish oil?
Sadly, Omega-7 (POA) is not found in most fish oils. The reason Omega-7 is absent from most fish oil supplements is that it is removed during the Omega-3 concentration process. The part of the fish oil that contains Omega-7 is discarded or sold as bio-diesel.
This could be one reason why studies find that eating fish is better than taking fish oil supplements.
So what can Omega-7 do for you?
When combined with a healthy diet and daily exercise, Omega-7 can help maintain healthy triglyceride levels and maintain healthy blood sugar metabolism, and maintain already healthy CRP levels.
Omega-7 Fights The Factors Of Metabolic Syndrome
As medically defined, metabolic syndrome, a major contributor to cardiovascular disease risk and type II diabetes, consists of:
Elevated glucose and insulin resistance.
Lipid disturbances (high triglycerides and low HDL cholesterol).
High blood pressure.
Central obesity ("apple shape").
Chronic inflammation.
Even though chronic inflammation is not technically a criterion for metabolic syndrome, it is widely recognized as a fifth major pathological contributor to the condition.
If you have metabolic syndrome, it means you are already well along the road to heart disease, diabetes, cancer, and other life-threatening disorders. Fortunately, omega-7 works in five distinct and complementary ways to reduce most of metabolic syndrome's harmful effects on your health:
It reduces insulin resistance and lowers blood glucose.
It suppresses fat production and accumulation.
It normalizes abnormal lipid profiles (including raising beneficial HDL-cholesterol).
It fights obesity.
It powerfully suppresses the inflammation that drives metabolic syndrome.
Should you stop Omega-3 and switch to Omega-7?
No. Omega-7 cannot replace Omega-3. They are different fats that do different things in the body. If you're taking Omega-3, don't quit. Omega-3 is necessary for several other essential functions.
Products you may interested in
Facebook Comments