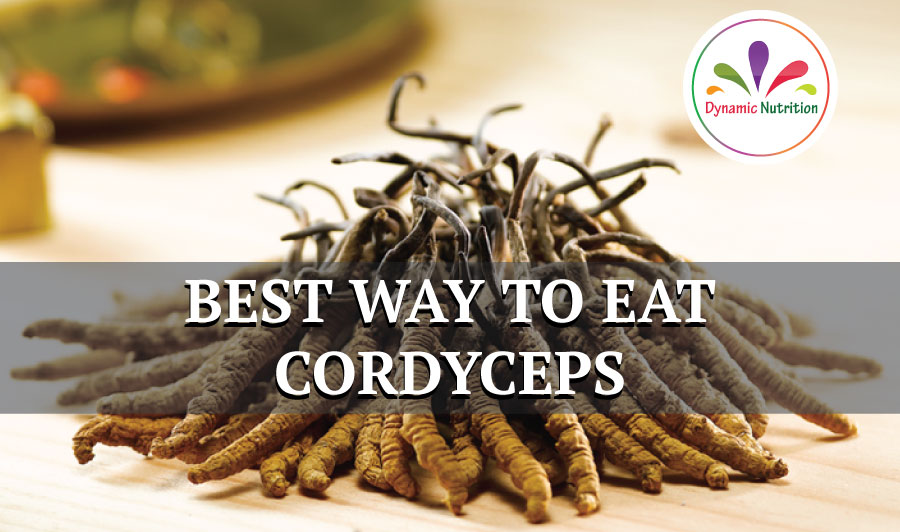 Cordyceps Sinensis, velvet antler and ginseng are also called "China's three major tonics" which are the precious tonics that can balance and regulate yin and yang at the same time. The ancients once said: "I would like to have a Cordyceps, not a golden jade." Cordyceps has many benefits: boosting energy, protecting heart health, balancing cholesterol levels, regulating respiratory function and anti-aging properties etc. It is a good supplement for women and the elderly.
There are many ways to eat Cordyceps Sinensis. Common methods such as soak with hot water, cook with water, soup, porridge, milling, and sparkling wine all can be used. It can be flexibly matched when taken daily. It is recommended that you wash the Cordyceps first before you eat it. You can clean it with a clean toothbrush and then rinse it with water.
The Eating Method of Cordyceps are as follows:
Cook with water, not just soak with hot water
The correct way to cook Cordyceps is to add a cup of water to the Cordyceps Sinensis and cook for 10 minutes on low heat. Then pour the water out and drink immediately, then add water and cook for 10 minutes. After pouring out, add water again, then add and cook repeatedly. Until the Cordyceps drinks taste become lighten. Don't drink when the Cordyceps colours become white. The Cordyceps still can be eaten because it is nutritious and not wasted.
Stewed with meat
The taste of stewed Cordyceps Sinensis is very tasty. It is best to stew Cordyceps Sinensis with meat. But be sure to note that Cordyceps cannot be stewed for too long because easier to lose the nutrients of Cordyceps Sinensis. Generally, Cordyceps Sinensis is most suitable to stew for half an hour. While Cordyceps Sinensis and different stewed meats have different health benefits.
Grinding into powder with a grinder
If you think that boil or stew Cordyceps Sinensis is very troublesome, there is a very simple and convenient way, that is grind the Cordyceps Sinensis into a powder with a grinder, then swallow it directly or consume it with water. The quality of Cordyceps Sinensis is generally determined by the growth altitude and mature sooner or later, and is also affected by factors such as soil and water, climate, sunshine, and biological distribution. Generally, Tibet's Nagqu snow all year round, this special natural environment produces a higher quality of Cordyceps Sinensis. If you don't know how to take Cordyceps Sinensis, or use the wrong method, it will greatly reduce its efficacy, waste and bring no benefit to the body. So everyone must take the correct method of consumption when taking it in order to maximize the effectiveness of Cordyceps Sinensis.
Products you may be interested in
Facebook Comments