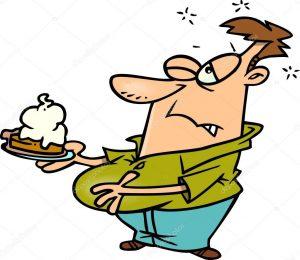 Are you facing any symptom as below?
– obesity or underweight
– hormonal imbalance
– allergies & low immunity
– premature ageing and low healing
– poor sleeping quality
– muscle aches & joint stiffness
– fatigue, unable to concentrate
– poor digestion, prone to diarrhoea or constipation
If so means you are lacking enzyme. Why are enzymes important to our body?
# Enzymes play an important role in Metabolism, Diagnosis, and Therapeutics.
# All biochemical reactions are enzyme catalyzed by the living organism
# Enzyme can be used therapeutically such as digestive enzymes.
LiveZymes is a delicious botanical enzyme beverage in cold spray dried powder form. Proudly produced from 12 different types of fresh food and fruits using the most advanced cold spray drying equipment from Germany. All our fruits and fresh food are sourced from pristine farms located in the beautiful foothills of Sonoma Vally, Topanga Hills, rural Wisconsin and sunny Monterey Bay in California. We add high colloidal mineral glacier water from Mount Rainier USA with fresh food and fruits to produce a highly accurate fermentation process which yields the highest quality food grade enzymes possible.
Each serving of LiveZymes (5 grams) contains 14 different types of digestive enzymes from a 14-day fermentation process of papaya, pineapple, avocado, almonds, barley, banana, cucumber, maize, purple grapes, peas & soybean and malt.
For more information, kindly refer the link https://www.dyna-nutrition.com/shop/vespro/livezymes/… or contact our customer service
www.wasap.my/+6011135584176
Product you may be interested in
Facebook Comments