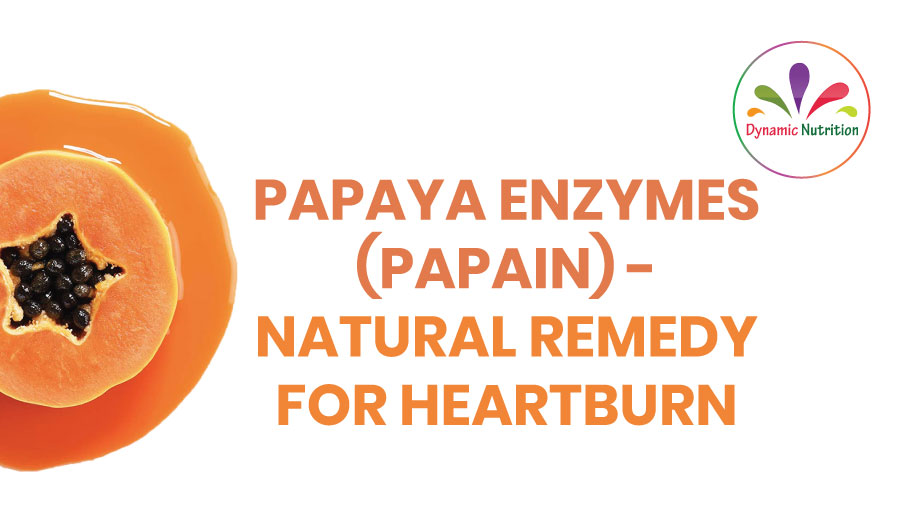 Papain is an enzyme found naturally in the fruit of the papaya plant (Carica papaya). The enzymes help break down proteins, the process of which makes it ideal as a meat tenderizer. Papaya has long been used in folk medicine to relieve pain, swelling, and inflammation. Others believe that it can improve digestive health and treat certain common infections.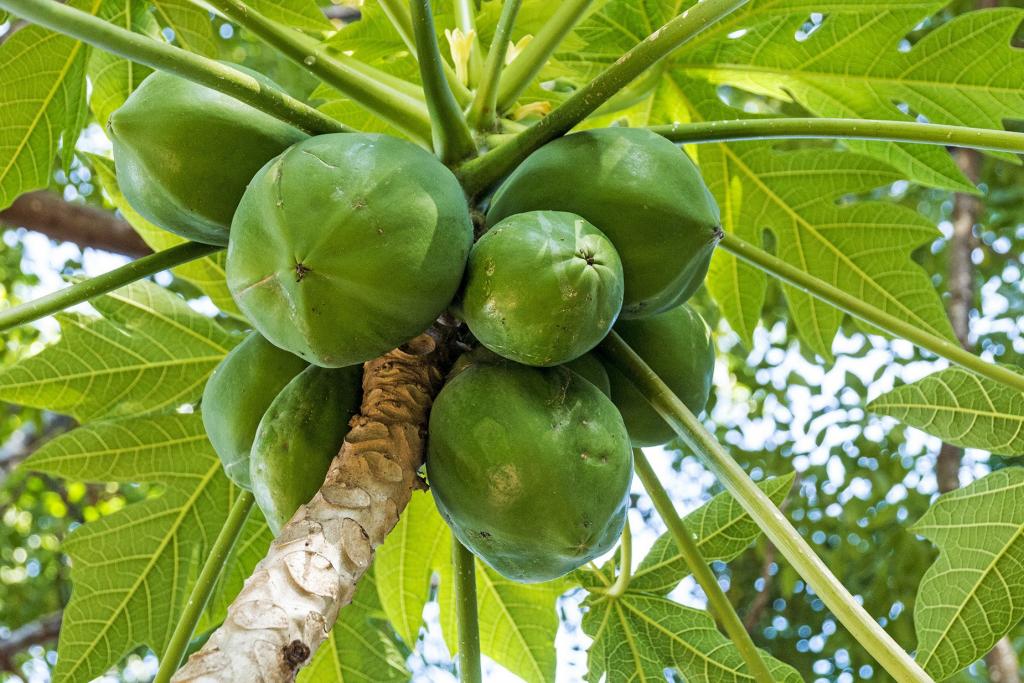 In alternative medicine, papain is touted as a natural pain reliever. It is also used to promote wound healing and may aid in the treatment of allergy, diarrhea, indigestion, psoriasis, shingles, and sore throat.
In traditional Chinese medicine, papaya is used to treat intestinal worms, promote lactation in breastfeeding women, heal skin lesions, soothe an upset stomach, and reduce irritability caused by warm weather. Some of these claims are better supported by research than others.
Digestive enzymes help to ease digestion, release vital nutrients, and support healthy digestive function
What Does Papain Do?
Overall, the papaya enzyme or papain digests proteins, freeing amino acids the gut can absorb. Next, it blocks the growth of harmful gut bacteria, maintaining a healthy microbiome.
Papain is also an antioxidant and anti-inflammatory. As such, it can neutralize excess free radicals that can build up and contribute to a number of chronic diseases.
Benefits Of Papain
Here is an overview of the health benefits of papaya enzyme:
May improves digestion
May speed up wound healing
May lower oxidative stress & inflammation
May help with infections & sore throat
May reduce pain & muscles soreness
May support dental health
May protect the brain
May reduce shingles symptoms
Papaya is said to be the "King of Enzyme" among the "Food enzyme" . The enzyme, Papain, is a specified medicine and is widely used in the field of medical treatment. In addition, besides the papain enzyme, chymopapain ,calpain, etc. enzymes are abundantly included in a green papaya.
Halt Heartburn With Papaya Enzyme
If you wish to gobble that bowl of curry noodles in five minutes, heartburn and indigestion may stop you from doing so. If that burning pressure in your chest is unbearable, you may try a natural remedy – papaya enzymes. Papayas encourage digestion, eases indigestion (and constipation), and is known to relieve heartburn. The magic is in the enzymes papain and chyomopapain, which break down proteins and soothe the stomach by promoting a healthy acidic environment.
You can reap the benefits by eating fresh papaya or drinking fresh juice, but these options are not always convenient when heartburn hits. Also, eating unripe papaya may lead to uterine contractions making the fruit off-limits for the many pregnant women who suffer from heartburn. Papaya enzymes supplements that contain  papain, amylase, and protease enzyme may be a convenient solution for you.
Products you may be interested in
Facebook Comments