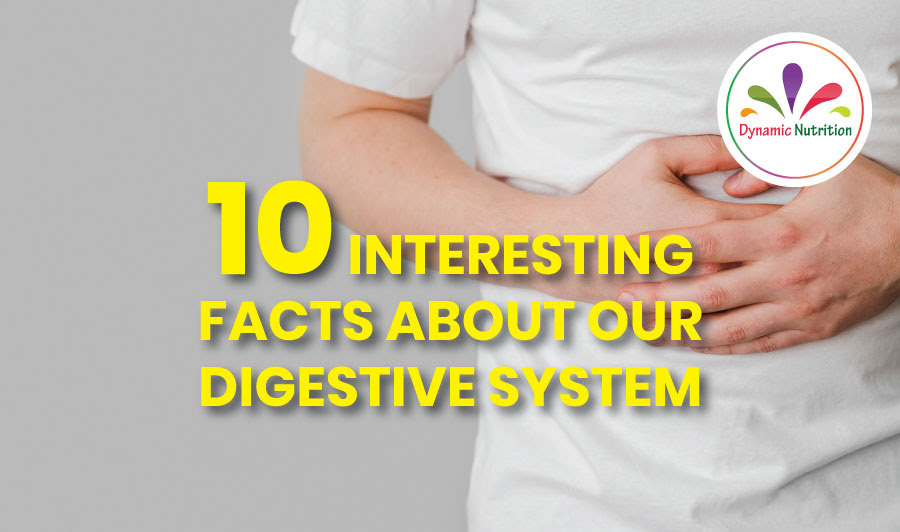 The digestive system is a fascinating and essential part of our body that plays a vital role in breaking down the food we consume, extracting nutrients, and eliminating waste. Comprising a series of organs, glands, and processes, the digestive system ensures that our bodies receive the energy and nutrients necessary for growth, development, and overall well-being.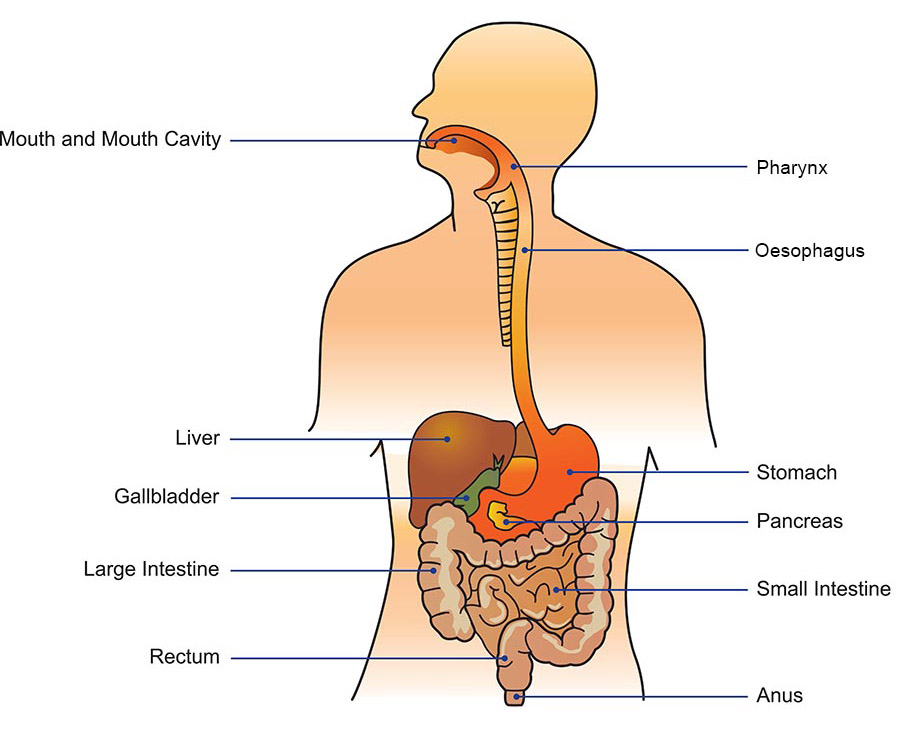 10 Interesting Facts About Our Digestive System:
On average, our stomach holds about 2 liters of content
Our stomach contains about 35 million small digestive glands
Our stomach produces about 2.5 liters of gastric juice daily
We produce about 1 liter of saliva every day
Our liver performs 500 different functions
Our liver is the largest and heaviest internal organ and weighs about 1.6 kg
On average, it takes about 8 seconds for our food to travel down the food pipe
Food will get into your stomach even if you stand on your head
Our large intestine is about 6 feet and our small intestine is 21 feet long
Our liver is the only organ in our body that is able to regenerate itself completely even after being removed almost completely.
Products you may be interested in
Facebook Comments