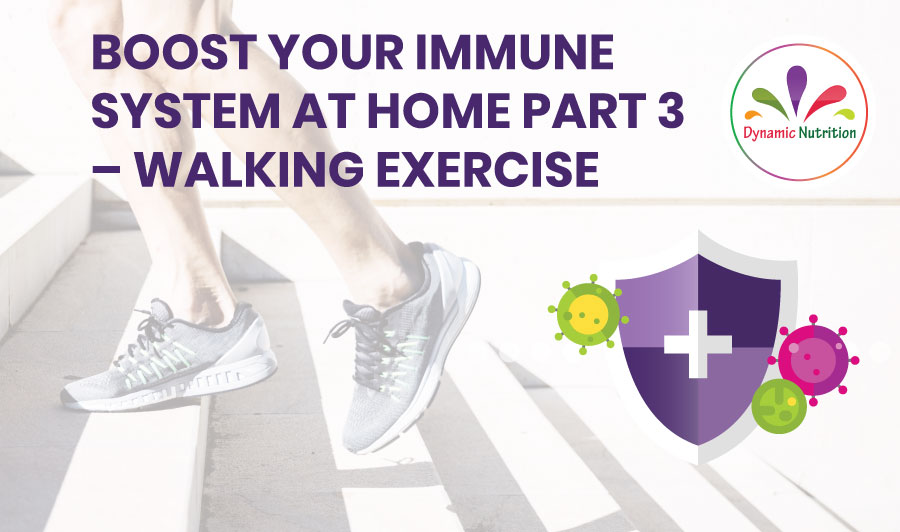 Social distancing is affecting everything we do now, including how we exercise. Maybe you are working from home now, sitting in front of your laptop for hours at time. Or having to keep an eye on the kids, more and more of whom are out of school. While a crowded gym is usually a place to escape the stresses of the day, it's now another place we're being urged to avoid for the moment.
Walking at Home
Walking is a great way to improve or maintain your overall health. Just 30 minutes every day can increase cardiovascular fitness, strengthen bones, reduce excess body fat, and boost muscle power and endurance. It can also reduce your risk of developing conditions such as heart disease, type 2 diabetes, osteoporosis and some cancers. Unlike some other forms of exercise, walking is free and doesn't require any special equipment or training.
Benefits of Walking
You carry your own body weight when you walk. This is known as weight-bearing exercise. Some of the benefits include:
Increased cardiovascular and pulmonary (heart and lung) fitness
Reduced risk of heart disease and stroke
Improved management of conditions such as hypertension (high blood pressure), high cholesterol, joint and muscular pain or stiffness, and diabetes
Stronger bones and improved balance
Increased muscle strength and endurance
Reduced body fat
Walking with your loved ones!
Products you may interested in
Facebook Comments