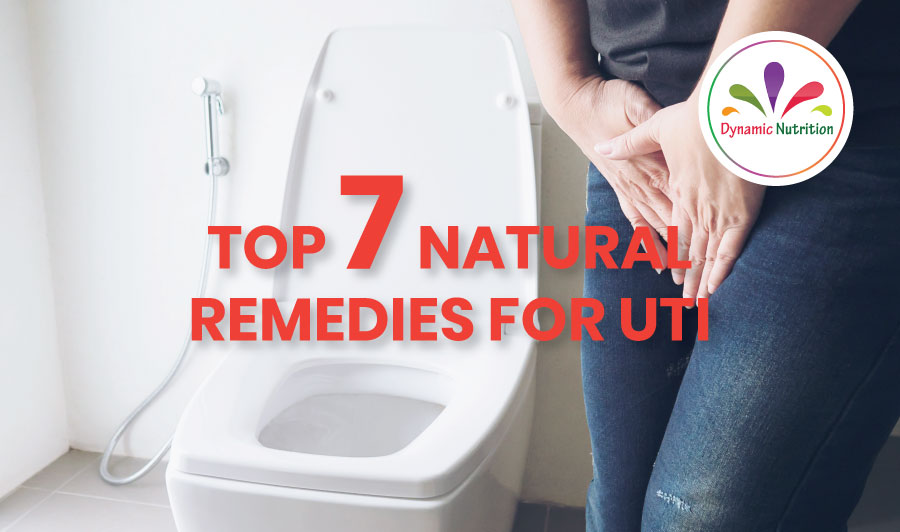 Urinary tract infections (UTIs) are a common bacterial infection that affects millions of people every year. UTIs typically occur in the bladder or urethra and can cause uncomfortable symptoms such as pain, burning sensation during urination, frequent urination, and cloudy or strong-smelling urine. While antibiotics are the standard medical treatment for UTIs, some individuals may be interested in exploring natural remedies as adjunctive or preventive measures.
Supporting Urinary Tract Health with Holistic Approaches
1. Drink plenty of water
Staying well-hydrated can help to flush out bacteria from the urinary tract and promote urinary flow, which may help to alleviate UTI symptoms and prevent further infections. Aim to drink at least 8-10 glasses of water per day.
2. Cranberry juice or supplements
Cranberry has been traditionally used as a natural remedy for UTIs. It is believed that the compounds found in cranberries can help to prevent bacteria from adhering to the walls of the urinary tract, reducing the risk of infection. You can drink unsweetened cranberry juice or take cranberry supplements, but be sure to choose products without added sugars or artificial sweeteners.
3. Probiotics
Probiotics are beneficial bacteria that can help to maintain a healthy balance of gut and urinary tract bacteria. They may help to prevent the overgrowth of harmful bacteria in the urinary tract, reducing the risk of UTIs. Probiotics can be found in certain foods like yogurt, kefir, and sauerkraut, or in supplement form.
4. D-mannose
D-mannose is a type of sugar that is believed to help prevent bacteria from adhering to the walls of the urinary tract, making it easier for the body to flush them out. D-mannose supplements are available in powder or capsule form and can be taken orally.
5. Avoid irritants
Harsh soaps, bubble baths, and other irritants can disrupt the delicate balance of bacteria in the urinary tract and may contribute to UTIs. Avoid using irritating products in the genital area and opt for mild, fragrance-free soaps and detergents.
6. Warm compresses
Applying a warm compress to the lower abdomen can help to alleviate pain and discomfort associated with UTIs. The warmth can also help to increase blood flow to the area, which may aid in the healing process.
7. Elderberry
Elderberry is an herbal remedy that is believed to help boost the immune system and may have antibacterial properties. Elderberry supplements are available in various forms, including capsules, teas, and extracts, and can be taken orally.
Products you may be interested in
Facebook Comments