Like many modern vegetables, beetroot was first cultivated by the Romans. By the 19th century, it held great commercial value when it was discovered that beets could be converted into sugar. Many classic beetroot recipes are associated with central and Eastern Europe including the famous beetroot soup known as borscht.
Beetroot's earthy charm has resulted in its ubiquitous influence on fashionable menus and recipes. Its delicious but distinctive flavour and nutritional status have escalated it to the root you can't beat!
Beetroot is known as ubi bit merah in Malay and 红菜头 or 甜菜根 in Chinese.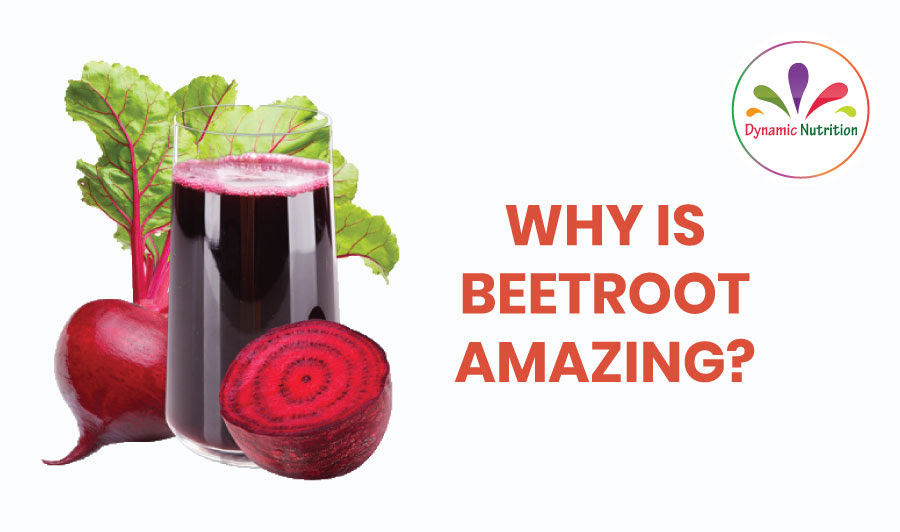 Why Is Beetroot Amazing?
Beetroot is a root vegetable, scientifically known as Beta vulgaris. It is also known as red beet, table beet, garden beet, or simply beet.
Packed with essential nutrients, beetroots are a great source of fiber, folate (vitamin B9), manganese, potassium, iron and vitamin C.
Beetroots and beetroot juice have been associated with numerous health benefits, including improved blood flow, liver cleansing and increased exercise performance. Many of these health benefits are due by their high content of inorganic nitrates.
Top 5 Benefits Of Taking Beetroot
1. Helps in detoxification
Beetroot is reckoned to be a great purifier. It detoxifies your body by pulling the toxins into the colon from where they can be evacuated. Some studies suggest that beetroot juice might also stimulate red blood cell production and build stamina.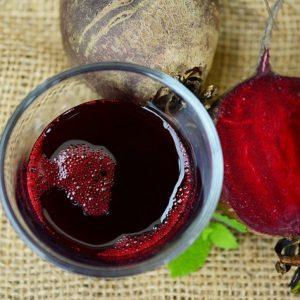 2. Supports your liver
If your liver becomes overloaded due to the following, it may lead to a condition known as nonalcoholic fatty liver disease:
a poor diet
excessive alcohol consumption
exposure to toxic substances
sedentary lifestyle
Beetroot contains betaine, a substance that helps prevent or reduce fatty deposits in the liver. Betaine may also help protect your liver from toxins.
3. Heart health
Various studies around the world have shown that the high content of nitrates in beetroot produces a gas called nitric oxide. This gas helps to relax and dilate your blood vessels which improve blood flow and lowers blood pressure.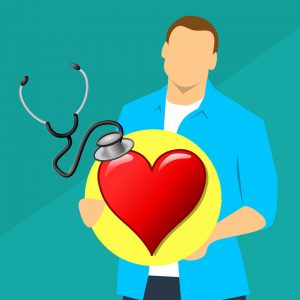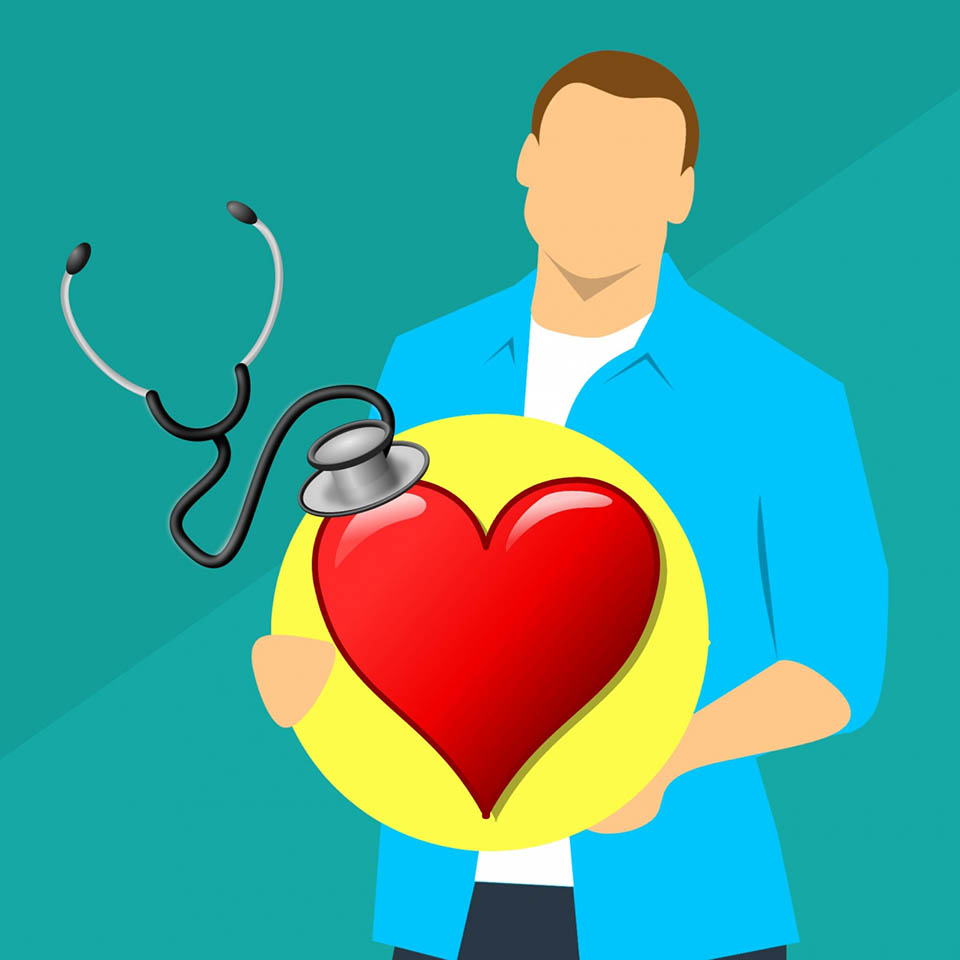 4. Improves exercise stamina
According to a small 2012 study, drinking beetroot juice increases plasma nitrate levels and boosts physical performance. During the study, trained cyclists who drank 2 cups of beetroot juice daily improved their 10-kilometer time trial by approximately 12 seconds, while also reducing their maximum oxygen output.
5. Good source of other minerals
Your body can't function properly without essential minerals. Some minerals boost your immune system while others support healthy bones and teeth. Besides potassium, beetroot juice provides:
calcium
iron
magnesium
manganese
phosphorous
sodium
zinc
copper
selenium
How To Reap The Amazing Benefits Of Beetroot
What Is The Best Form Of Beetroot?
The best form of beetroot is the form that you are most comfortable taking it. You have to consider it's taste, texture and smell and it may be a challenge for some people. There is no use talking about its amazing benefits if you have problems putting it in your mouth!
With regard to beetroot, the reason some people have trouble gulping them down is that they think they taste like dirt. Beetroot lovers, on the other hand, describe that taste as being earthy and one they find most appealing.
Here Is A Solution For You
Introducing a beetroot in crystal form which tastes great!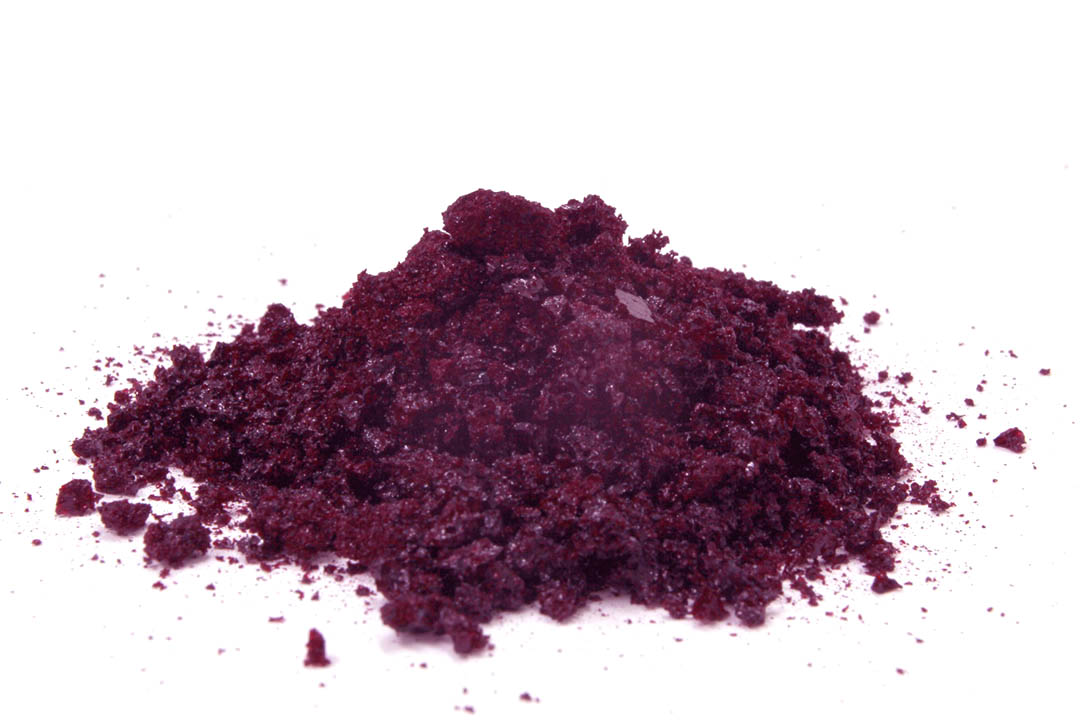 Incorporating beets into your daily diet is now easier than ever. Dynamic Nutrition Premium Organic Red Beet Crystals are an instantly soluble form of concentrated red beets. Since red beets are naturally sweet, no sugar is added. The crystals are made from organic beets and are freshly pressed within three hours of harvesting. Most importantly, because of its crystal form, it does not taste like dirt, unlike most beetroot powder.
These red beet crystals are eight times as concentrated by weight as regular beet juice, so 100 mg of beet crystals are like 800 mg of beet juice. Each 200 gram jar contains the equivalent of 2.5 kg of fresh-pressed organic beets.
Adding these delicious red beet crystals to your meals and snacks is an easy way to boost your vitamin, mineral, antioxidant and fibre intake. Simply dilute the crystals in water or your favourite fruit or vegetable juice and serve. It can also be eaten directly from the jar or blended into power shakes, smoothies, milk products, soups, casseroles or muesli and other cereals.
You can even sprinkle the red beet crystals on carrot cake and other desserts. The use of these flavourful, nutritious beet crystals is limited only by the imagination.
Product you may be interested in
Facebook Comments