Our body detoxification system comprises of the liver, kidneys, bowels, lymphatic system, spleen, lungs, and skin. This system works together to get rid the toxins produced within our body, as a by-product of metabolism.
However, pollution, toxins, stress and a less than perfect diet, lead to nutritional deficiencies, which place a greater load on our body's detoxification abilities. Over time, our body detoxification system become poorer, and the toxins start to accumulate in our tissues. This places an enormous stress on our immune system resulting in allergies, food intolerance, autoimmune diseases and chronic infections. Even children nowadays developing diseases that were previously only seen in adulthood.
Ways your body is exposed to toxins:
Air and water pollution
Clothing (dye, stain repellents and wrinkle-proof chemicals)
Building materials and furnishings
Food additives and contaminants
Medications
Gut-derived (endotoxins)
Radiation
Cosmetics and toiletries
Household cleaners
Cigarettes
Alcohol
Insecticides and pesticides in food
Chemicals, aluminum, and mercury in vaccines
Heavy metals in the environment, foods and through occupational exposure
Stress
Excess sugar in the diet
Omega 6-rich oxidized vegetable oils in the diet
What are the symptoms of toxins overload?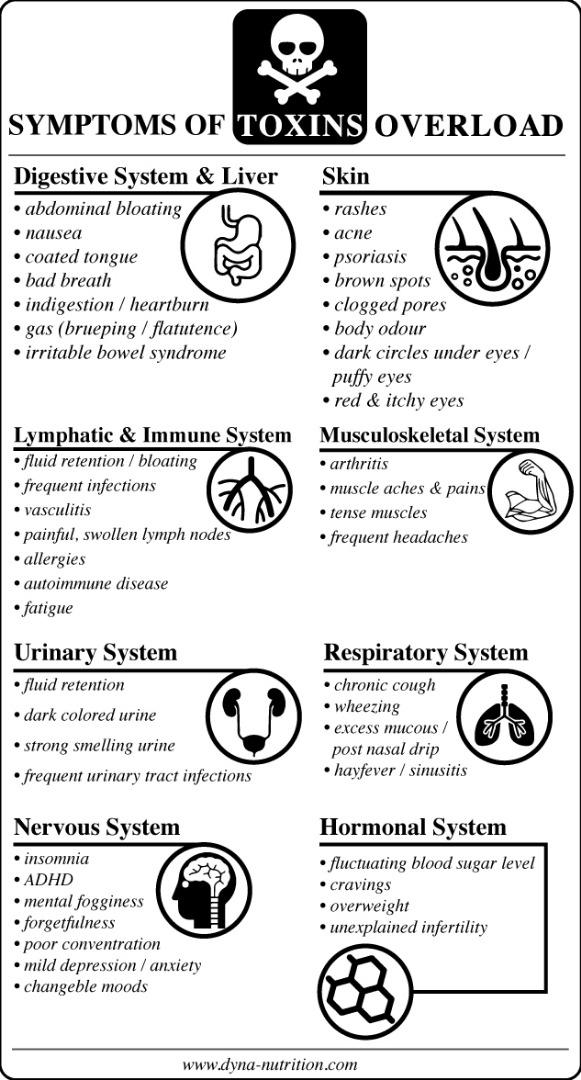 Simple Detox
The first step to detox your body is to ensure that you are not overburdening your body with toxins. Removing processed foods, GMOs, pesticide-laden foods, and toxic products from home is the best way to ensure your body stays healthy and can do its job.
There are five simple ways to help you to detox your body: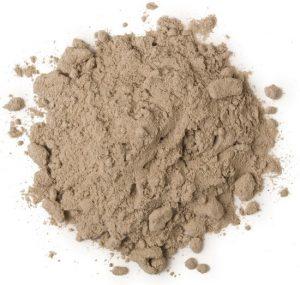 1. Clay
At a molecular level, bentonite clay has a negative electrical charge, attracting positively charged toxins. The formation of bentonite resembles tiny business card shapes, with negatively charged wide surfaces and positively charged edges, providing a surprisingly high surface area and powerful drawing effect. As most toxins are positively charged, clay naturally rids the body toxins as it pulls and holds the toxins into its core.
Taking clay internally or using it in a foot bath are simple ways to help rid your body of toxic buildup.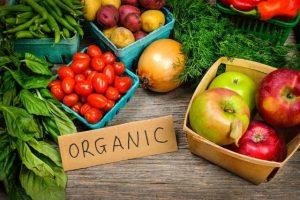 2. Eat Organic
Chad Sarno, Research and Development Chef for Whole Foods' Health Starts Here Initiative suggests you reconfigure your diet this year. "A colorful variety of fruits and veggies should be the main focus of your diet, along with whole grains, beans and legumes, and small amounts of nuts and seeds," he said.
Here's an alternative solution.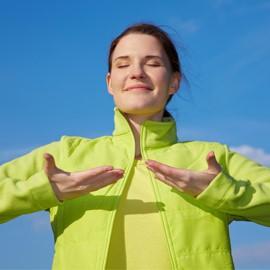 3. Breathing
Deep breathing allows you to absorb these good things more efficiently. Deep breathing also super-charges your lymphatic system by increasing oxygen levels, and this naturally leads to detoxification of the body.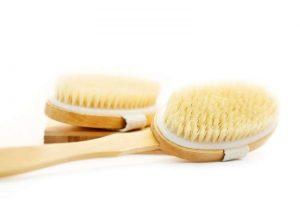 4. Skin Brushing
An excellent way to exfoliate and to promote lymphatic drainage is by dry skin brushing.
Use a natural fiber brush (ex: loofah) as first thing in the morning just before you hit the showers, brush from your peripheries (arms and legs) back towards your heart for 1 to 2 minutes. Do this every day for beautiful skin and better health!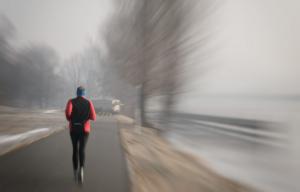 5. Exercise
Not only does exercise make you feel better, but it's an easy way to help your body in its natural detoxification process.
Exercise promotes the detoxification process giving all systems of the body a boost. As you exercise, the blood circulates throughout the body, bringing nutrients to all the organs and muscles. It's important to rinse off after heavy sweating to help rid the body toxins.
Products you may be interested in
Facebook Comments