Description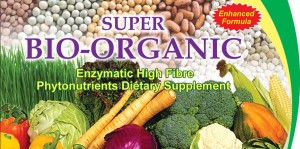 SUPER BIO-ORGANIC is a combination of high quality golden grain husk plus a special blend of more than 30 types of organic seeds, vegetables and green foods.
Pollution-Free And Organically Grown
Super Bio-Organic is rich in pollution-free organic seeds. These ingredients are certified by Organic Crop Improvement Association International, OCIA and imported from Emerald Seeds Products Ltd, Canada.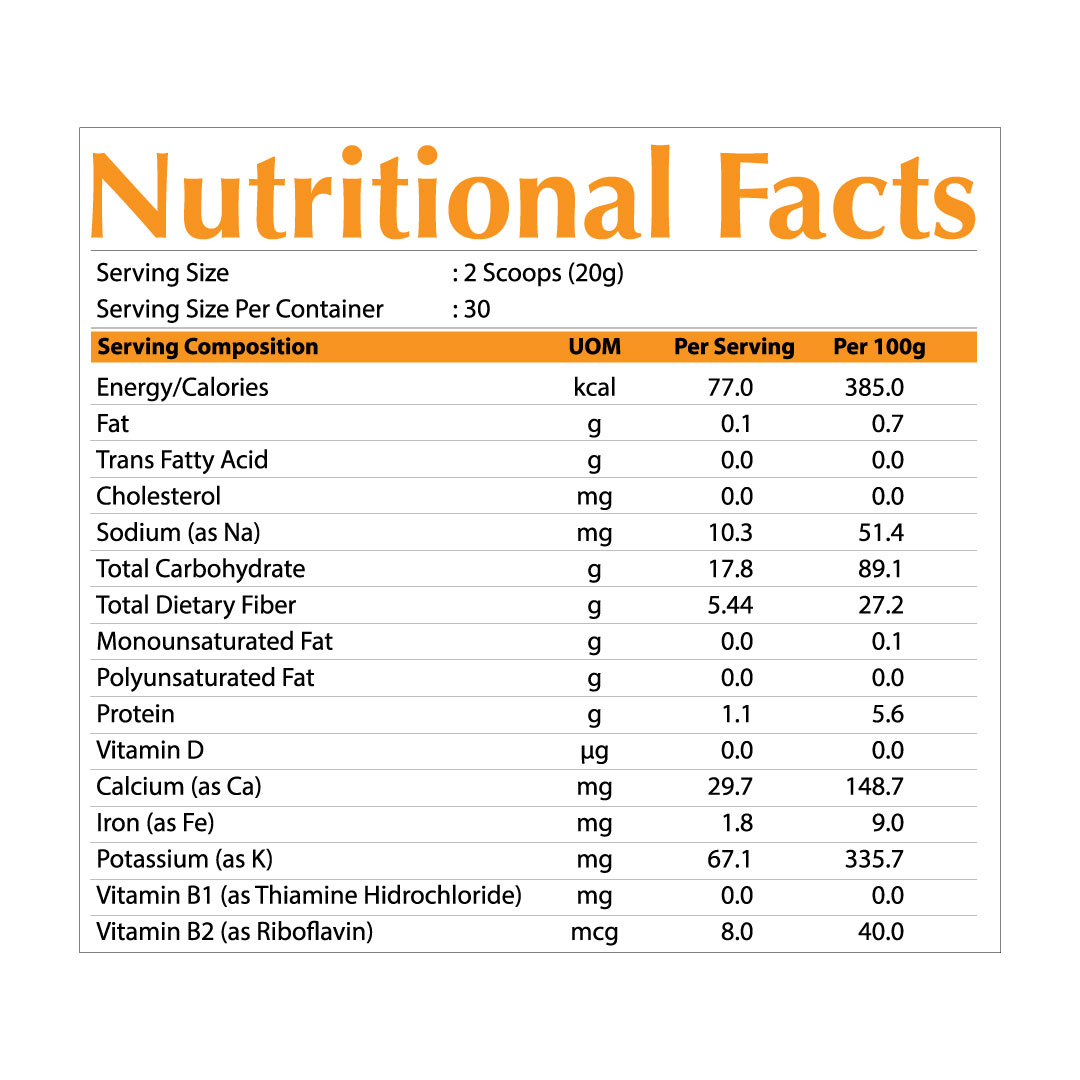 Detox Your body Naturally with Organic High Fiber Diet
Modern lifestyles and diet cause the built up of mucoid plaque. This blockage causes toxins to build up, leading to a host of health problems. Degenerative diseases such as immune disorder, atherosclerosis, cardiovascular problem, etc. are caused by mucoid plaque. Besides, poor skin complexion, pimples and lethargy also caused by accumulation of toxins.
---
Testimonials
---
---
---
Ingredients:
Golden grain husk crimson lentils, white wheat, red lentils, black beluga lentils, gold lentils, red grains, red wheat, green lentils, coicis seeds, spinach, mushroom, peanuts, carrots, black sesame, pumpkin seeds, celery, lotus seeds, oats, pine seeds, lotus root powder, flax seeds, soya beans, wild rice, yam, gingko, wheal germ, alfalfa, fennel seeds, asparagus, artichoke, spirulina, chlorella, wheat grass, barley grass, Japanese green tea, Fructo-Oligosaccharide (FOS), enzymes (Papain & Bromelain), mulberry and chlorophyll.

Suggested Serving:
Adults: 2-3 times a day
Children 8 years – 12 years: 1 time a day
Children below 6 years: half scoop 1 time a day
Meal replacement: 1-2 times or consume when necessary
Slimming purpose: replace it with 1 or 2 meals to lose unwanted weight quickly while maintaining optimum nutrition
Removal of mucoid plaque and detoxification: 3 times a day, consume half a hour before breakfast, lunch and dinner
Read more about the benefits of Super Bio-Organic here
Stockist
We have stockist in Singapore, Kuala Lumpur, Selangor, Penang, Kedah, Terengganu, Johor, Perak, Pahang, Sabah, Sarawak.
Here is the full stockist list