What Is Silica?
Silica or silicon is rarely talked about as an essential mineral for supplementation, but many scientists believe that is exactly what this main ingredient in sand truly is. There is some disagreement about whether we need silicon dioxide or not, but the evidence is piling up more and more in favor of it.
This trace mineral is found in a wide variety of places on earth. It's found in plants, rocks, drinking water, animals, sand, and our bodies. No recommended dietary allowance (RDA) is established for this element, but there's some evidence that it's beneficial for health.
Plant-Based Bioactive Silica
Silica is also found naturally in some food and in particular horsetail and bamboo leaves.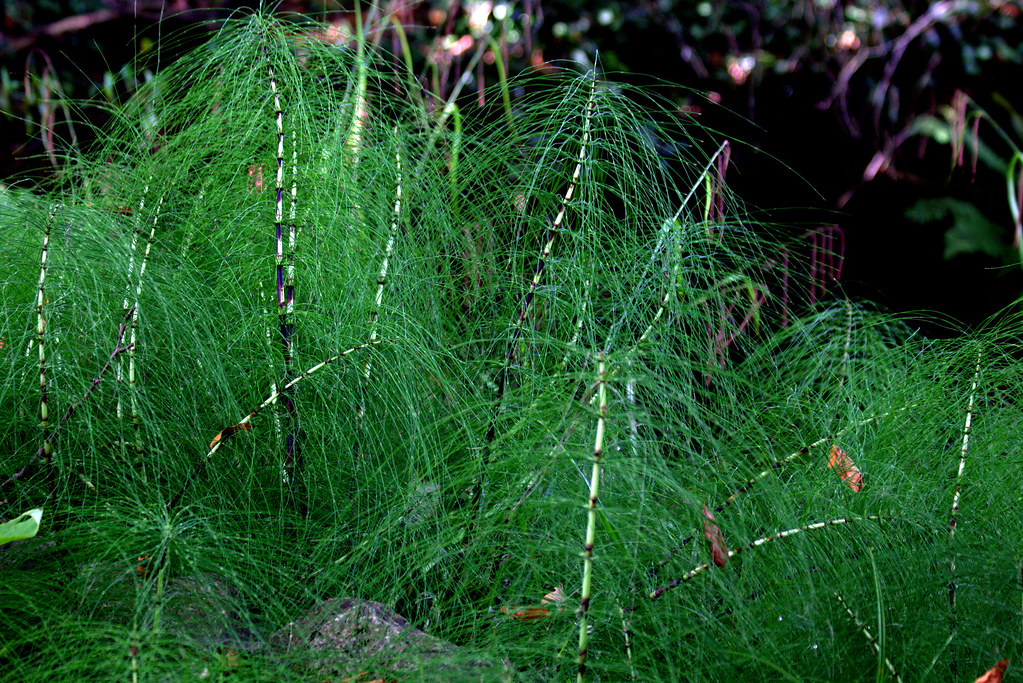 Horsetail is a plant commonly known as equisetum arvense or puzzlegrass, Grown wildly in moist and temperate climates such as Northern Europe and America, it looks similar to asparagus or a mane's tail. Horsetail contains a number of health boosting compounds such as antioxidants and a concentrated amount of silica.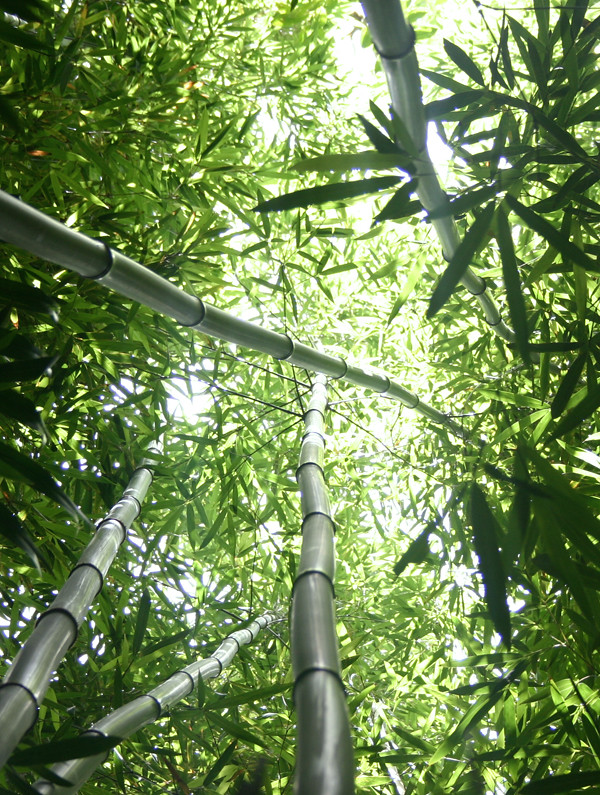 Bamboo is known as one of the highest natural organic sources of silica of any plant-based food. Although the silica content accumulates in the stems and leaves, it can also collect as a stored resinous substance inside the hollow stem, known "bamboo silica." Bamboo leaves, stems and shoots are the primary source of nutrition for some of the strongest animal species on earth, including the Indian elephant and of course the giant panda.
Silica Is Crucial In Bone Building
Recent studies and research show that silica aids in the healing of bones. Like your body, bone cells called osteoclasts and osteoblasts are continuously remodeling themselves to avoid imbalances that could cause brittle bones – especially with age.
Silica is an important trace mineral that provides strength and flexibility to the connective tissues of your body — cartilage, tendons, skin, bone, teeth, hair, and blood vessels. Silica is essential in the formation of collagen which helps to keep your skin elastic, builds strong nails and hair, and provides structure to most of your body.
Silica plays an important role in strengthening your bones by facilitating the deposition of calcium and other minerals into bones, thereby helping to prevent fractures and may reduce the risks of developing osteoporosis. In short, silica improves the quality of bone matrix
Silica Promotes Hair & Nail Growth, Prevents Breakage
Studies also show that horsetail can benefit your hair due to its high silica and antioxidant contents. The antioxidants work to help reduce aging hair fibers and micro-inflammation caused by free radicals in the body, while the increase in silica throughout hair fibers result in lower levels of hair loss, and increased brightness and shine.
One 3-month study in women with hair thinning found that taking two dried horsetail capsules daily resulted in increased hair growth and strength when compared to the control group. Other studies that also tested the effect of different blends of horsetail-derived silica found similar results. Silica can help with thinning hair issues because it can increase blood circulation at the scalp and strengthen the hair strand. Horsetail also helps nail growth, reduces brittle nails and nail breakage, and improves overall nail health.
Silica may help prevent hair breakage. One 2007 study involving 48 women with fine hair found that their hair strands were strengthened after taking 10 mg of silicon for 9 months. While silica can generally be beneficial to any hair type, those with damaged, broken, or thin hair may find the ingredient most beneficial. People with fine hair will most likely see the most results, because fine hair has a tendency to break more easily and the silica can help strengthen it.
Product which you may be interested in:
Facebook Comments