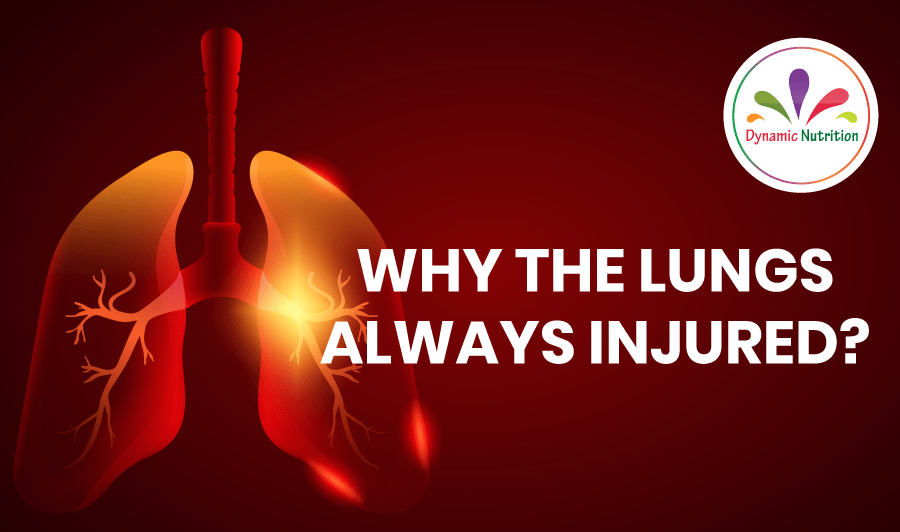 Suffocating the coronavirus does not say that lung diseases have always accompanied humans, and can be called a killer. From tuberculosis, chronic obstructive pulmonary disease, SARS to the coronavirus today, and even the common influenza virus, always invade our lungs. Why the lungs always injured?
The Importance of the Lungs
The lungs, as the respiratory organs of the human body, are connected to the throat and nose and communicate with the outside world. They are in contact with the outside world every moment, and the process of breathing is ongoing. As the lungs inhale the air and complete the spit of oxygen and carbon dioxide, bacteria, viruses, fungi, and dust may enter the lungs with the air. Among them, entrained Streptococcus pneumoniae, staphylococcus, E. coli, Klebsiella, Pseudomonas aeruginosa, etc. may cause pneumonia.
The exposed mucous membranes of the respiratory tract are very likely to come into contact with pathogens in the air and be invaded and infected by the pathogens. If the body's immunity is poor, or the pathogen is more pathogenic, lower respiratory tract infections may occur, leading to bronchitis, pneumonia and other diseases. In fact, this coronavirus infection contains such a path.
On one side is a delicate and fragile lung, on the other side is a harsh and constantly changing external environment.
The Protection of Lungs
The lungs are so fragile and irreplaceable, all we can do is protect them as much as possible.
The protection measures are as follows:
Away from polluted environment
Contaminated air and daily indoor environment, such as cooking fumes, frying, and other Chinese cooking fumes, will inevitably affect people's respiratory system, when in a polluted environment, you should wear a mask.
Stop smoking
Most of the carcinogens in tobacco smoke will diffuse into the air. These smoke particles are basically less than PM0.5, and the hazard is much higher than PM2.5. For smokers, after a long period of smoking and airborne particulate damage, coughing, phlegm, and sore throat are common things. The lungs of smokers have long been "overwhelmed and terrible! Try to avoid smoking to protect the lungs,.
Exercise
You can choose aerobic exercise such as walking, jogging, yoga, tai chi and etc. These exercises improve lung function and protect the lungs effectively.
Incorporate lung function examination into routine physical examination
Pulmonary function test is an important means of early diagnosis and helps to seize the opportunity of early treatment.
Protect our lungs from now on.
Product you may interested in
Facebook Comments