Vitamin C plays an important role in our immune function by improving the activity of some white blood cells and also allowing our immune system to communicate and coordinate its attack against invaders.  
Vitamin C is responsible for hundreds of processes within our body. It is used by our body to make proteins which are the building blocks for many tissues and organs. Collagen is also made using vitamin C which is used for the formation of parts of our bones, muscles, cartilage, and skin. 
Well, most vitamin C tablets are made in labs with synthetic chemicals. Vitamin C was first chemically synthesized in the early 1930s and is known as ascorbic acid. Synthetic vitamins are made to mimic the way natural vitamins act in our body and are the most common product available. 
Many synthetic vitamins are lacking the transporters and co-factors associated with naturally occurring vitamins and lack the trace minerals that assist its absorption. While the natural form of vitamin C offers other vitamins, enzymes and minerals that control the way body recognizes, metabolizes and uses them to make what it needs.  
Many thought that we can get enough vitamin C from our daily intake of fresh fruit and vegetables. However, many people do not get the recommended dose through their nutrition so they need to supplement their diet, especially if they have health issues. Hence a natural vitamin C supplement will be easier on the body, metabolizes better and offers additional benefits that the synthetic options don't offer.
Natural vitamin C can only be found in whole-foods and whole-food based supplements. It is less processed, more whole, more active, more readily absorbed. Studies show that the antioxidant effects of vitamin C work better when combined with other antioxidants.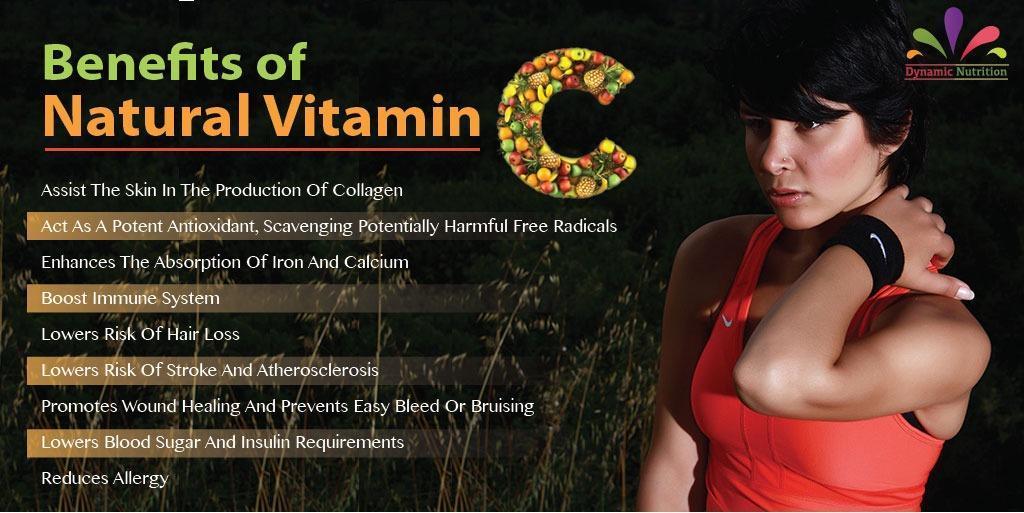 Products you may be interested in
Facebook Comments