Men and women who ate fermented soy products like natto, miso and tempeh had lower rates of cardiovascular disease and early death.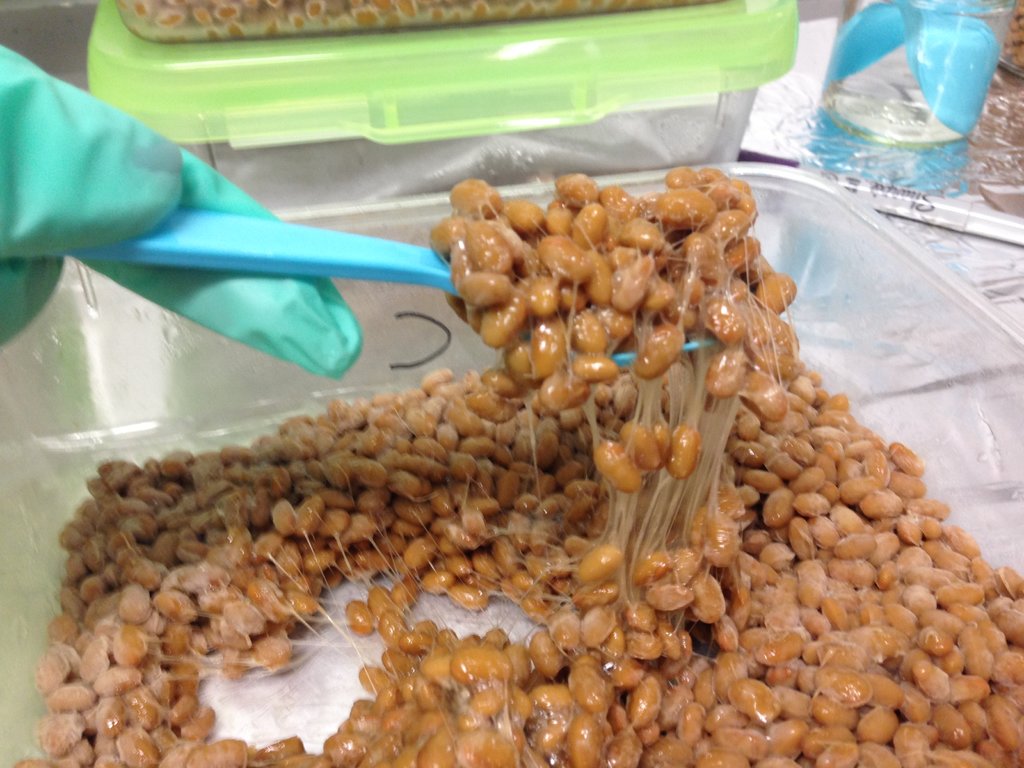 Eating fermented soy products may reduce the risk of premature death, researchers report.
Some soy products, like tofu, are not fermented. But others — miso, natto and tempeh, for example — are made using bacteria or mold in a fermentation process. Soy sauce, if made in the traditional way, is also fermented.
The study, in BMJ, followed the diets and health of 92,915 Japanese men and women aged 45 to 74 for an average of 15 years. During this time, 13,303 of the study participants died.
After controlling for other diet components, hypertension, diabetes, smoking, alcohol intake and other factors, the researchers found that compared with those in the lowest one-fifth for fermented soy intake, those in the highest one-fifth had a 10 percent lower risk of death from any cause. Those in the highest one-fifth for natto intake, but not miso, had an 18 percent lower risk of cardiovascular disease death, possibly because of the lower sodium content of natto.
The study was prospective with a large sample and long follow-up, but the authors caution that it is an observational study that does not prove cause and effect, and that there were many other variables they were unable to account for.
Still, a co-author, Dr. Norie Sawada of the National Cancer Center, Japan, recommends fermented soy especially for its effect on cardiovascular disease, the leading cause of death in the United States.
Source: The New York Times
Product you may be interested in
Facebook Comments