What is French Maritime Pine Bark?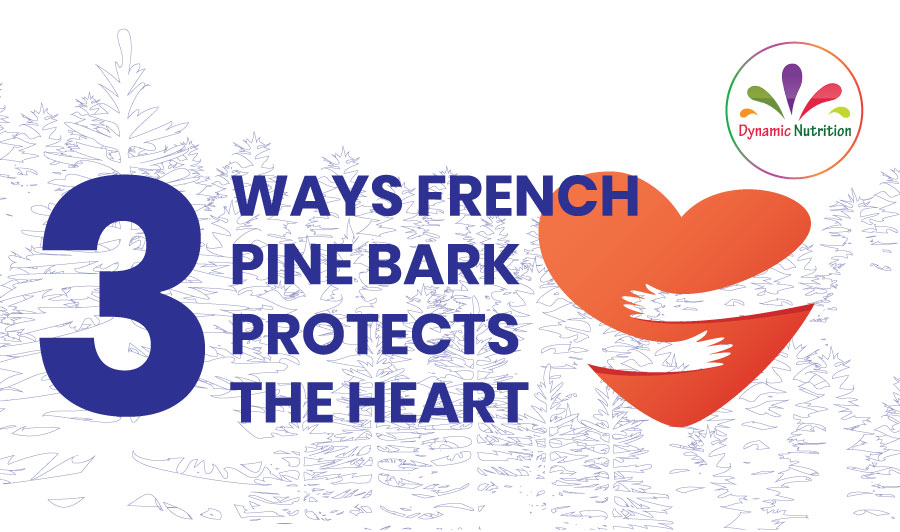 The discovery of the effectiveness of French pine bark dates back to 1535. French explorer Jacques Cartier and his sailors struggled with scurvy, a disease caused due to the severe deficiency of Vitamin C. The sailors were able to recover from it by having tea made out of French pine bark-an ancient ancestral wisdom shared by the natives. The effectiveness of French pine bark was revealed by Cartier, who found that the bark is rich in the most potent phytochemical compounds.
Modern-day research has revealed some of the vital phytochemical constituents present in the pine bark that are responsible for its healing properties. This includes flavonoids, procyanidins, and proanthocyanidins.
New studies show French pine bark a very wide range of benefits. It can prevent or reverse the oxidative damage that produces blood vessel disease, eye pressure, metabolic syndrome, diabetes, and neurodegenerative disorders. This plant extract also shows promise in such far-flung conditions as traumatic brain injury, skin problems, joint pain, and even tinnitus.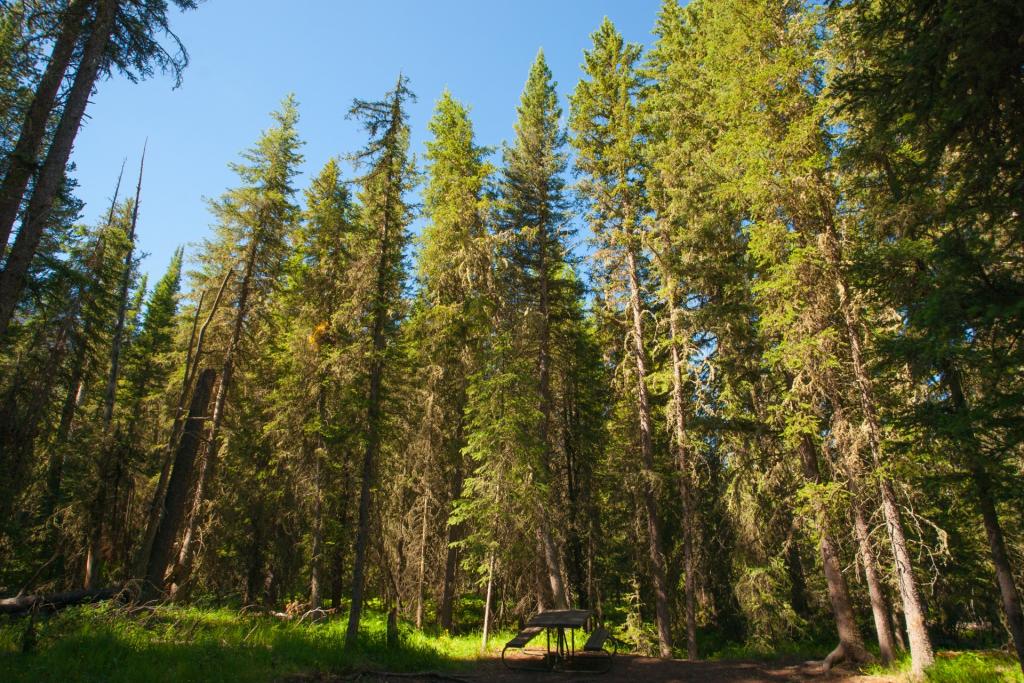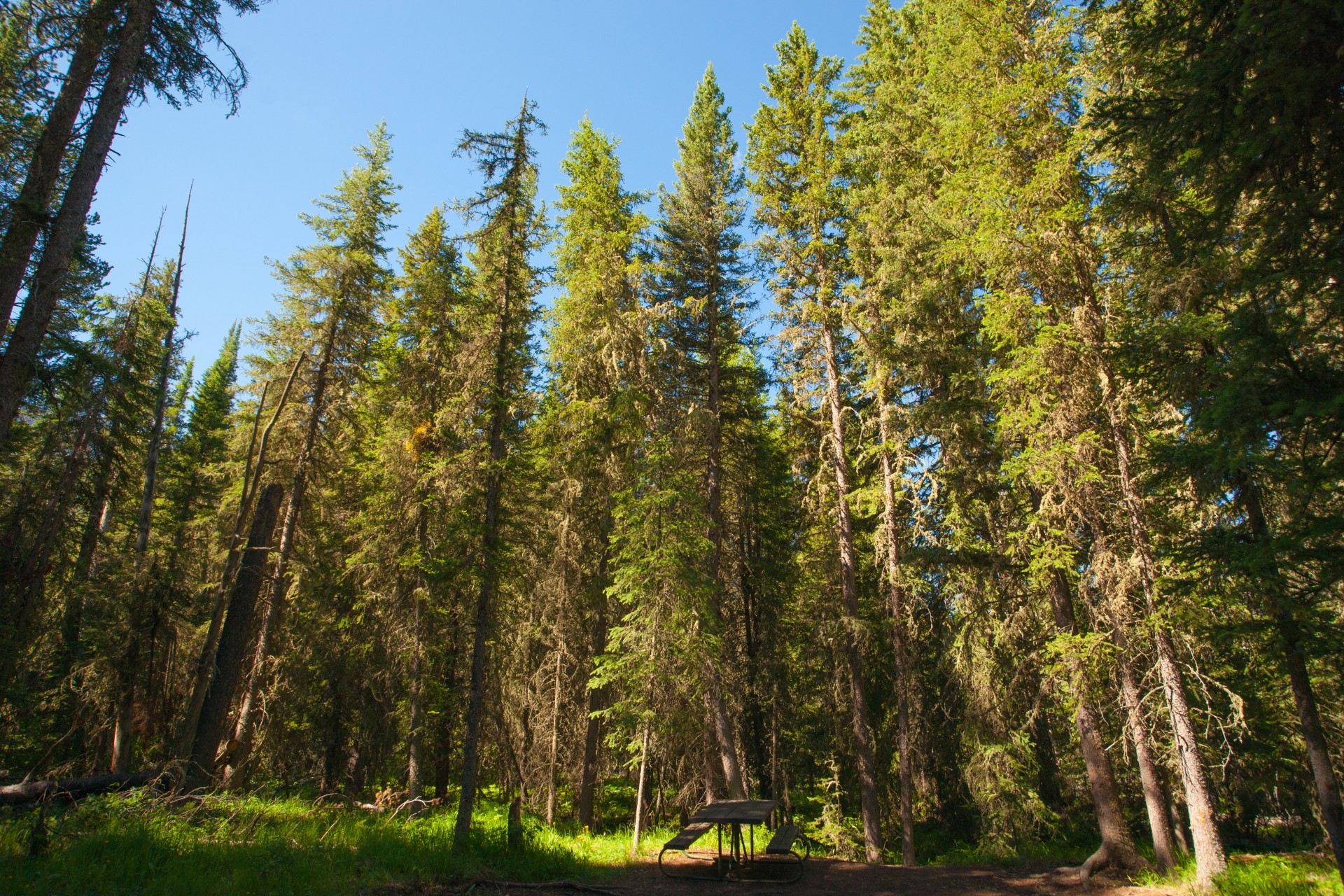 Three Ways French Pine Bark Protects The Heart
1.It keeps your blood vessels relaxed
Studies show that whole segments of major arteries undergo relaxation when treated with French pine bark, in part by stimulation of endothelial NO synthase (eNOS), the enzyme system that produces nitric oxide, the artery-relaxation signal. Indeed, treatment of whole arteries with French pine bark, not only produces immediate relaxation, but it also reduces arterial wall content of the stiffening protein collagen, which contributes to elevated blood pressure and endothelial damage.
As a result, the blood vessel lumen is normalized. Blood vessels which are narrowed can be dilated (vasodilation) and adequate blood flow is ensured.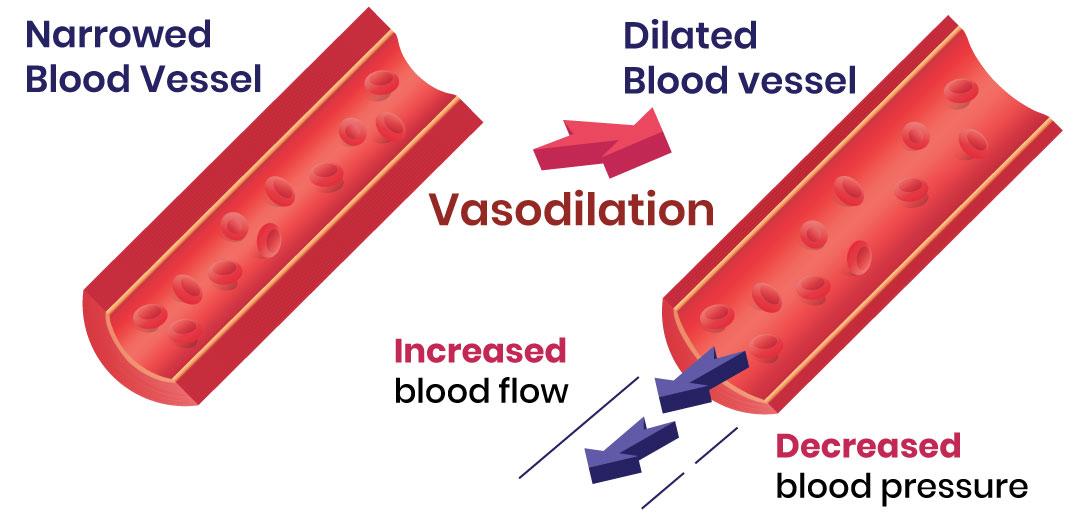 2. It reduces inflammation due to oxidative stress in your blood vessels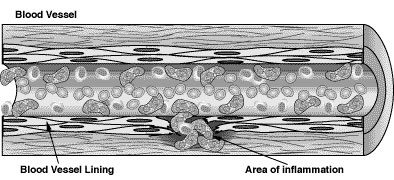 Cytokines are a group of pro-inflammatory molecules that are released when you get a cold or flu, suffer from a fall or injury (or train too hard in the gym!), or if you're struggling with a chronic health condition. Research shows that French pine bark is capable of reducing pro-inflammatory cytokines IL-1 and IL-6, responsible for many of the adverse effects of chronic inflammation.
If you're overweight, out of shape, or in poor health, your body will produce an excess of free radical compounds that trigger inflammation throughout the body, damaging your DNA and compromising your health. Antioxidants extinguish these internal fires. Research has shown that French pine bark is able to prevent and minimize this oxidative damage from free radicals. Ensuring you eat a diet high in vegetables, berries and fruit is also important to lay the foundation for robust antioxidant intake.
3. It reduces unhealthy platelet aggregation
Platelets help stop bleeding and prevent blood loss at sites of vascular injury. To do this, they adhere, aggregate and form a procoagulant surface favoring thrombin generation and fibrin formation. In addition, platelets express and release substances that promote tissue repair and influence processes such as angiogenesis, inflammation and the immune response. When functioning normally, it is an essential part of our daily life.
However, an unhealthy cycle begins when the body experiences stress, whether it's from daily activities, smoking or even exercising. When our body is experiencing stress, large amounts of adrenaline are released. Over a period of time, Adrenaline, a stress hormone, may cause platelets to aggregate and this can lead to a heart attack or stroke.
French pine bark prevent platelet aggregation and thus reduces the risk of thrombosis. It inhibits the expression of specialized "adhesion molecules" that make arterial walls "sticky" which may cause platelets and white blood cells to clump along the walls in early stages of plaque formation. In addition, French pine bark results in reductions of inflammatory molecules, including thromboxane, a protein that triggers platelets to clump together with the potential for a dangerous clot to form.
References:
Pine bark extract reduces platelet aggregation
https://pubmed.ncbi.nlm.nih.gov/10882879/
Pycnogenol, French maritime pine bark extract, augments endothelium-dependent vasodilation in humans.
https://pubmed.ncbi.nlm.nih.gov/18037769/
Pycnogenol Attenuates the Release of Proinflammatory Cytokines and Expression of Perilipin 2 in Lipopolysaccharide-Stimulated Microglia in Part via Inhibition of NF-κB and AP-1 Activation
https://pubmed.ncbi.nlm.nih.gov/26367267/
Products which you may be interested in
Facebook Comments