What is a HbA1c Test?
A hemoglobin A1c (HbA1c) test measures the amount of blood sugar (glucose) attached to hemoglobin. Hemoglobin is the part of your red blood cells that carries oxygen from your lungs to the rest of your body. An HbA1c test shows what the average amount of glucose attached to hemoglobin has been over the past three months.
If your HbA1c levels are high, it may be a sign of diabetes, a chronic condition that can cause serious health problems, including heart disease, kidney disease, and nerve damage.
What is the Meaning of HbA1c?
HbA1c is what's known as glycated haemoglobin. This is something that's made when the glucose (sugar) in your body sticks to your red blood cells. Your body can't use the sugar properly, so more of it sticks to your blood cells and builds up in your blood. Red blood cells are active for around 2-3 months, which is why the reading is taken quarterly.
Too much sugar in the blood damages your blood vessels. This damage can lead to serious problems in parts of your body like your eyes and feet.
How is the Test Works?
The sugar in your blood is called glucose. When glucose builds up in your blood, it binds to the hemoglobin in your red blood cells. The A1c test measures how much glucose is bound.
Red blood cells live for about 3 months, so the test shows the average level of glucose in your blood for the past 3 months.
If your glucose levels have been high over recent weeks, your hemoglobin A1c test will be higher.
The Result of HbA1c
HbA1c results are given in percentages. Typical results are below:
Normal: 5.6% or lower
Prediabetes: between 5.7% and 6.4
Diabetes: 6.5% or higher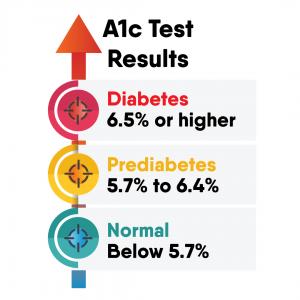 The Differences between HbA1c Test and Finger-prick Test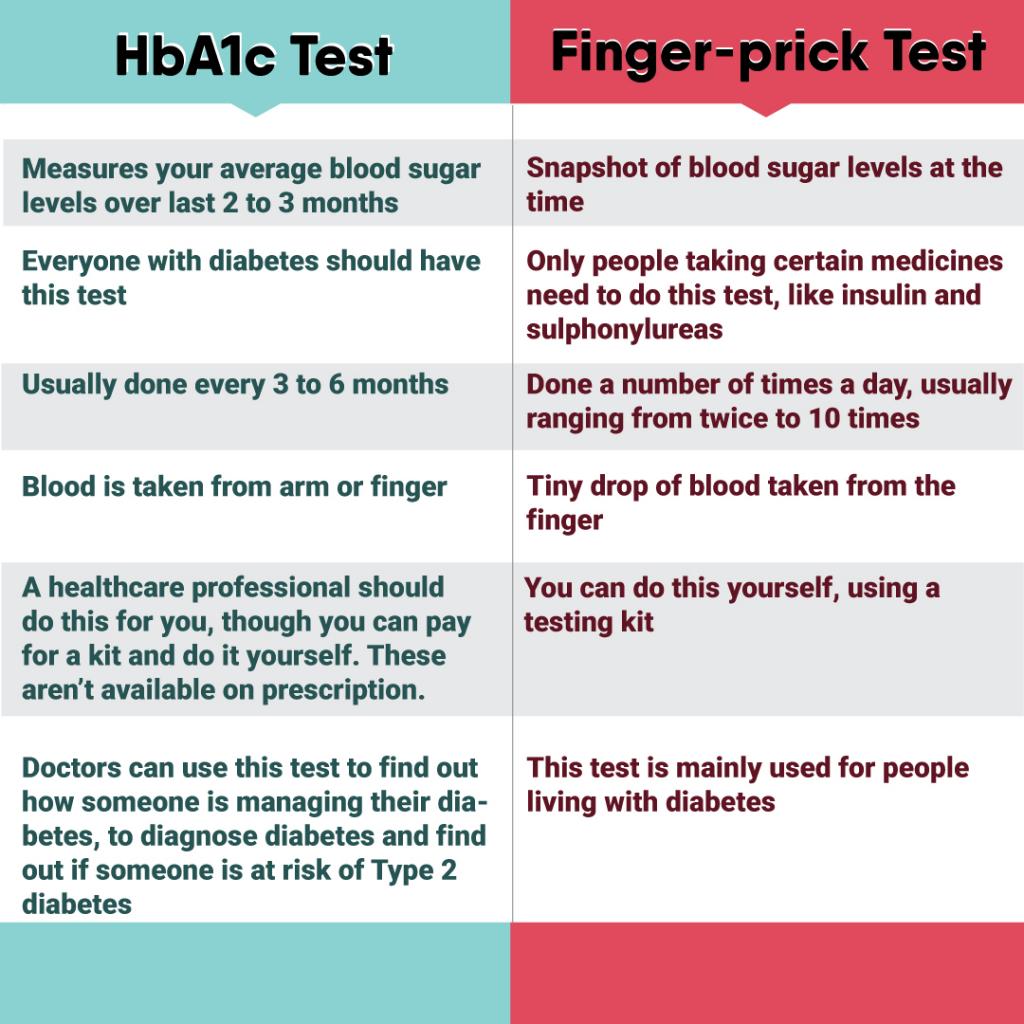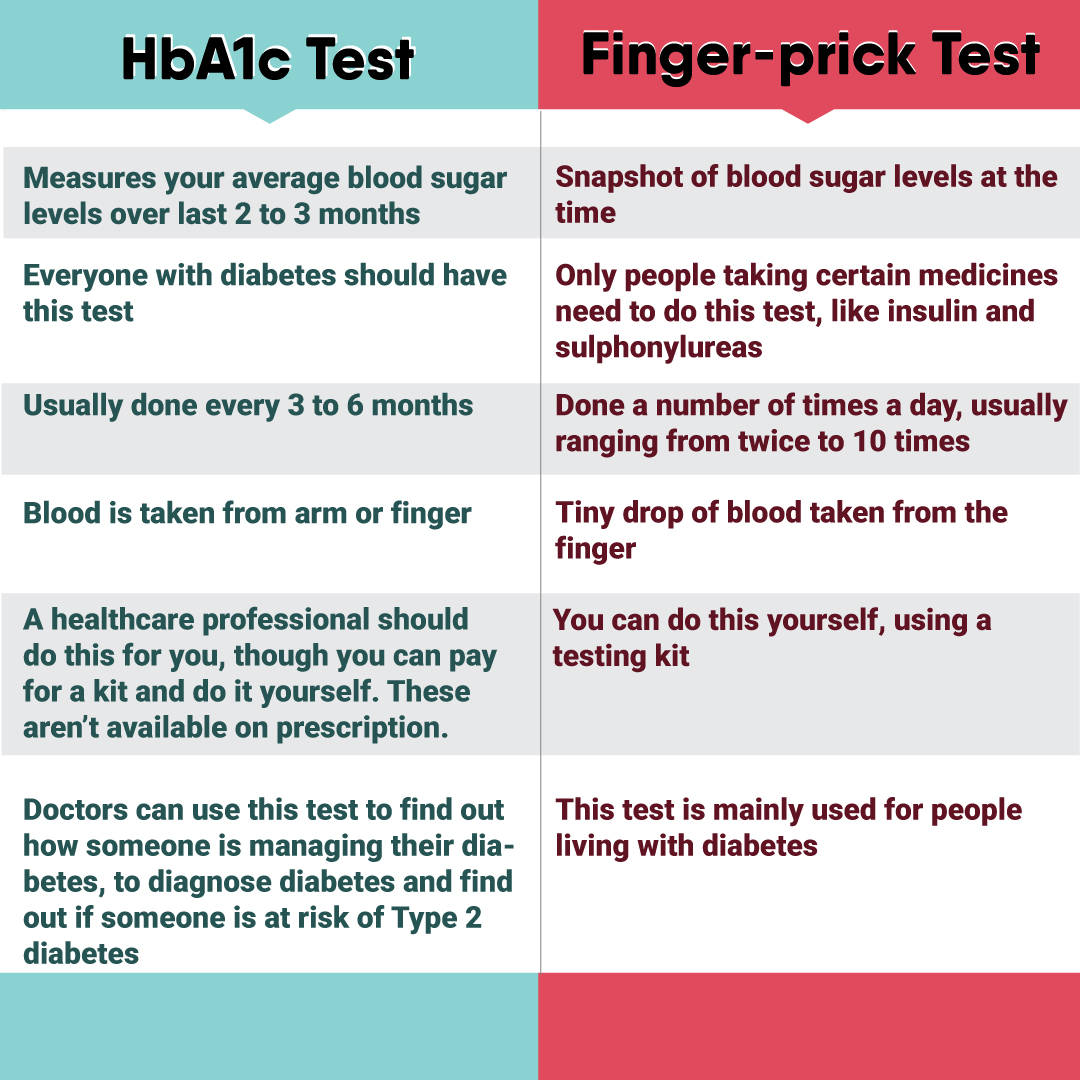 Precaution
The HbA1c test is not used for gestational diabetes, a type of diabetes that only affects pregnant women, or for diagnosing diabetes in children.
If you have anemia or another type of blood disorder, an HbA1c test may be less accurate for diagnosing diabetes as well. If you have one of these disorders and are at risk for diabetes, you may consult your doctor for more suitable tests.
Natural Solution
According to a study in Japan, long term ingestion of Ashitaba reduces HbA1c level.
Products you may interested in
Facebook Comments