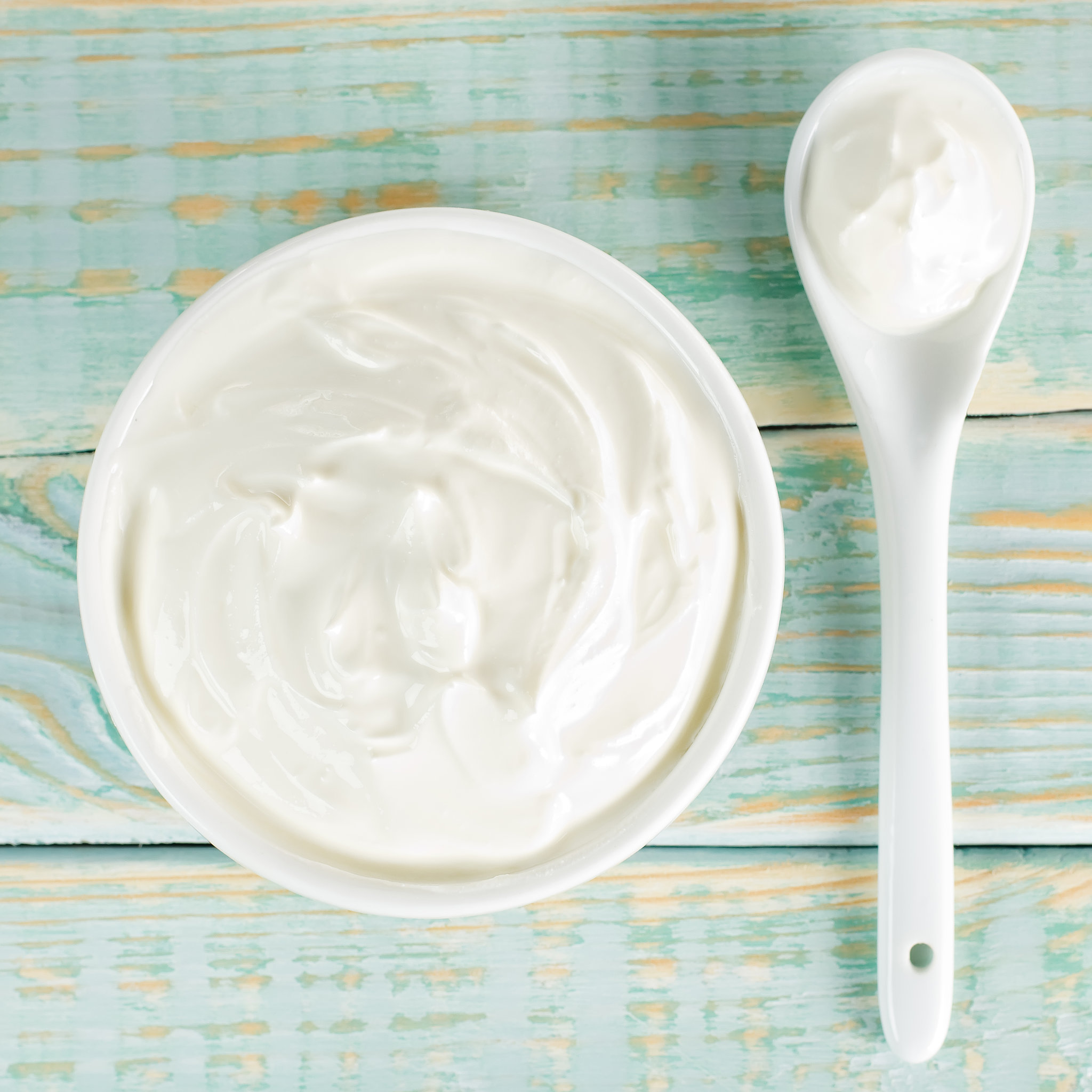 Yoghurt is easy to digest and an excellent source of protein and natural antibiotic. For the best results, we need to consume live yoghurt. Yoghurt is a living food which is produce by the way friendly bacteria, known as Lactobacillus acidophilus, acts on the sugar in milk, which turns it into lactic acid. Our intestines have their own friendly bacteria too in order for our digestive systems to function properly.
Friendly bacteria, also known as probiotics, keeps us healthy by preventing many bowel problems such as diarrhea. It also supports our immune system against other bacteria which causes urinary tract infection. It has also been shown that regular consumption of live yoghurt may offer us some form of protection against coronary heart disease and lower cholesterol.
In some European countries, women consume yoghurt or insert it directly into the vagina to treat recurring yeast infections as a "folk" remedy. Oral and vaginal administration of probiotics may help in the treatment of bacterial vaginosis, but there isn't enough evidence yet to recommend it over conventional methods. (Vaginosis must be treated as it is a risk for pregnancy-related complications.)
Like most dairy product, yoghurt provides us with calcium for strong bones and teeth – especially important for post-menopausal women who may be at risk from osteoporosis. Consuming live yoghurt will help fight this battle in later life.
Benefits of Yoghurt
Protects us against bacterial infection
Encourages intestinal health
Lowers cholesterol and risk of osteoporosis and Candida
Promotes recovery by helping to reinstate friendly bacteria
Products you may be interested in
Facebook Comments