Are you considering garcinia cambogia to lose weight? Find out what garcinia cambogia is and how it works can help people to understand whether the weight loss claims are true and whether the supplement work.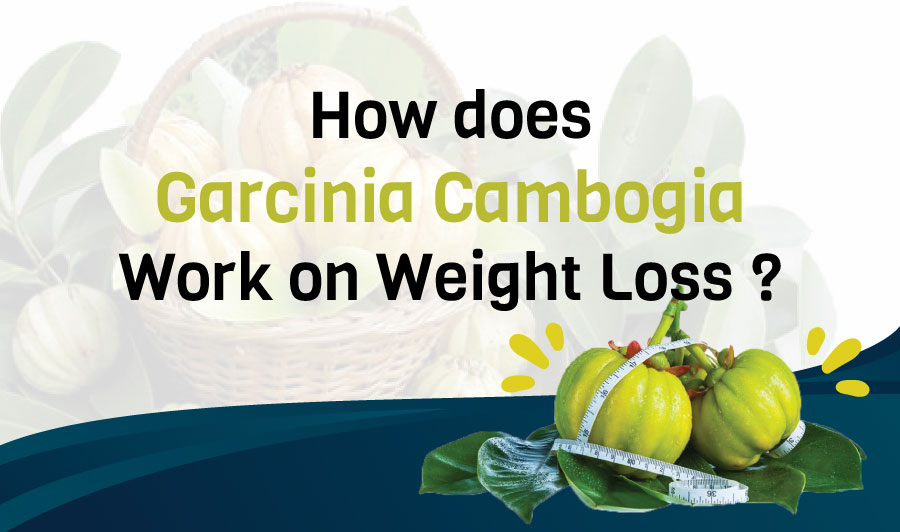 What is Garcinia Cambogia?
Garcinia cambogia is a fruit (malabar tamarind) also known as Garcinia gummi-gutta, brindle berry, or G. cambogia. The plant is native to Southeast Asia and the rind of the fruit has a history in traditional medicine.
The plant's active compound is called hydroxycitric acid (HCA). HCA can be found in many products promoted for weight loss or bodybuilding. Garcinia cambogia is often sold in pill or tablet form.
How does Garcinia Cambogia Work on Weight Loss?
Garcinia cambogia reviews, research results and weight loss testimonials have been mixed to say the least. So far the most well-publicized benefit of using garcinia cambogia is its ability to increase weight loss.
Research suggests that HCA works by blocking a certain enzyme called adenosine triphosphate-citrate-lyase, which contributes to the formation of fat cells. Studies comparing Garcinia Cambogia's effects to controls have found that it might increase weight loss by one to two pounds on average.
In short, Garcinia Cambogia acts as a fat blocker and appetite suppressant.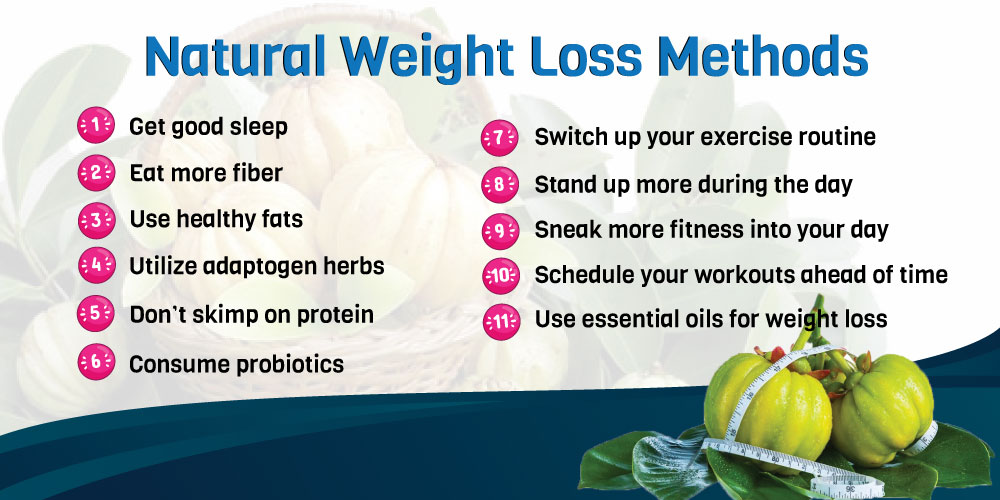 Tips For Natural Weight Loss Methods
Get good sleep! A lack of sleep (less than seven to nine hours nightly for most people) can mean a lack of weight loss.
Eat more fiber: Adults need to aim for at least 25–30 grams daily from things like veggies, fruit, ancient grains, sprouted legumes, and seeds.
Use healthy fats: Coconut oil has natural fat-burning effects just like GC does, plus many more benefits like improving gut health, too. Other healthy fats that can help control your appetite include real olive oil, avocado, fats from grass-fed beef, nuts and seeds.
Utilize adaptogen herbs: Adaptogen herbs like maca, ginseng and rhodiola can help control health conditions that can make it hard to lose weight (like high amounts of stress, thyroid issues, leaky gut, adrenal fatigue, cellular toxicity, and candida).
Don't skimp on protein: Protein foods are satisfying and essential for building muscles. Regularly include proteins like cage-free eggs and wild-caught fish in your meals.
Consume probiotics: Probiotic foods and supplements not only help balance improve digestive health, but they also balance hormones, raise immunity, control your appetite and play a part in weight control.
Switch up your exercise routine: Try burst-training exercises and other forms of high-intensity interval training (HIIT) to keep challenging your muscles, work in with a group, add in weight training, and relax with yoga in between workouts.
Stand up more during the day: Sitting for long periods of time is associated with being overweight and a higher risk for obesity.
Sneak more fitness into your day: Take the stairs, do body weight exercises at home. or try wearing a fitness tracker for motivation — try some of these exercise hacks.
Schedule your workouts ahead of time: This makes it much more likely you'll follow through.
Use essential oils for weight loss: Natural oils including grapefruit, cinnamon and ginger oil can help control your appetite, hormones and digestive symptoms.
Find out the natural weight loss supplement here!
Product you may interested in
Facebook Comments