Yes, It Does… Temporary
Eating a salty dish can result in a temporary spike in blood pressure, particularly in people who are already prone to high blood pressure. This is because salt, or sodium, can cause the body to retain water, which can increase blood volume and pressure on blood vessel walls.
However, the effect of a single salty meal on blood pressure is typically temporary, and blood pressure levels will usually return to normal within a few hours or days. The degree of the blood pressure increase may also vary depending on the individual's overall health status, level of physical activity, and other factors.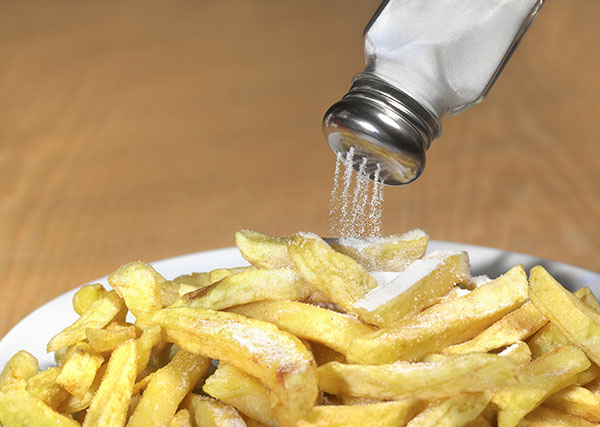 A Temporary Spike Increases The Risk Of Stroke
A sudden spike in blood pressure (also known as a hypertensive crisis) can potentially result in a stroke, but it depends on the severity and duration of the spike in blood pressure.
When blood pressure increases rapidly and severely, it can cause damage to the blood vessels in the brain, leading to a stroke. However, not everyone who experiences a sudden spike in blood pressure will necessarily have a stroke.
Other factors that can contribute to the risk of stroke include age, underlying health conditions such as diabetes or heart disease, and lifestyle factors such as smoking, excessive alcohol consumption, and physical inactivity.
It's important to manage blood pressure levels to reduce the risk of a hypertensive crisis and stroke. This can involve lifestyle changes, such as maintaining a healthy diet, engaging in regular exercise, and quitting smoking, as well as taking medications as prescribed by a healthcare professional.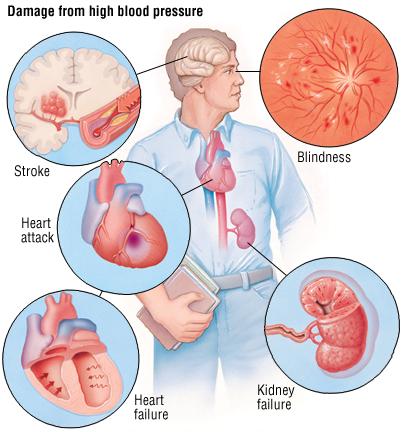 Salt Increases The Risk Of Cardiovascular Diseases
It's worth noting that regularly consuming high levels of salt over time can lead to chronic high blood pressure, which can increase the risk of cardiovascular disease and other health problems. To reduce the risk of high blood pressure, it's recommended to limit salt intake to no more than 2,300 milligrams per day (equivalent to about one teaspoon of salt). Some people may need to limit their salt intake even further, depending on their health status and other factors.
In summary, while a single salty dish may cause a temporary spike in blood pressure, it's important to focus on long-term dietary habits to manage blood pressure and overall health. Eating a balanced diet with plenty of fruits, vegetables, whole grains, lean proteins, and healthy fats, along with regular physical activity, can help promote overall health and reduce the risk of chronic conditions like high blood pressure.
Products you may be interested in
Facebook Comments